Product Description
| | | | | | | | |
| --- | --- | --- | --- | --- | --- | --- | --- |
| LOCATION | CATEGORY | CLOTHING TYPE | NUMBER OF PALLETS | NUMBER OF CARTONS | TOTAL ORIGINAL RETAIL | NUMBER OF UNITS | AVERAGE UNIT COST |
| MIAMI, FL | WOMEN'S DESIGNER CLOTHING | STORE STOCK | 1 | 14 | $15,923.63 | 450 | $35.39 |
| | | TOTAL | 1 | 14 | $15,923.63 | 450 | $35.39 |
DESIGNER BRANDS

L.R.L, Style

& CO, CHARTER CLUB, INC, JONES NEW YORK, ELEMENTZ, ANNE KLEIN, CALVIN KLEIN, CABLE & GAUGE, KAREN SCOTT, DKNY, JM, ALFANI, LEVI STRAUSS, and ELLEN TRACY

CLOTHING

STYLE

BLOUSES, TOPS, LONG SLEEVES, SWEATERS, SHORTS, PANTS,

and

DRESSES

SIZES AVAILABLE

S, M, L, XL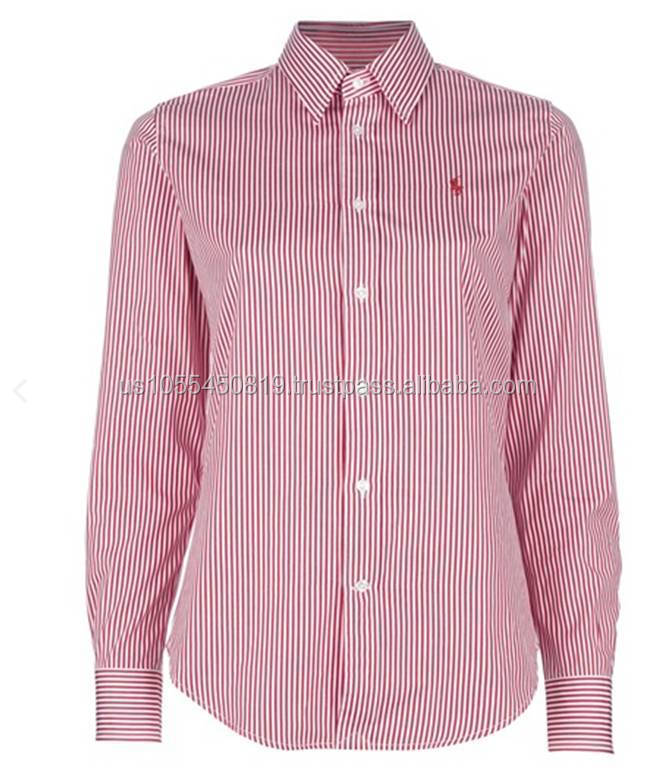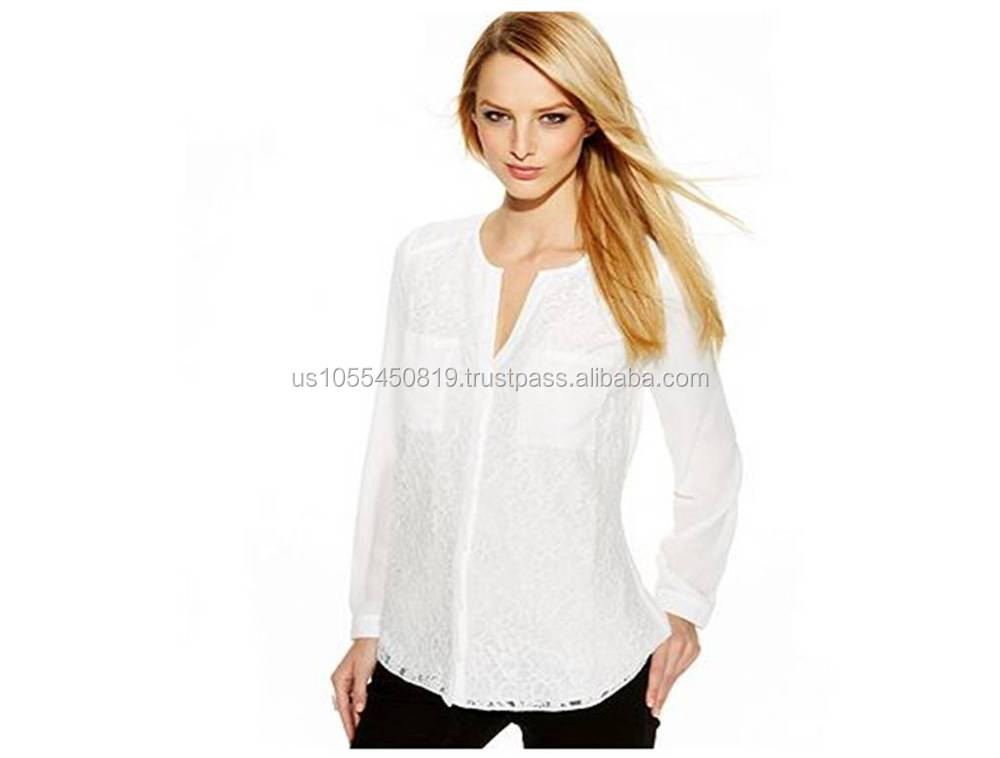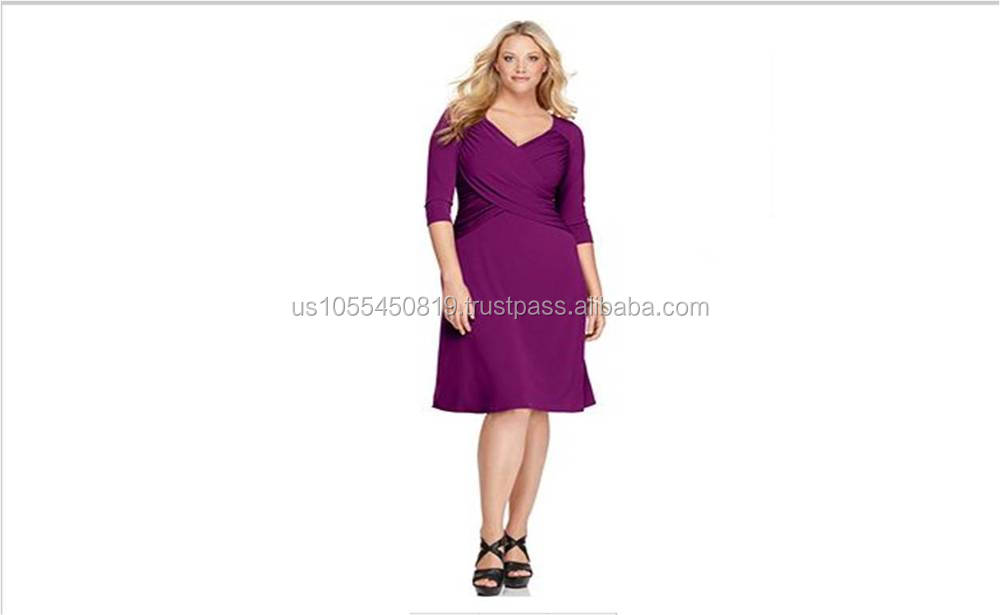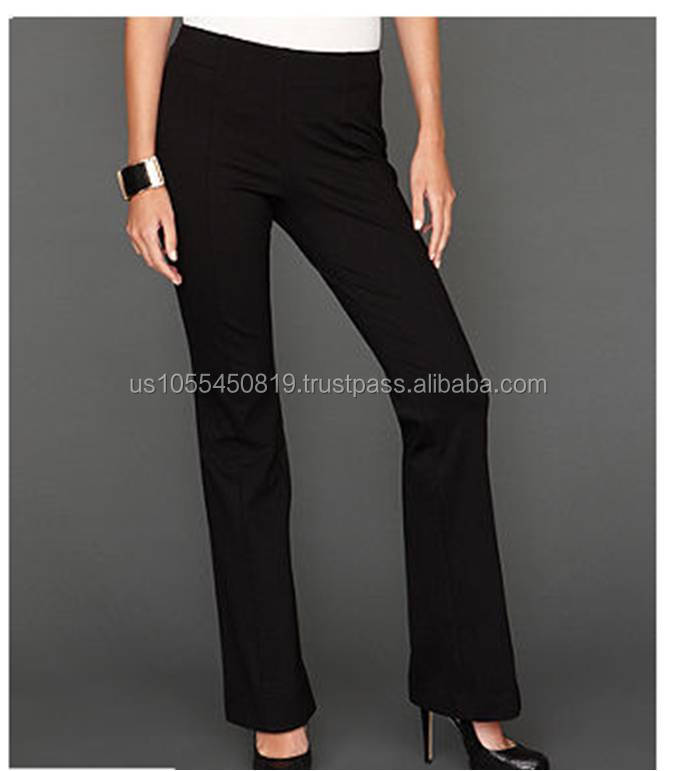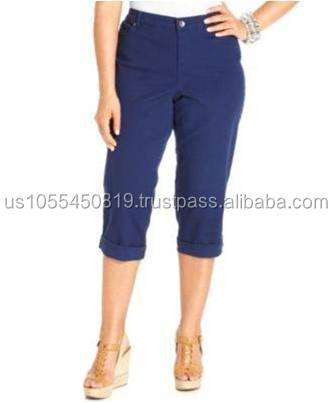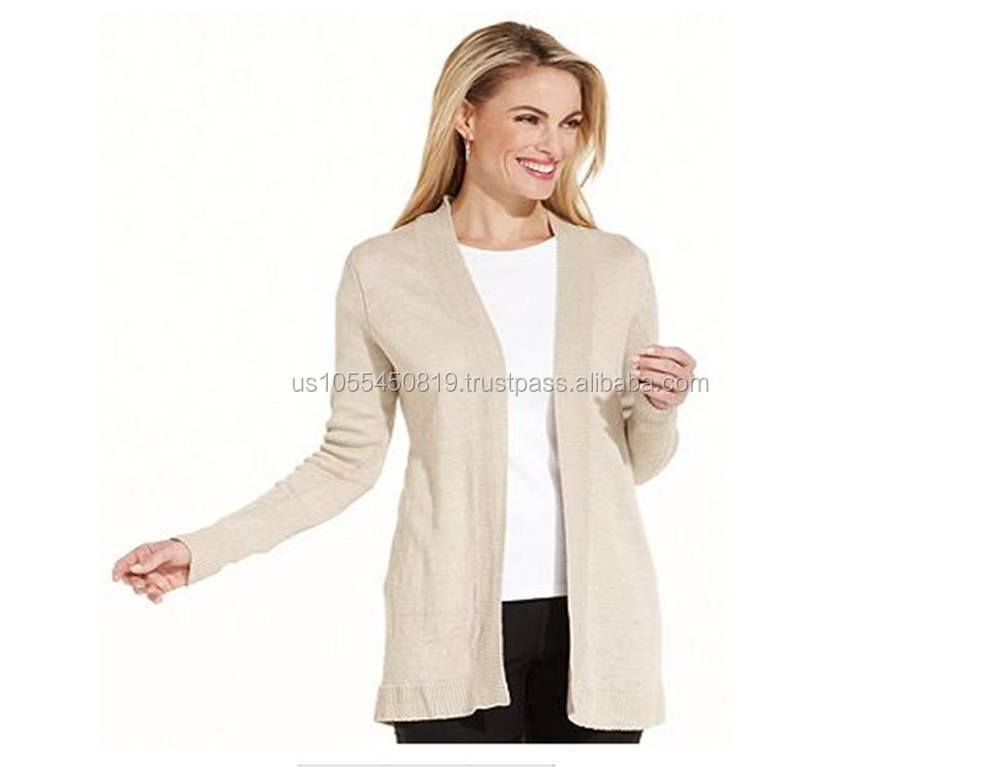 Packaging and Shipping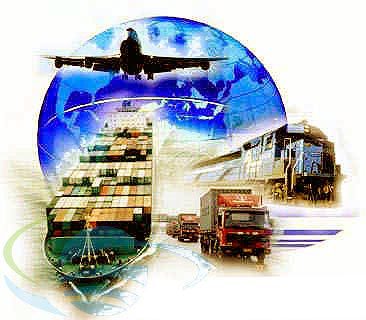 No matter where the origin or destination of the cargo, we ensure you the fastest and most reliable means of transportation for all kinds of shipments including: Land, Sea, and Air transport.
Delivery time is expected between 7-25 days after receiving final payment confirmation
Company Advantages
ABSOLUTELY NO REPLICAS (ORIGINAL CLOTHING)

High Quality Clothing

Company can be contacted within all 24 hours of the day and will respond to any emails within 6 hours

24 Hour Customer Service Staff

Clientelle from all over the world

Effective and efficient transportation

You will be contacted every step of the way from when the clothing is packaged to the clothing arriving at your doorsteps

We ensure 100% success in every exportation no matter how big or small the package may be.

Most Importantly, there is NO STRESS when handling business with us.
We accept: Western Union, MoneyGram, PayPal, T/T, D/A, L/C, and Escrow (Alipay).
If you have any questions or concerns, please feel free to contact our 24 hour customer service team.
Optimum Fashion is an export company which provides pallets of mid range to upscale designer brand clothing from the latest fashion and trends. As of January 2013, Optimum Fashion operates all over the world including in all 50 states of the United States including Puerto Rico, Virgin Islands, American Samoa, and the Mariana Islands with a prominent headquarters location in Miami, Florida. Optimum Fashion is known for its niche in popular culture and the diversity of its merchandise. Our global responsibility is an opportunity to be more intentional and focused about what we can do in the future. While there are challenges to operating such a complex, expanding global business as ours, we will continue to balance local relevance with our global reach. Our commitment is to meet or exceed the expectations of every customer no matter when, where or how they prefer to shop with us. We pride ourselves on being a part of a company that operates with integrity, make good choices, and does the right thing in every aspect of our business.