glitter spray
Product Name: Make Hair More Beautiful And Shining Hair Glitter Spray
Remarks:
As the leading hair care manufacture, we produce a variety of products from the top quality to the cost effect hair care products. Tell us the requirements and price range you desire, we will bring you best performance product against your budget.
GMP, ISO , GMPC, manufacturer, filing in REACH
Features:
Infuses hair with radiant shine.
Protects hair from UVA\ UVB\ UV.
Prevents hair static.
Can be used on all types of hair.
Make hair more beautiful and shining.
This argan oil lightweight formula films cuticle with a veil of much-coveted radient shine instantly, protects against full-spectrum UVA\UVB and other environmental damage, provents hair static.
Directions:
Hold 8-12 inches away from hair and spray.
Avoid overuse and excessive management of hair after applying this product.
Other products.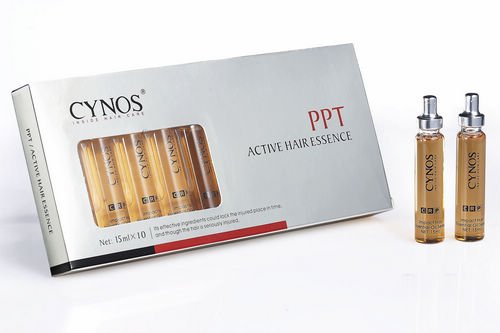 GMP/GMPC/ISO Certified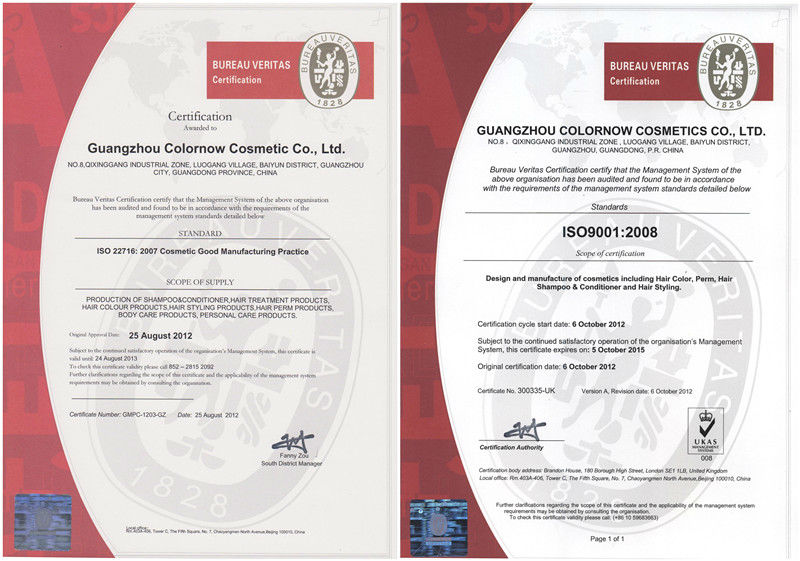 Colornow Cosmetice Limited
The first one Hair Care factory got GMPC Certificate in China. With GMP, GMPC, and ISO guideline and years of professional hair care and body care products manufacturing experience, Colornow Cosmetic Limited has strong confidence in providing high quality products with competitive prices.
Established in 1999, Colornow Cosmetic Limited developed from a raw material company which provides hair color cream(color hair dye,temporary hair dye,semi-permanent hair dye,permanent hair color,Hair color chalk), technology and service. As our technology consummated, we now own a competitive position in the hair-products field.
In 2010, we set up production facility and laboratory in Toronto, Canada. Our Canadian factory is dedicated in the development and production of our high end products, which gives our clients an alternative for Made-in-Canada products. Our Guangzhou factory covers an area of 20,000 square meters and has more than 160 employees. Most of our management members have college degrees and above. We have seven main departments including R&D department, manufacturing department, quality control department, sales department, ministry of personnel, warehouse and dyeing powder preparation center.
Our main products include hair color cream(permanent hair dye,temporary hair dye,semi-permanent hair dye), shampoo, hair conditioner, dyeing, perming, body wash, body lotion, body scrub, and etc. Our monthly production capability is 1,200 tons. We have three automatic color cream filling production lines, eight automatic liquid and cream filling production lines, four Hitachi ink jet printers, eight automatic vacuum emulsification boilers, two automatic labeling machines, one tridimensional packer and an advanced waste water processor which regenerates waste water above 15 metric tons.