Abnormal 3D Plus Flip 3D Lenticular Cards Manufacturers
descriptions:
1) Lenticular material available: 200 LPI, 161 LPI, 100 LPI,
75 LPI and 70 LPI,with thickness from 0.18mm to 0.9mm.
2) Lenticular cards laminated with paper, OPP film,
adhesive paper
or magnet on back,
or lenticular cards without backing.
3) Size and colors and artwork of Lenticular cards are customized.
4) Effects of images available: 3D, 3D depth, flips, animation,
zoom, morph,and its combined effects.
5) Packing: according to your requirements.
6) kinds of lenticular cards: Promotional card post card
greeting card notebook
collection card conversion cards
magazine covers phone card
member card hanger tag
calendar card business card
name card file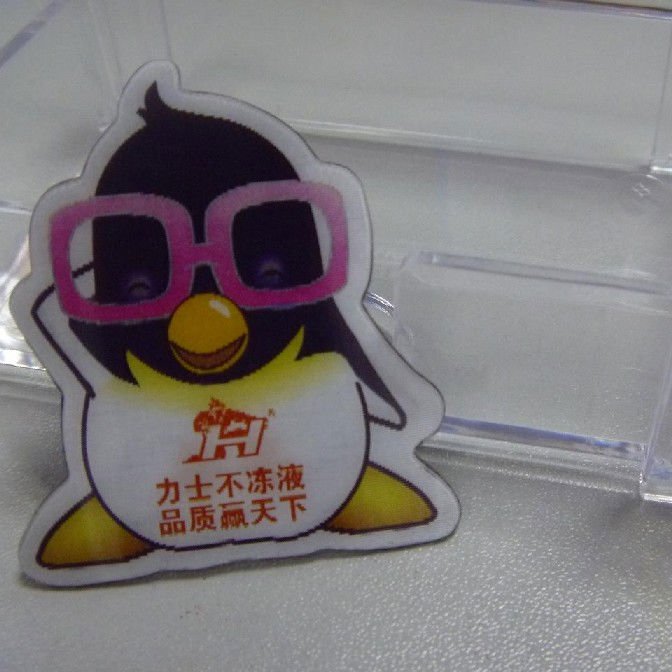 competitive advantages:
1) 12 years of manufacturing experiences
2) professional card manufecturer
3) high quality and good service
4) 100% manufacturer