Mini ITE phonak ear hearing aids
Mini hearing aid in ther ear hearing aid
Hearing aid
CE; FDA;
Suitbale for Serious Deafness or hearing weakness,
5days delivery time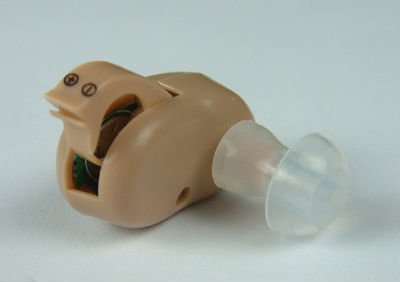 Patients with a hearing loss of less than 90dB
Baterry:AG3 Button battery
Max Sound Output: 110±5dB
With 3~4 earplug
1.before using switch the volume to the minimum position.
2.put the ear hook on your ear.plug in the ear plug tightly.
3.turn on the powder,and adjust the sound volume to get clear sound.
4.if you hear the whistling sound,please check whether you
have plugged in the ear plug tightly.If it cann't be pluged tightly,please change the other size plug.
5.when you don't use it,please open the battery artridge or take out the battery otherwise it will continue to work.