Product description: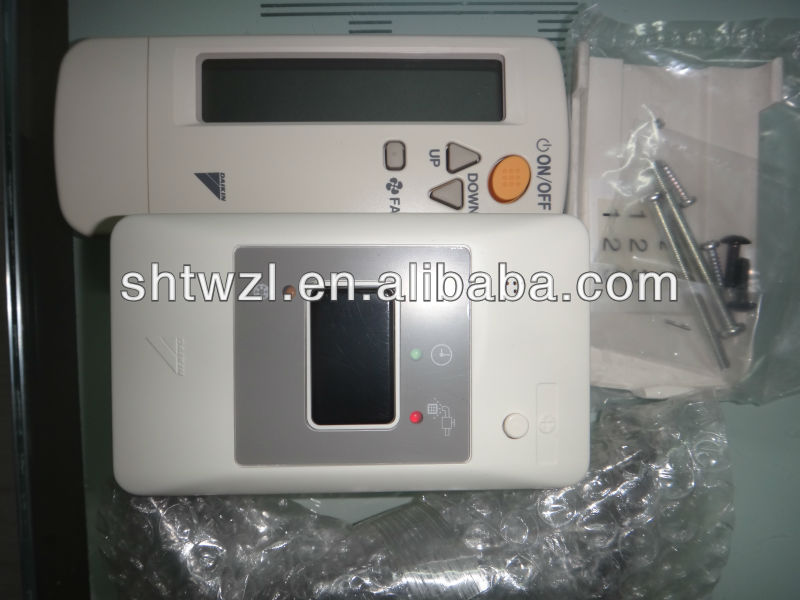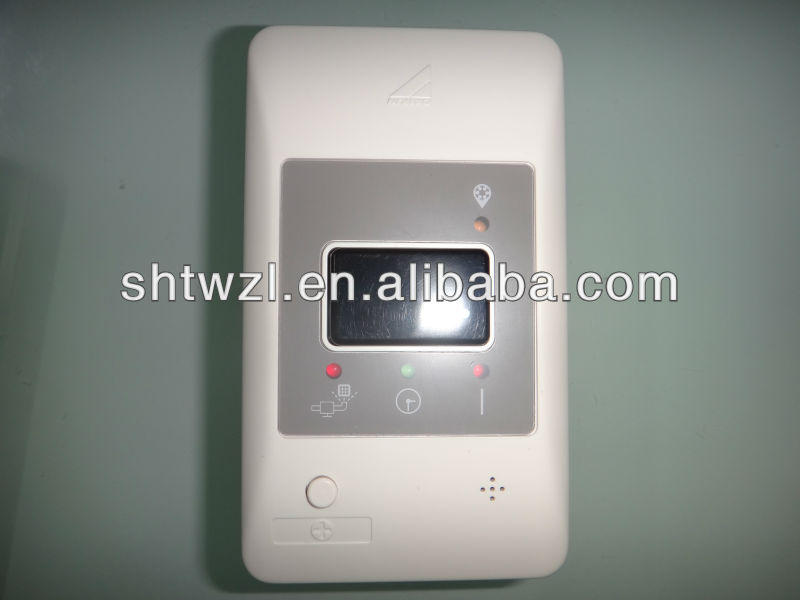 daikin wireless remote controller
The same operate
uion modes and settings as with wired remote controllers are possible.
A compact light receiver unit to be mounted into a wall or ceiling is included.
A signal receiver unit for a Ceiling Mounted Cassette (Round Flow, Double Flow) type, Ceiling Suspended type and Wall Mounted type is mounted into the indoor unit.