n35 block ndfeb magnet,One large strong Neodymium block ,super strong magnet block
Description
1.Material:ndfeb magnet
2.Grade:N35 to N52; N35M to N50M; N35H to N48H, N35SH to N45SH; N30UH to N40UH, N30EH to N38EH.
3.Size:Various or can custom magnet as per your drawing.
4.Shape:Various such as segment,block,disc,cylinder,ring,ball,arc,etc. 5.Coating : Ni,NiCuNi,Zn,Gold,Silver,Epoxy,chemical plating Ni,etc.
6.Application: Sensors, Motors, Rotors, Wind turbines/wind generators, Loudspeakers, Magnetic hooks & holder, Filters, Automobiles, etc.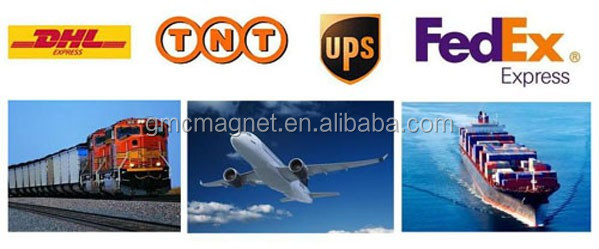 Buyer Guide
In order to quote you the best price quickly, please provide the following information:
1.Product size,grade,coating,etc
2.Order quantity;
3.Attached the drawings if customized
4.Any special packing or other requirements
Our advantage
1. Fast reply: all your enquiry will be replied within 24 hours;
2. Reasonable price: we are direct manufacturer and able to offer better price;
3. Good quality: we are experienced in quality control;
4. Fast delivery time:7-20days