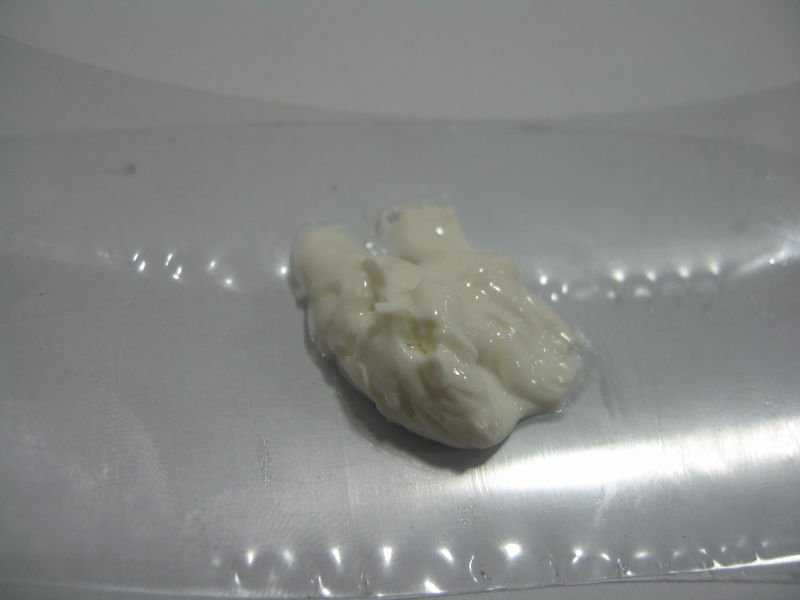 FUKKOL HEAT SINK COMPOUND
Description
Fukkol heat sink compound is a metal oxide filled dielectric thermal transfer agent.
It is commonly used in electrical and electronic industries as a thermal transfer
medium for facilitating heat dissipation between power components in electrical/electronic assemblies.
And heat sink in the assembly process by filling the voids and gaps between the mated surfaces.
Characteristics
| | |
| --- | --- |
| Temperature range | -40 °F(-40°C)to 400 °F(204°C) |
| Apperaance | White opaque |
| Bleed (204OC in 24 hrs) | 1%MAX |
| NLGI Classification | 1-2 |
| Penetration (worked) | 265-295 |
| Evaporation(204OC in 24 hrs) | 1%MAX |
| Water Resistance | Excellent |
| Thermal Conductivity | 0.3 |
| Specific Gravity | 2.5 |