Xian Shun Auto Fasteners
» FIRST and MOST professional manufacturer of car retainer in China
» Over 25 years specialized on car retainer.
» Grand factory with advanced facilities under ISO9001 & TS16949 system controlled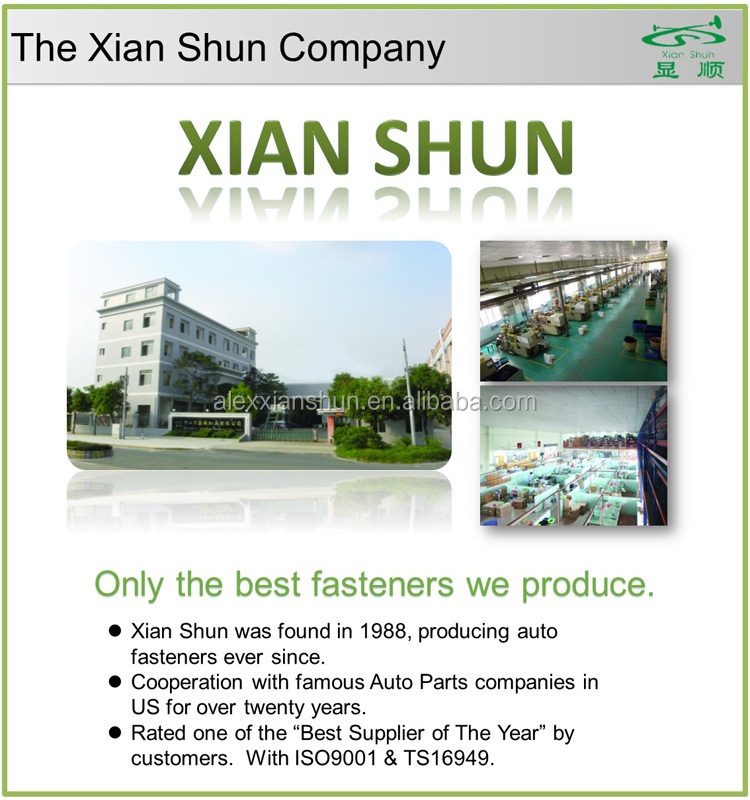 » More than 2,000 kinds of products for selection, suits for many famous auto brands, like Toyota, Honda, Nissan, Suzuki, Mazda, Mitsubishi, Subaru, GM, Ford, Chrysler, VW, BMW, Audi, Mercedes-Benz, Renault, Peugeot, FIAT etc.
» Hundreds of NEW fasteners are developed each year for our OEM customers.
» Products includes: auto fastener & clip, auto tubing & hose (Tee) connectors / joint pipe, cable straps, auto (blind) rivets, screw nuts and grommets, plug, oil drain plug gaskets, toyota camry 2.2 retaining clip and so on.
» Advanced facilities and production process control according to ISO9001 & TS16949 standard to produce high quality products.
» Produced in high standard to meet customers' compliance
» Most of our staff have many years' working experience on car retainer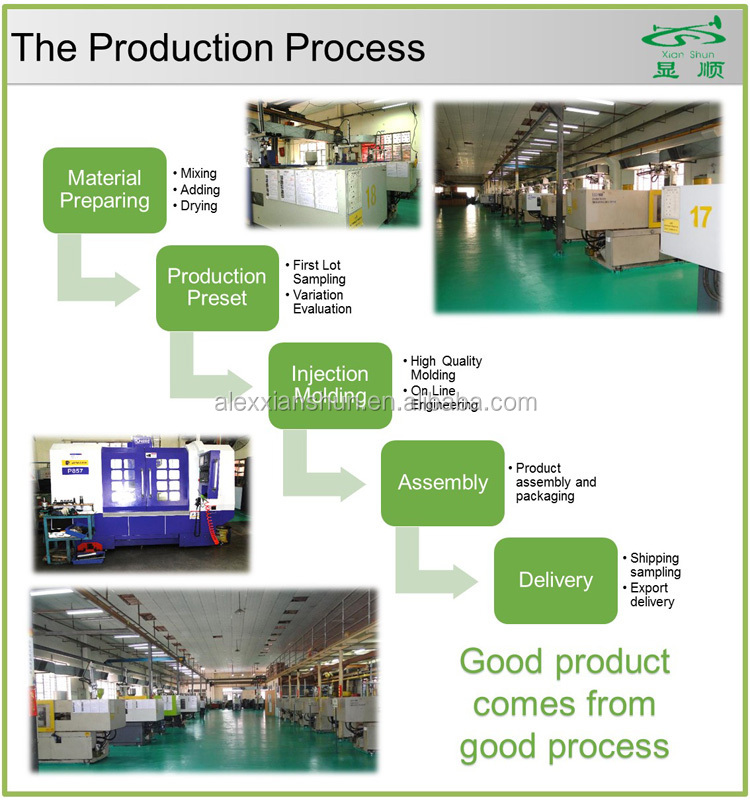 » To avoid all those product defect issue, it is imporant to have reliable supplier with good quality control
» Customer service is important, we offer good quality and support to bring our customer more value.