float glass 2 3 4 5 6 8 10 12 15 mm grey breen blue bronze clear float glass supplier of float glass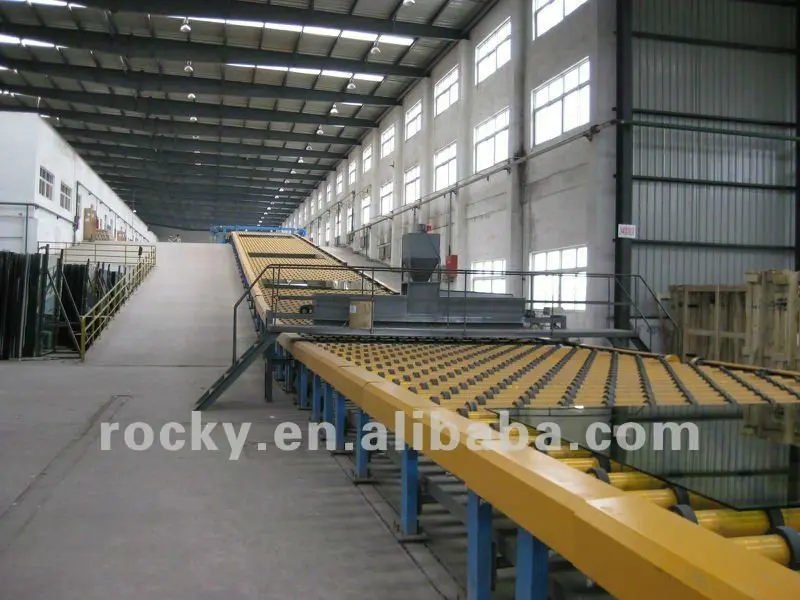 bellow is tempered glass
and we have laminated glass too .
and we have painted glass
we have patterned glass too .
we can produce all kinds of galss
Rocky Clear Float Glass,great building glass, excellent qualityglass from China. we can produce alll kinds we can produce all kinds of glass , float glass , reflective glass , laminated glass , tempered glass , frsoted glass , painted glass .
1) Excellent quality, safety package and immediate delivery.
2) Color: clear, ultra clear, euro bronze, golden bronze, euro grey, dark grey, dark blue,lake blue, ocean blue, french green, dark green, pink etc.
3) Thickness: 2 - 19mm (depend on different colors)
4) Sizes:
1500 * 1200mm 1800 * 1500mm 1830 * 1220mm 2134 * 1524mm 2134 * 1372mm
2134 * 1219mm 2134 * 1650mm 2000 * 1500mm 2000 * 1650mm 2000 * 1830mm
2200 * 1370mm 2200 * 1500mm 2200 * 1650mm 2200 * 1830mm 2440 * 1500mm
2440 * 1650mm 2440 * 1830mm 2440 * 1524mm 3050 * 1830mm 3050 * 1900mm
3050 * 1981mm 3050 * 2007mm 3050 * 2134mm 3050 * 2440mm 3210 * 1830mm
3210 * 1900mm 3210 * 2050mm 3210 * 2250mm 3300 * 2134mm 3300 * 2250mm
3300 * 2440mm 3660 * 2440mm
| | |
| --- | --- |
| Color | clear, we have tinted glass too |
| compressive strength | high |
| bending strength | high |
| transmitance | high |