EU Standard Organic
Chinese Green Tea Powder
Soluble Edible Pure Green Matcha Tea

Organic Chinese Green Tea Powder Matcha

Product Name:Green tea Powder (no pesticide)
Use part:leaves
1) Pure Green Tea Leaves
2) Appearance: Fresh light yellow powder
3) Caffeine: <1%-12%
Inner packing: 20kgs/bulk pack , 25kgs/bulk pack
Outer packing: Carton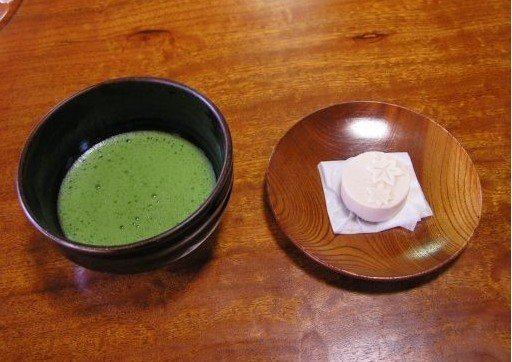 About us:
"
Shining-
Herb" co specialized in exporting
teas, herbs, and
agricultural products originated in
China
since
2001
.We are producers and exporters, so we can deliver you the highest quality and the most competitive prices possible.
Our
farm and
factory in
Henan,Fujain,Zhejiang,Jiangxi
with ISO9001 starts from raw materials to finished goods ,
with our own lab that guarantees
pollution ,
microbiological control.
For more info about us and our products please visit our website If you are interested in any of our products listed, please inform us so we can send you a quotation soonest .We hope that together we can establish a long-term business relationship between us and your esteemed company, make sure that we will always bargain to reach a win 2 win situation, in which we will always make a fruitful successful deal .