Granite Countertop, Prefabricated Granite Countertop, Absolute Black Granite Countertop, Black Granite Countertop, Kitchen Granite Countertop Granite Countertops, Countertop: 20 years experience & Specializing in countertops: kitchen granite countertops, we offeres high quality countertops for any application of edge finishes:
1. Granite Countertops slabs: 96"x26"x3/4", 108"x 26" x3/4" W/1 side & 2 sides Bullnose or laminated bullnose
2. Countertop Peninsula: 36"x78", 28"x96", 28"x108"
3. Granite Island tops: 36"x84", 36"x96", 36"x108"
4. Countertop Snack Bar/Bartop: 12"x96", 16"x96", 108"x18" W/ 3 sides or 4 sides Bullnose or laminated bullnose
5. Popular Granite: Bainbrook Brown/Peach, Golden Yellow, Tan Brown, Ubatuba,Black Galaxy, New Venetian Gold...
6. Custome edges, colors and sizes are available for special orders.
7. Strong Packing, Professional advice and Attention to detail. Black Granite Bullnose Kitchen top
Kitchen black granite work bench tops Diverse verde ubatuba green countertop
If this offer has interested you, please, call us and you will receive the answer ASAP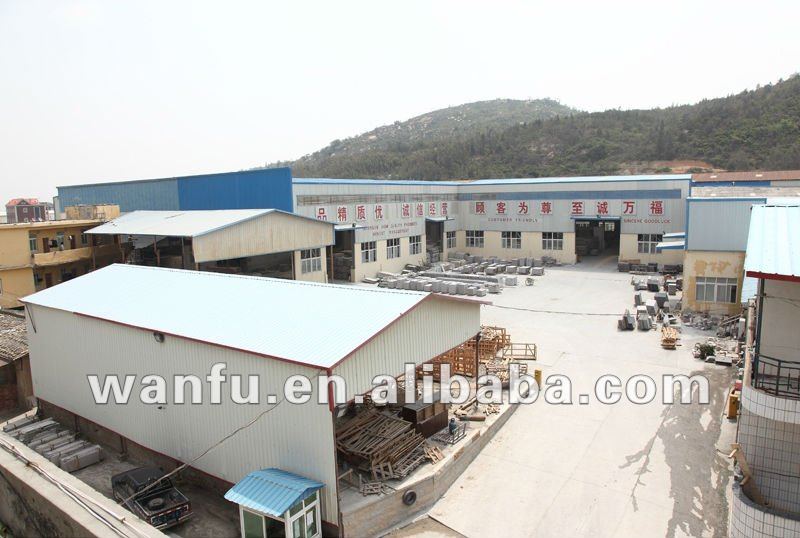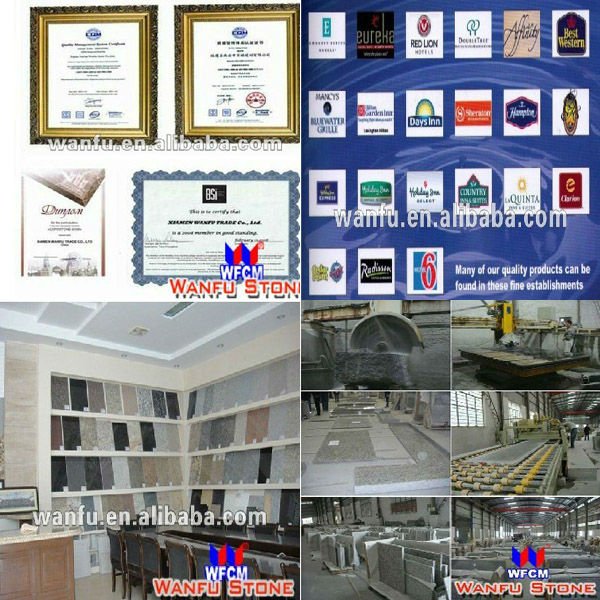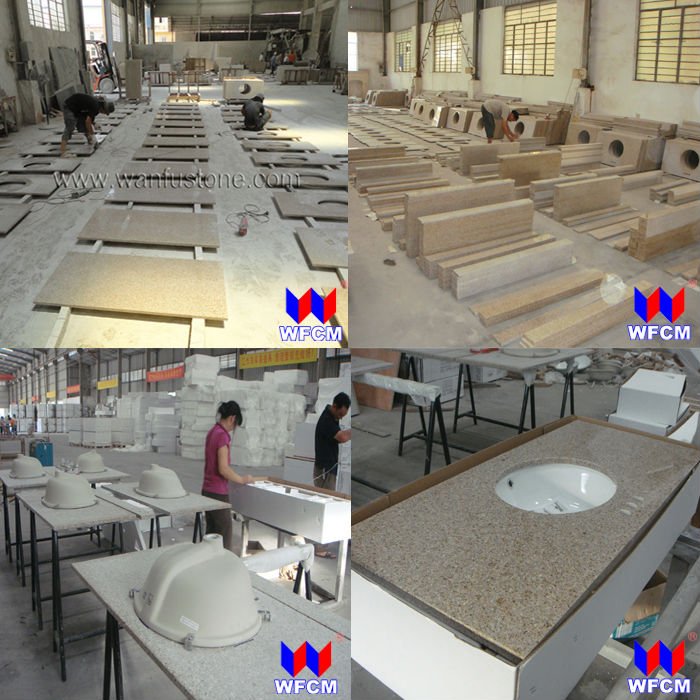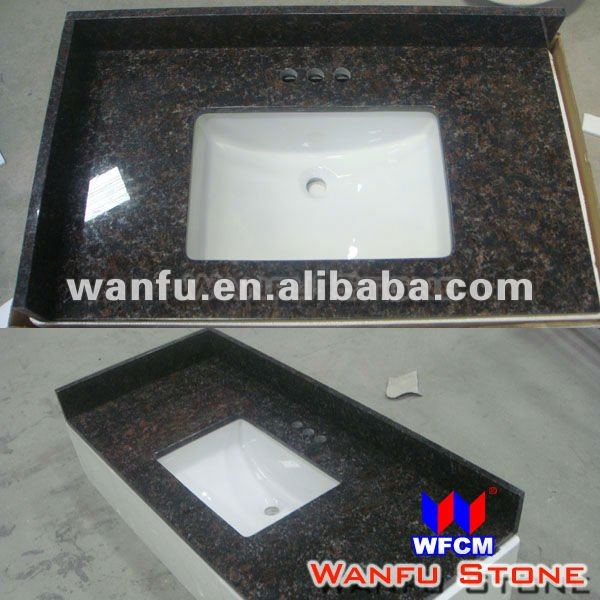 .