recliner parts lockable gas spring for medical bed and massage chair(ISO9001:2008)
features:
1.material: high quality steel
2.Color: silver/black and other options
3. Connector: ball joint/metal eye/clevis and so on
4. Gas: Nitrogen filled inside
5. Quality: We can provide fatigue test report. Our products can open and close 100,000 times, Not leak oil; Our paint is passed ROHS test
6.No noise, smooth operation
7. Safe and easy installation
8.Resonable price, excellent quality,delivery soon,good service
Tech tips:
1. with so many force makes your choice free.(80N,100N,300N,350N,500N....),as your requirement. As reauslt in different demand of locking force (the max can reach as huge as 1x104 N)
2. we can produce both elastic and rigid lockable gas springs, it's up to your application.
3. lockable gas springs with cable and muanual button release system, stop at any position during the stroke.
4.professional design for many years and the quality is exallent!
5.easy to installl
6.OEM is avalibale
7. good price
Our Locking Gas Spring Detail Show: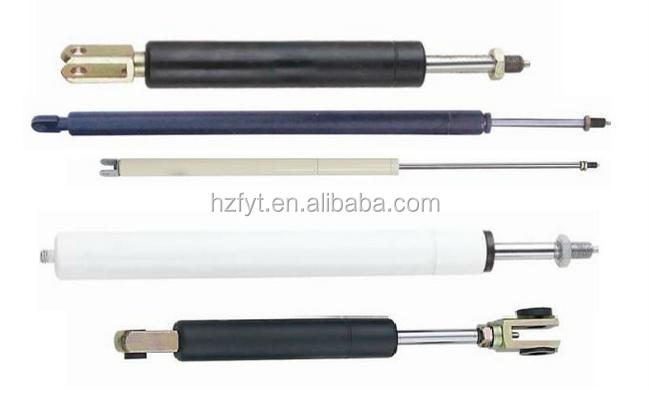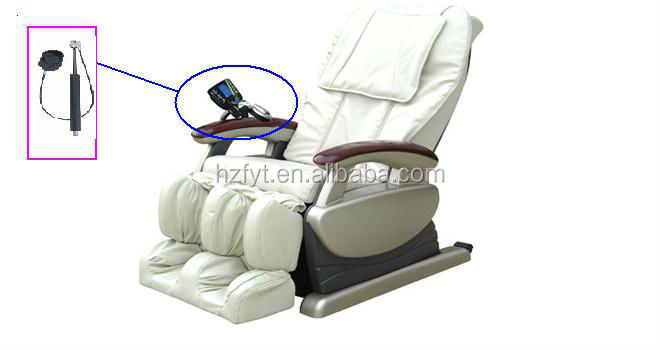 tip; cable length can made according to your requirement.
..the lockable springs for medical apparatus are very popular. A typical application is tilt adjustment on sickbeds and others types of height adjustments
Quality & Warranty
1. With 30,000 times life
2.Meeting ISO9001 International standard, UCS
3. Pass SGS&ROHS certification, as well as SGS
4. at least 2-3 years expect man made troubles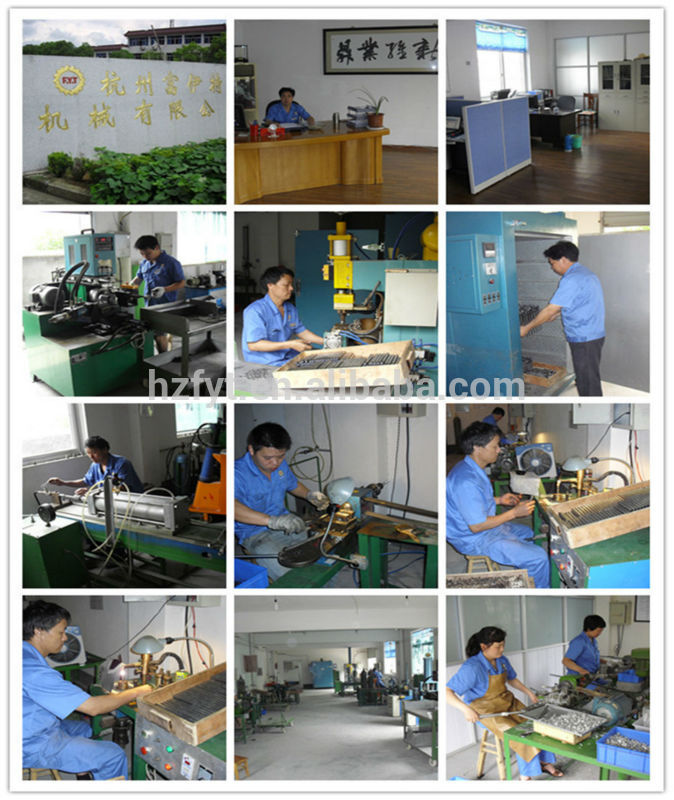 1.Use the material from Qingdao city which prodeced the best material in China.
2.Advanced machine make the products more nice, and reduce the lead time.
3.Increase the usage time
4.Has exactly working on every prodution.
5.also has test machine ensure the qulity of gas spring