Packing choice:
1. Polybag Packing:
One piece/polybag , 50pcs/middle box, 500pcs/shipping carton
Normally will control weght no more than 16.5Kgs.
If no special mentioned, quotation are all for simple polybag packing.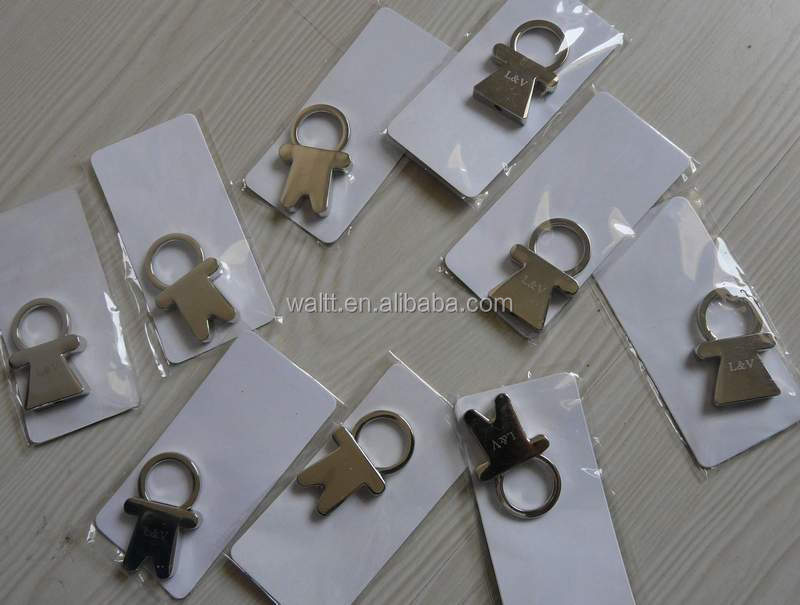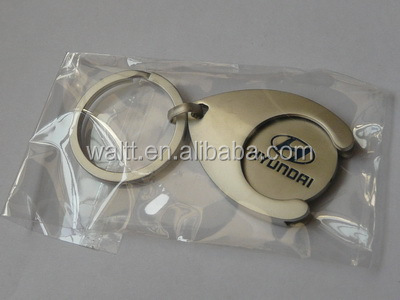 2.Gift box Packing:
Gift box packing have some different style.
1.) White gift box or simpe printing box
one piece/gift box, some pieces/middle box, 500pcs/shipping carton
2.) Paper gift box
One piece/paper gift box, some quantity/middle box,250pcs/shipping carton
Paper gift box for customer shape customer design need MOQ 3000pcs, if choose the one which already have paper gift box, them we can accept order quantity from 1000pcs. Or can use a normal style gift box replaced.
3.) Cardboard Gift box
Such kind gift box can be EVA insert or Blister insert.
One piece/gift box, some quantity/middle box , 100-200pcs/shipping carton
Cardboard gift box is better quality with higher cost. The weight is also quite heavy.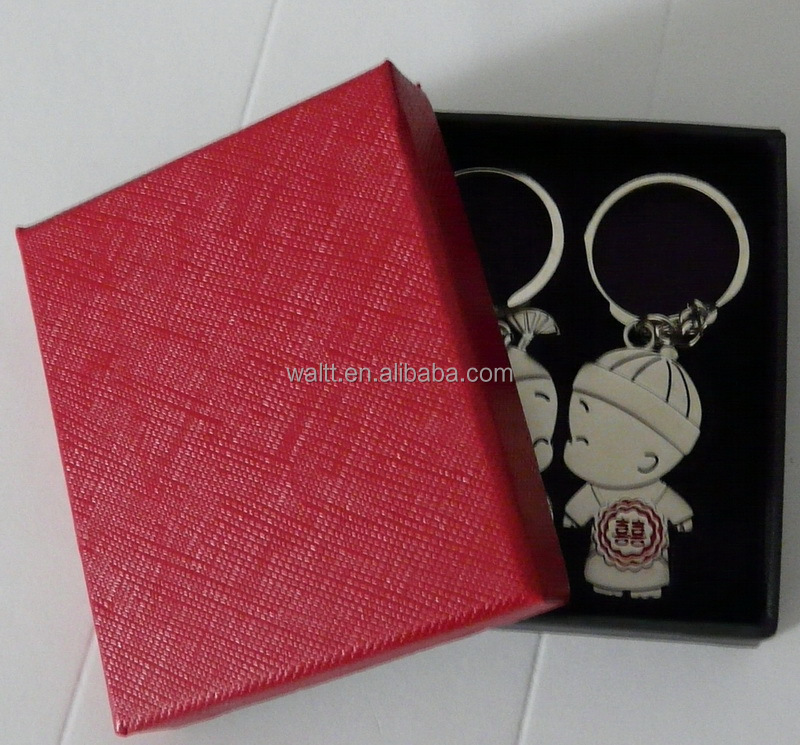 3. Blister Packing
Blister pacing have three kinds: Simple sticker blister, sliding blisiter, clamshell packing.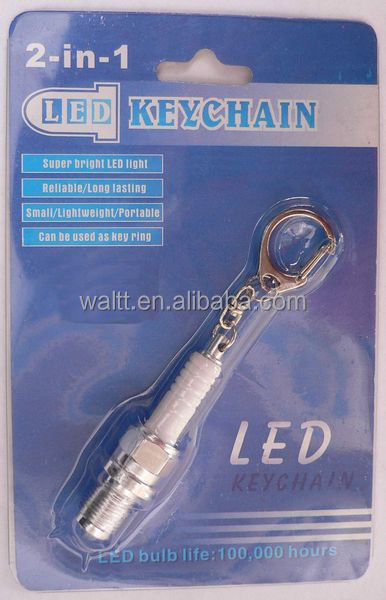 Shipping Choice:
1. For weight less than 50Kgs, suggest for express shipping. We have cooperated with many courier like DHL, or Fedex, TNT, UPS or some other courier.
DHL delivery is direct service only for 2-4 business day to whole world.
Fedex, TNT, UPS and other courier will be sent via agent, it will be 4-15days total for different serice and country.
If quoted for EXW cost, them just add the shipping cost is full cost.
2. For weight more than 50kgs, but less than 200kgs, suggest for air shipment instead of express.
Air shipment need pay some local charge before send to plane. The local charge will be approx. US$150 ~US$200.00.
3. For weiht more than 200kgs,suggest for ocean shipment if time permission.
Ocean shipmet need much longer time, it will be 20-60days for different country. Most country need more han 30days including customs time.
Ocean shipment will increase local charge approx. US$300~400 for one shipment. We call it as FOB fee.