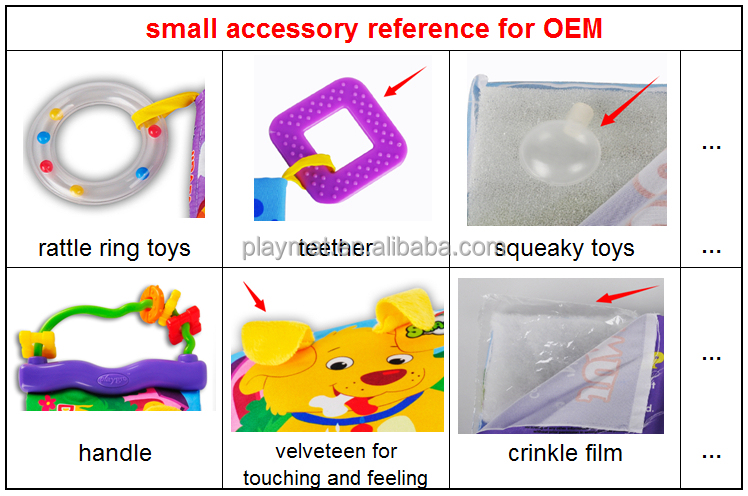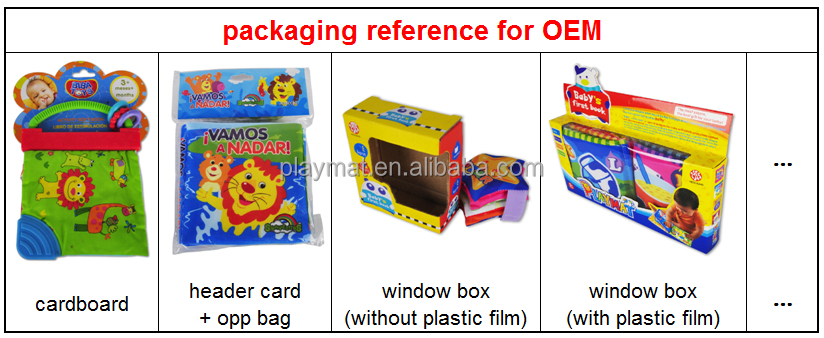 CERTIFICATIONS: EN71, 62115, AZO, REACH, EMC, ROHS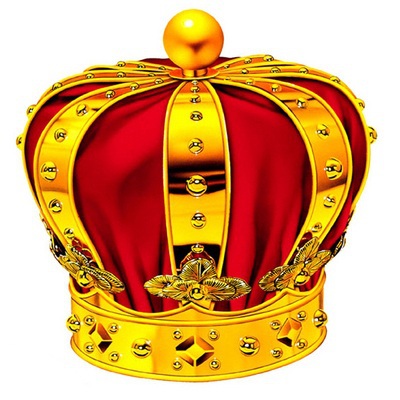 PROMISE: Your enquiry email will be valued, we will response it in 24 hours.
Infants explore the world by sucking, bitting and licking hands or toys. They put everything they find omnivorously into their mouths, not knowing whether it is safe, clean or not.
"Baby's first book", is special designed for baby with safely production system and recycle material. Washable and not fade. With its spectral color, superior cloth, simple characters, plenty and funny pictures. Baby should learn surroundings gradually, then have the process of "seeing the world". It may bonding with baby and improve their language skills when you teaching baby to read and learn.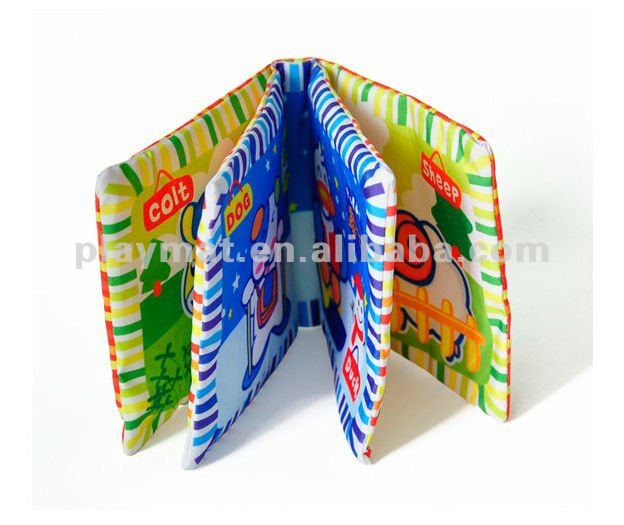 To get more similar items, please click here.