1. help start metal halide lamp, sodium lamp
2. 70-400W regular Watts(metal halide lamp, sodium lamp), 600W(sodium lamp), 1000W
3. sealed in epoxy resin,safety class A,good starting capability, low prices, high quality, with different models available.
4. Can make according to your disign and your brand.
PS:
Three wires electronic Ignitor adopts high pressure Trigger Tube,suitable for HS 70W-400W and MH 70W-400W at 220-240v,50/60hz,especially available for Double ended Metal Halide lamp 70w-150w.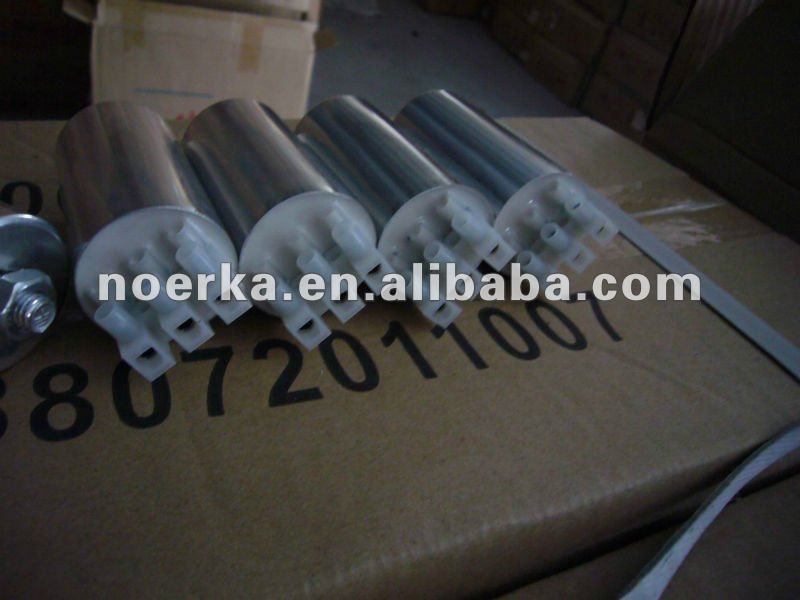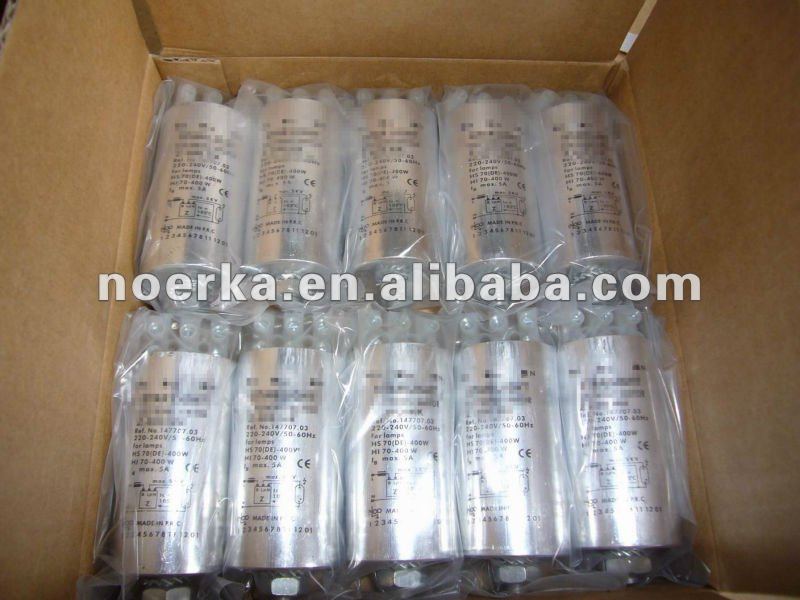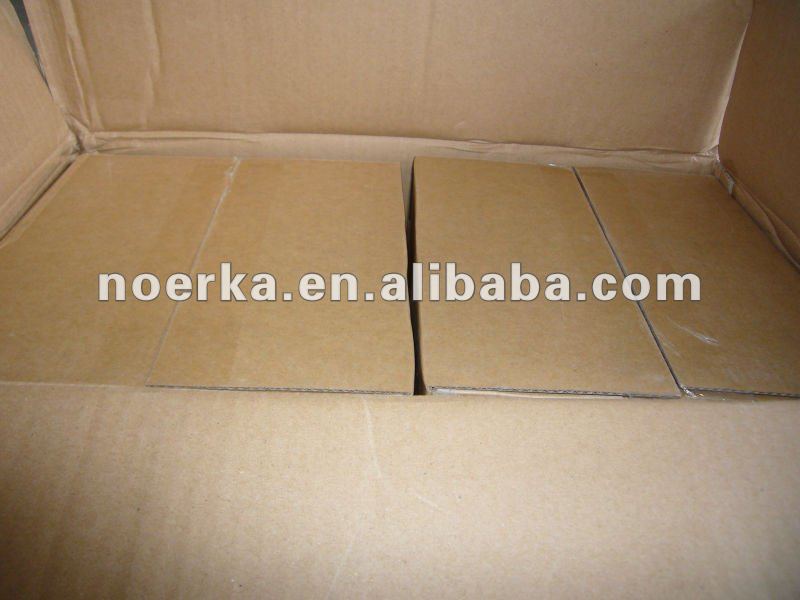 Plastic Model Electronic Ignitor: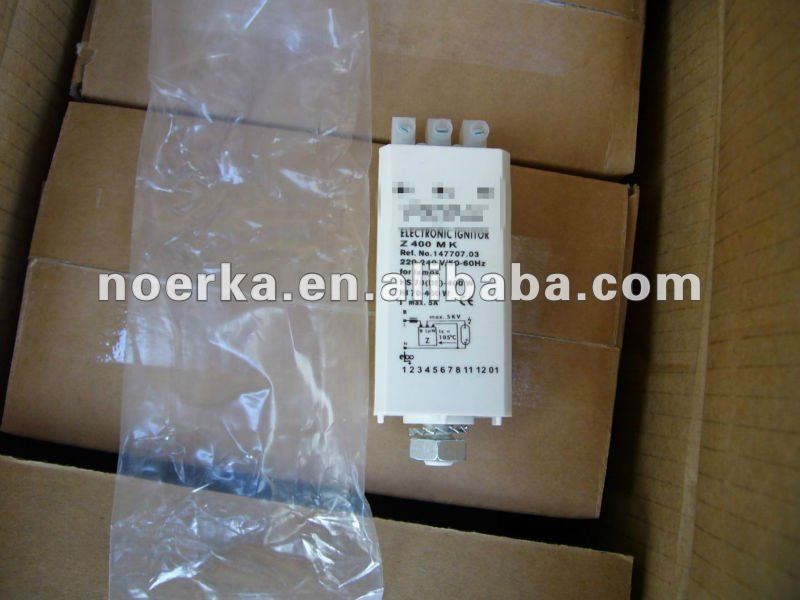 For More Informations,Pls kindly contact With Us.