company infomation
FOSHAN YUANLITAI METAL MATERIALS CO.LTD is located in foshan , where concentrated on stainless steel manufactures in China . Our factury cover an area of 10000 square feet ,which has 1000 workers . Our company mainly product stainlee steel sheet and coin ,which can be done with different finish ,such as brush ,etached ,embossed,colour ,bead blasted,polish and so on . W e can do different size and colour as customized . Increased competiton and greater economies of scale urge us to develop advanced technology .Now ,the output is up to 1 hundred million every year .Our proucts mainly exported to Middle East,South east Asia ,America ,Russia ,etc. Believe us ,we can be your good partner!
Specifications
wall decoration sheet
decorative, durable, eco-friendly and recyclable.
mirror & colored
cladding
easy to clean and maintain
Product name

stainless steel seamless pipe

Technical

Cold Rolled /hot rolled Stainless Steel

Type

Stainless Steel Sheet

Finish

bead blast

Color

green, other colors are available.

Thickness

0.5mm to 2.0mm

Width

1220mm

Length

2440mm

Standard

GB, AISI, ASTM, EN, JIS

Material Grade

201(1Cr14Mn6Ni1N),202(1Cr16Mn8Ni4N),304(0Cr18Ni9),316(0Cr17Ni12Mo2),316L(00Cr17Ni14Mo2),409(0Cr11),410(00Cr12),430(1Cr17), etc

Brand name

ZPSS

Packaging

PVC/PE. wooden pallets/boxes/cates/cases

Delivery time

10-30 days

MOQ

85pcs

Payment terms

T/T

Application range

Baggage handling equipment

Baking equipment

Chemical processing equipment

Washing machine interior

Coffee maker

Cookware

Counter tops

Dairy handling equipment

Elevator panels

Dish washer drums

Escalators

Entry doors

Fire doors

Flatware

Storage containers

Kitchenware

Jewelry

Metal roofing

Microwave oven interior

Nuclear vessels

Refrigerator panels

Facades/feature walls/decorative walls

Signs and nameplate

Sinks

Splashbacks

Stove tops

Furniture

Hardware

Fireplace fronts

Tableware

Automotive parts

Storage tanks & pipes

Water treatment equipment

Window frames

Rails

Floors, balustrades& stair cases

Roofing materials

Column cladding sheet

Decorative building materials

Vehicle frames

Cargo containers

Commercial kitchen

Surgical instruments

Hopital equipments

Bridges

Public facilities

Monuments and sculptures

Elevator cabins

Kitchen cabinets/cupboards

Closets

Note

customized sizes are available.
our factory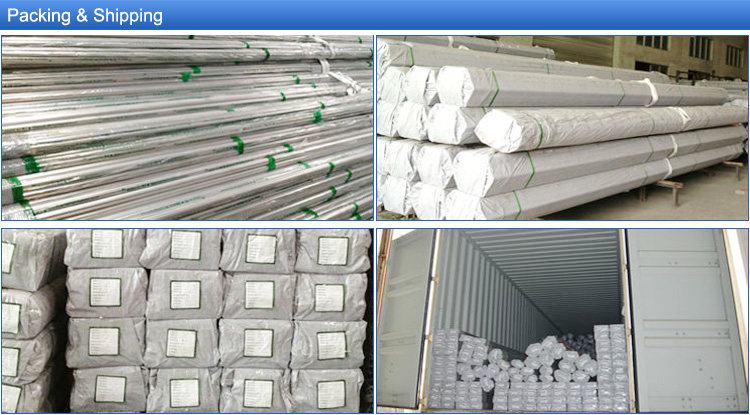 production process
other products
our services
our certificate