Coloring pigments asphalt color green, blue, yellow, red
Go Green color asphalt pigment is internationally recognized as non-toxic inorganic pigment which is especially developed for producing color asphalt. Its similar to mineral powder which has good compatibility and adherence with asphalt, our iron oxide pigment has good dispersity and high tinting power that could make the aggregate full of pigment, the color are uniform. In addition to these, the color has good stability and low color difference, we strictly control the color difference at 0.2-0.3%. What's more, its high temperature resistance, excellent light fastness, weather and chemical resistance, color lasting long time at least 5 years.
Different color avaiable
Outstanding Features
1. Synthetic inorganic pigment
2. Excellent light fastness
3. High temperature, acid, alkali and rust resistant
4. Good dispersibility, tinting strength and hiding power
5. High quality coloration consistency between each batch product, color is bright and vivid
6. Highing tinting power, can reduce the pigment additives
7. Good compatibility with asphalt
8. High temperature resistance, can reach up to 260 degree resistance
Color Asphalt Production Process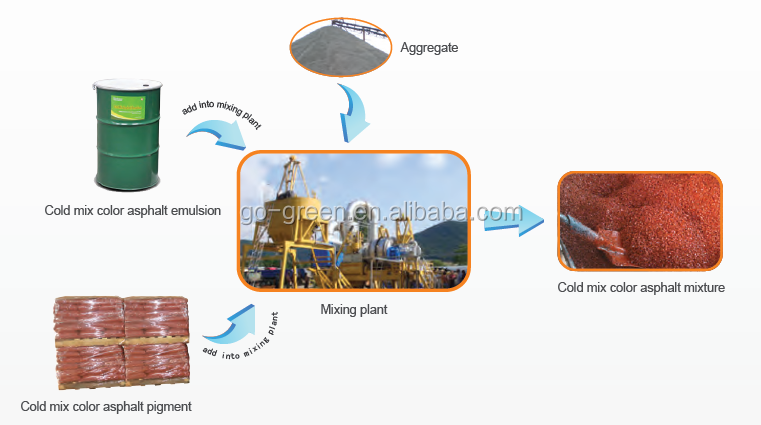 Application Area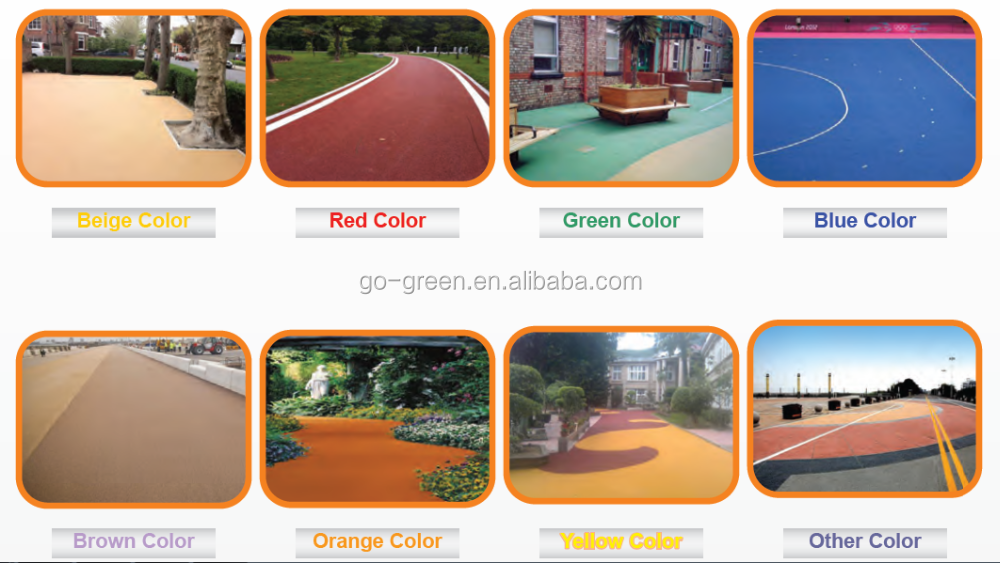 Package are available in 20kg bag

Certification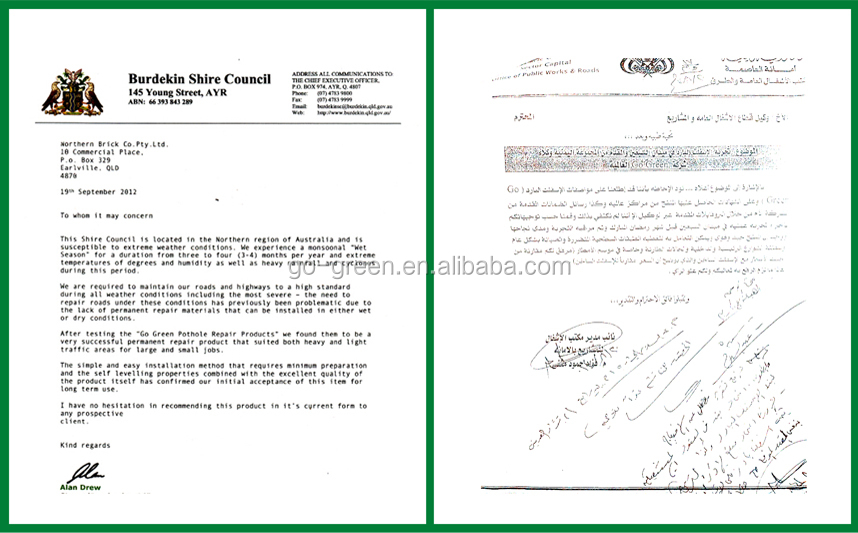 Our Market


Our Service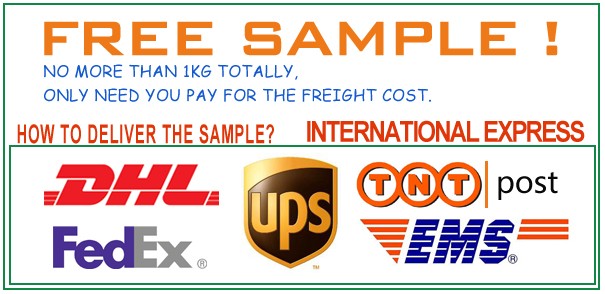 Welcome to contact us, we will reply to any of your question at the earliest time.