Cavitation Bipolar Tripolar Rf Machine Popular Beauty Fat Reduction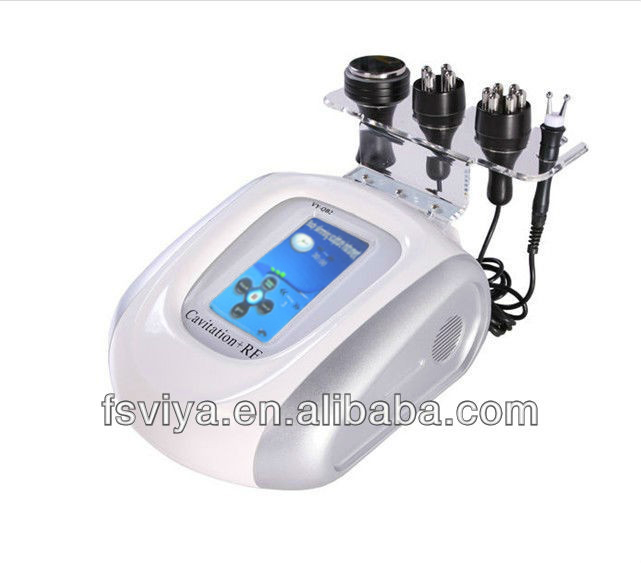 New Arrival !!!
This is the newest machine made from viya beauty equipment factory, it adopts the advanced technologies for all body slimming and tightening. The 40k ultrasound cavitation machine is the newest non noisy fatness burner, and the triplor RF is for back massage and skin lifting, and the hexpolar RF is for the abdomen, and the BIO is for face and eye skin firm and tightening! All the functions compared on the beauty machines on the market is a new invitation on the market , and will be a hottest star !
Item details of ultrasonic liposuction cavitation slimming machine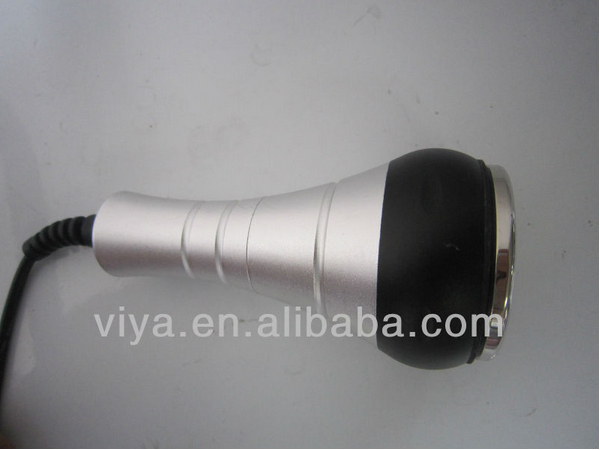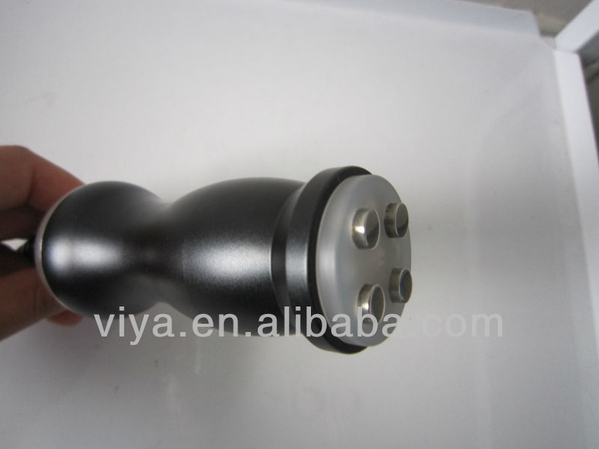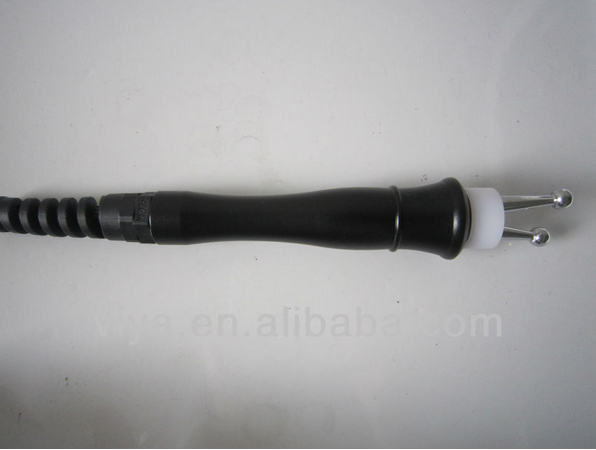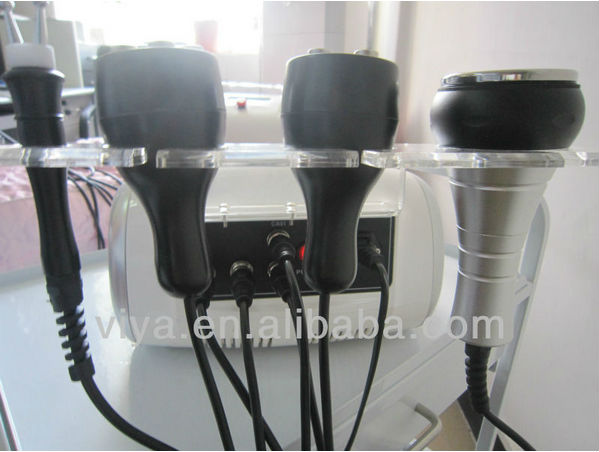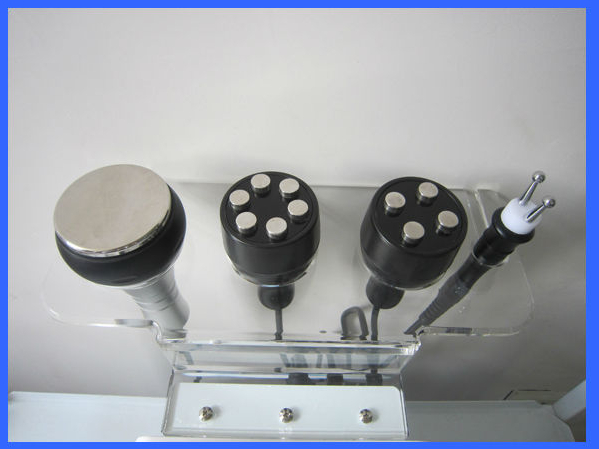 Function introduction of ultrasonic liposuction cavitation slimming machine
strong sound wave fat Lipolysis
Strong sound wave fat system works effectively to promote metabolism of body tissue, drive off cellulite, firm skin and improve skin elasticity with lasting effects. In addition, it will increase muscle flexibility and promote cell metabolism. With collective strong sound wave head, strong sound wave of 40000HZ is emitted to vibrate fat cells at top speed and produce numerous vacuum air pockets inside and outside the fat cells, robustly impact at cells to generate introverted blast and disintegrate triglyceride into glycerol and free fatty acids.
Biopolar RF
Four RF for back massager and skin tightening and slimming! It have eight level energy for different area treatment and for different effects.
Hexpolay RF
Through higheffect energy, repromote the fatness dissolving, promote the body metabolism. Through liver sausage circulation exhaust the dissolved fatty acid out of lymph acid.
Bipolar RF Eye and Face Lifting
Micro current facial treatment counteracts the ravages of sun and aging and poor dietary habits, without invasive surgery. Mild electrical vibration stimulates the many functions of the skin through the use of micro-current probes.This micro current is what promotes collagen and elastin production in your skin, and increases ATP production 400%. ATP is basically the vitality of your cells. The buildup in ATP explains the lasting effects of microcurrent on re-educating the facial muscles to tighten and tone. Microcurrent is the reproduction of your own biological current. As we age, this current, which sends messages from the brain to the muscles via the spinal cord, does not send those messages properly.The Microcurrent treatment restores those messages from the brain to tell the skin to rejuvenate. It helps tone facial muscles by replicating our own biological currents. That is why this treatment is such a safe alternative to some of the invasive and risky treatments on the market today.
Payment and delivery service
Service

OEM/ODM

Delivery Time

within3-15 days after receipt of payment

Payment Method

T/T and Western Union;

*sample order: full payment after order confirmed.

*bulk order:30% deposit before production,70% balance before shipping

Shipment Method

By Air or Sea

Place of Loading

Guangzhou, China.
About us:
1.We have a strong professional research & development team of our own to give you a support.
2.We focus on all kinds of certifications to promote brand reputation, such as CCC,CE,ISO9001etc.
3. We can supply professional after service, and promise you 1 year warranty.
4.We can offer OEM,ODM services to you, designing products as your requirements.
OEM and ODM services are always offered.
Factory Tour is warmly welcomed at all times.
Tel/Whatsapp/Skype:008618576251942
FaceBook:Wangbinggeng
WeChat:westsea0728
Catalogue Website: http://westsea.tk/
Welcome