Corrugated fiberglass sheet is the process in which glass objects are cast by directing molten glass into a mould where it solidifies. The technique has been used since the Egyptian period. Modern fused glass is formed by a variety of processes such as kiln fused, or fused into sand, graphite or metal moulds.
Sand fused glass plate
Sand fused involves the use of hot molten glass poured directly into a preformed mould. It is a process similar to casting metal into a mould. The sand mould is typically prepared by using a mixture of clean sand and a small proportion of the water-absorbing clay bentonite. Bentonite acts as a binding material. In the process, a small amount of water is added to the sand-bentonite mixture and this is well mixed and sifted before addition to an open topped container. A template is prepared (typically made of wood, or a found object or even a body part such as a hand or fist) which is tightly pressed into the sand to make a clean impression. This impression then forms the mould.
The surface of the mould can be covered in coloured glass powders or frits to give a surface colour to the sand cast glass object. When the mould preparation is complete hot glass is ladled from the furnace at temperatures of about 1200 C to allow it to freely pour. The hot glass is poured directly into the mould. During the pouring process, glass or compatible objects may be placed to later give the appearance of floating in the solid glass object.
Kiln fused (Kiln-fusing lead crystal 'Nuclear Family')
Kiln fusing involves the preparation of a mould which is often made of plaster or plaster mixtures.A model can be made of any solid material such as wax,wood or metal and after taking a cast of the model, (a process called investment), the model is removed from the mould.
Corrugated glass /Fuse glass information
1.Demension:
min. size: 200x200mm
max. size: 3660x2440mm.

2.Thickness: 6mm,8mm,10mm,12mm,15mm,19mm,25mm,30mm.

3.Application:Glass curtain walls,restaurant,hotel,furniture,church etc.

4. customized color and pattern.

5.packing with Epe film and foam board within the package, outer wooden box for safety for long time sea transportation.
6.Product Information
| | |
| --- | --- |
| Pattern | Customized |
| Colors | Crystal or aqua (customized) |
| Size | Customized |
| Thickness | 10-38mm |
| Methods | With high-temperature,achieve the bright, beautiful color |
| Applications | Wall hangings,glass wall,hotel and home decor |
| MOQ | 10 Square Meter/Square Meters |
| Delivery Time | Within month |
7.Design / Structure / Details Pics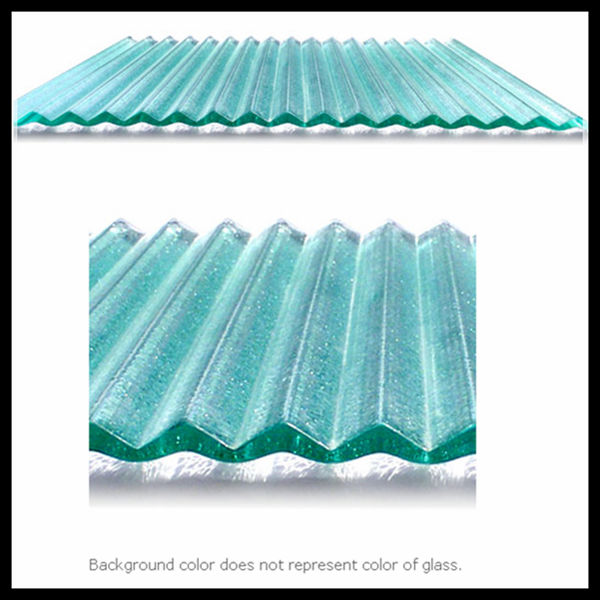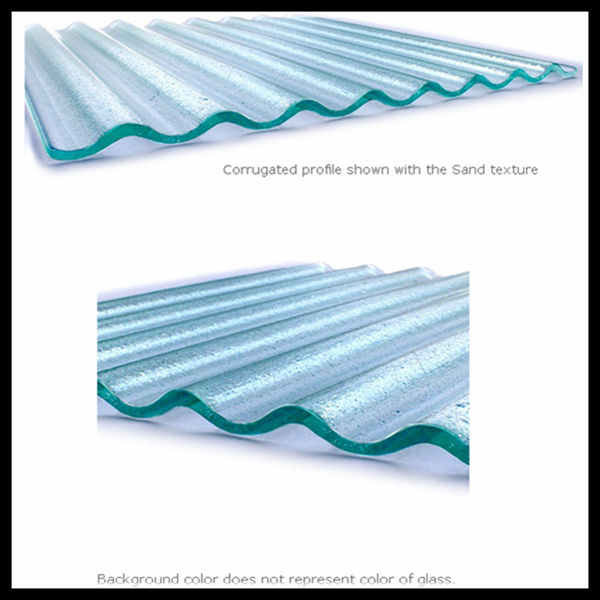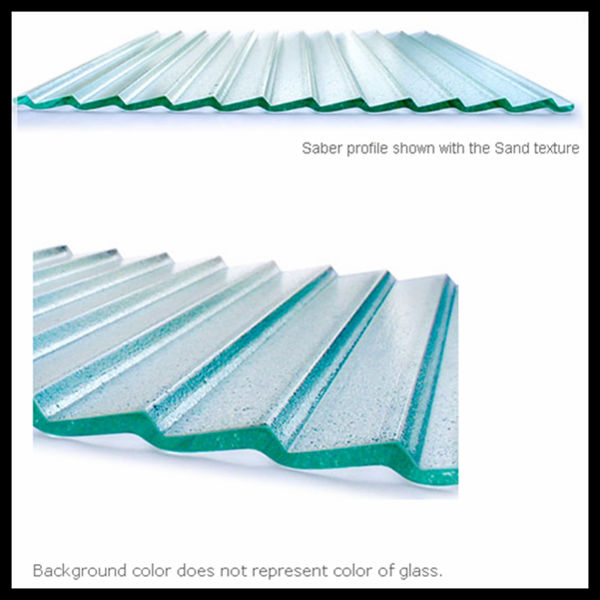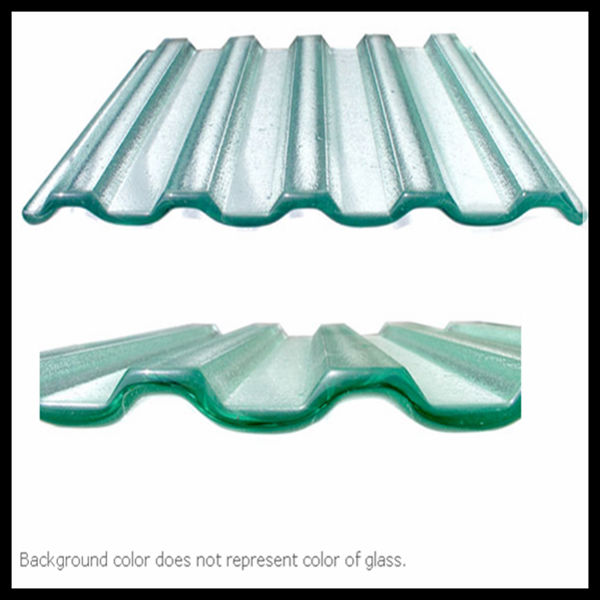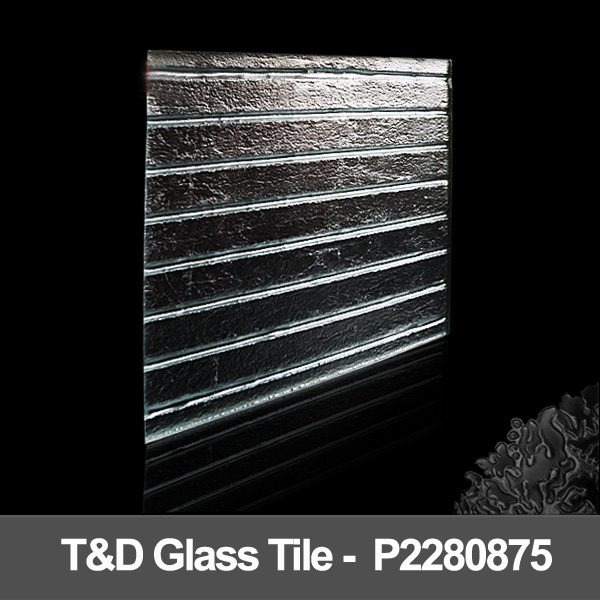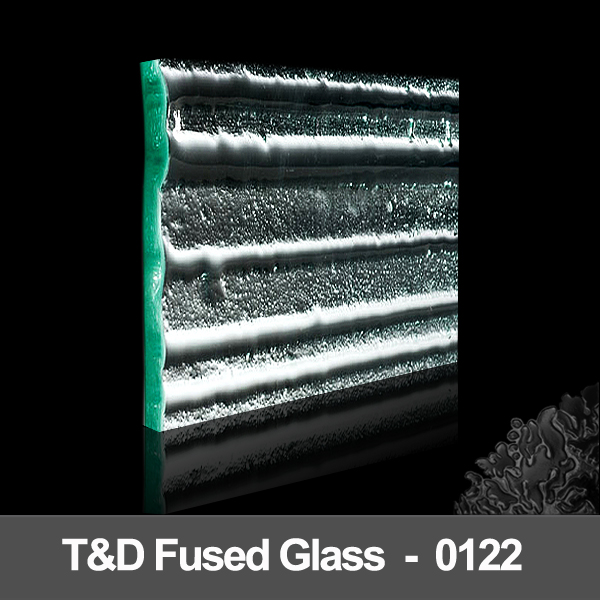 Advantages / Features:
1) 100% fully recyclable
2) Quality of glass: transparent, bright,shining ,charming.
3) There is no fake, no imitation, no plastic, glass is the real thing! Sence of stereoscopic and it's concavo-convex – green products
4) You can use fused glass in all types of applications (countertops, freedstanding walls, signage, etc.)
5) No emissions released and no negative impact on air quality
6) No sealants or harsh chemicals are used to produce them
9. Packing info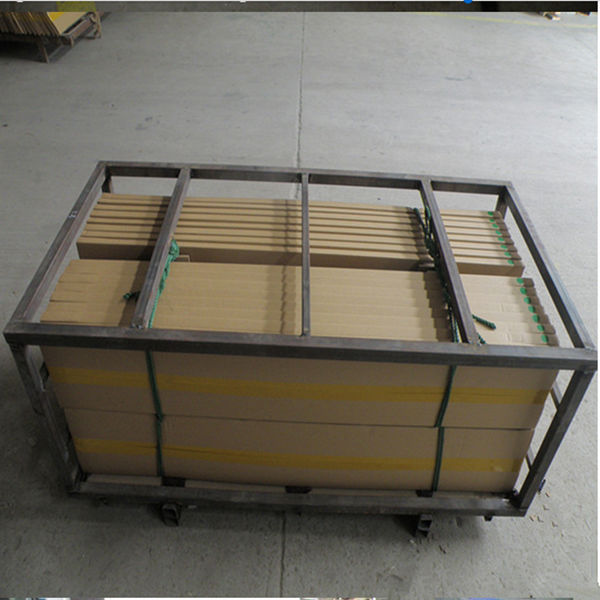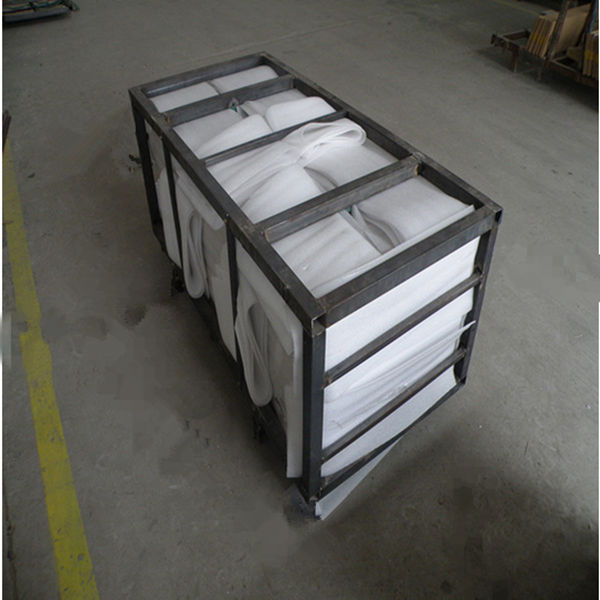 10. Factory View or Certificates