hopper bottom boted type steel cement silo storage silo
1.Customized hopper bottom silos
mainly products : powder silos 50t, 60t,100t,150t,200t,300t,500t,100t,2000t etc.
We also accept customer order.
The silo accessories: air-jet silo venting, pressure relief valve, butterfly valve, screw conveyor, breaker archer and level indercator etc.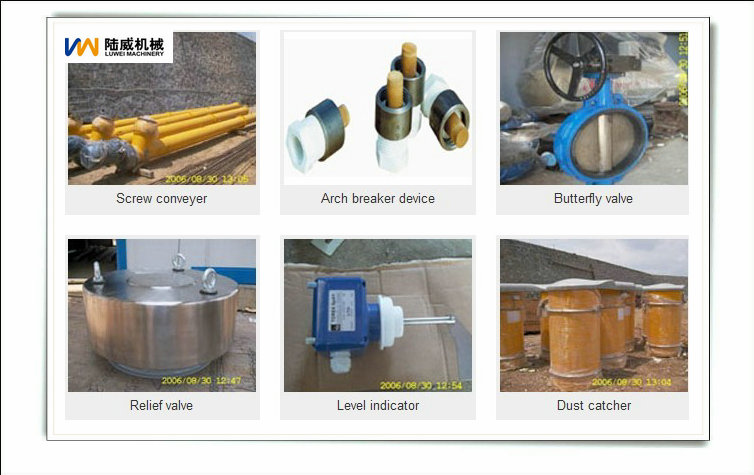 2.Company introduction
Luwei company covers an area of 8000 square meter which integrates research, development, manufacture and sales into a whole. It can supply 100 sets of silos every month. The annual sales value reaches five million dollars.
3.Introduction to the hopper bottom steel cement silo
Powder steel silos mainly used in many areas such as:construction material, chemical engineering, energy resources, environmental protection and foodstuff, like loading and unloading plants, dosing-weighing and mixing plants, batching plant etc.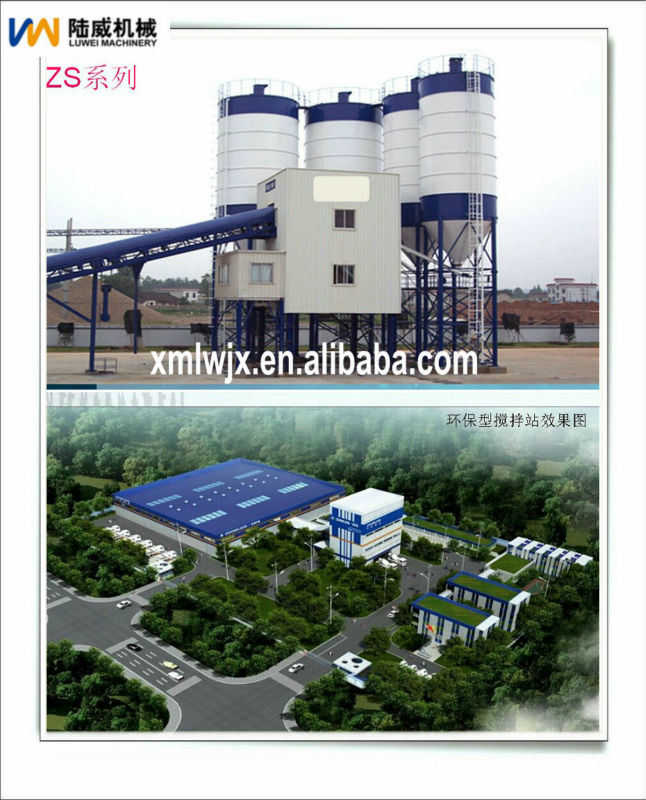 4.The details of different parts of the hopper bottom steel cement silo
The silo body includs: silo plate, warehouse cover,cones, legs ,ladder, feeding tube and roof rail, etc.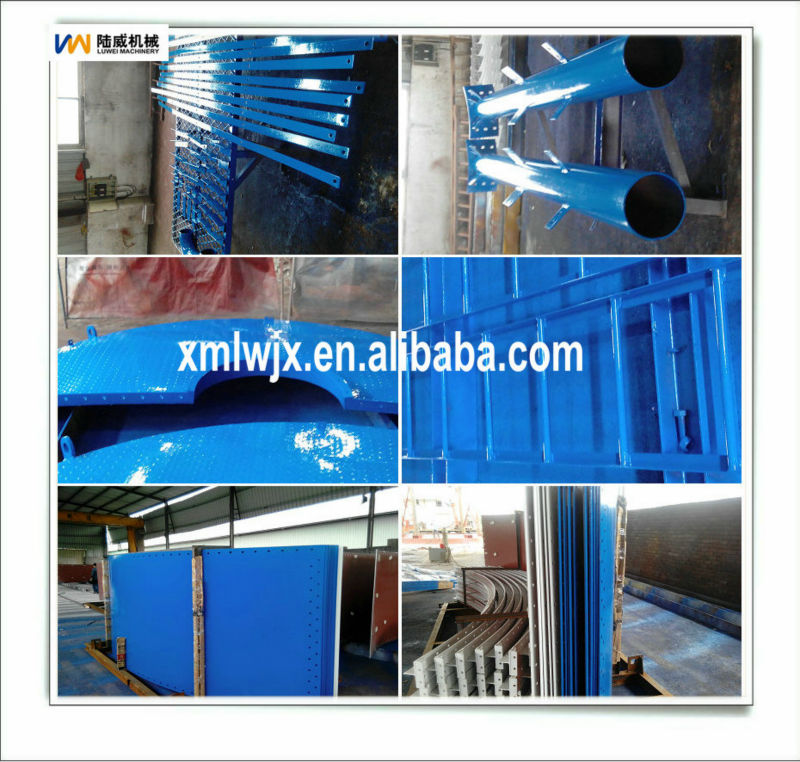 If you are interested in any of our productions please feel freely connect with me.