Specifications
Luster: Full-Dull and Trilobal Bright
Denier: 75D-600D
Color: Black and Any Dope Dyed colors available, more than 1000 different colors for your selection
Usage: knitting, hand knitting, embroidery thread, weaving
Supply Ability: 4000 tons/month
Product List
FDY (Full Drawn Yarn)

Trilobal Bright

Black & dope dyed colors

150D/48F

300D/96F

150D/72F

300D/144F

200D/72F

450D/144F

250D/96F

600D/192F

FDY Low Bolling Shrinkage

150D-600D

FDY High Elongation(NEW)

150D-600D

FDY Flame Retardant(NEW)

150D-600D
Contact
Name : Alex
Cellphone : +86 13064779719
Telephone : 0086 571 83502660
Skype : alex.que53( for quick contact)
OUR ADVANTAGES:
1. Being one of the biggest manufacturers of polyester yarn in China, we specialize in dope dyed polyester yarn, including POY( 125D-1000D), DTY( 75D-600D), FDY(75D-600D),Embroidery Thread,Shaggy Carpet yarn,( DTY,FDY) Single Twisted yarn, PET/PTT.
2. More than 1000 different colors for your selection.
3. More than 30 production lines produce 550tons/day, meeting the demands of Customers from all over the world.
4. Our products reach high AA Grade.
5. Many particular specializations can be offered as per your requirements.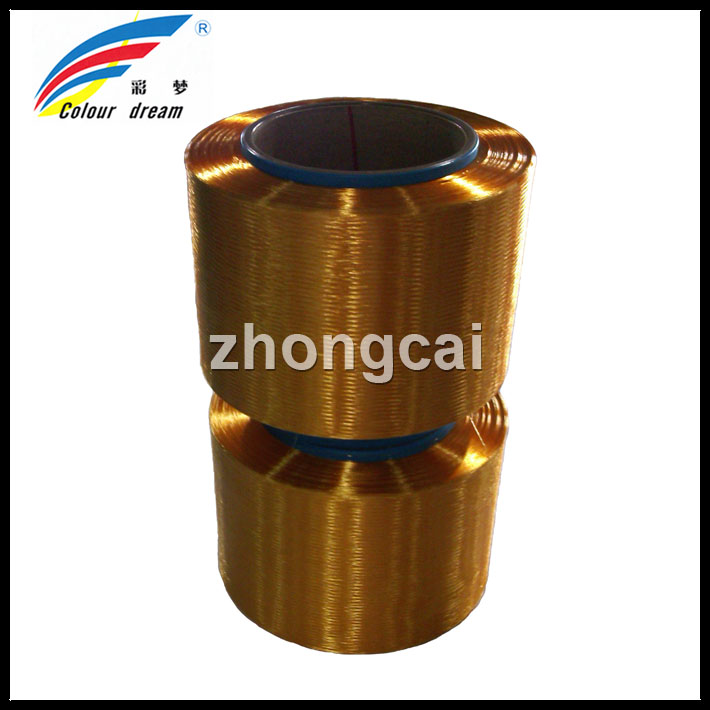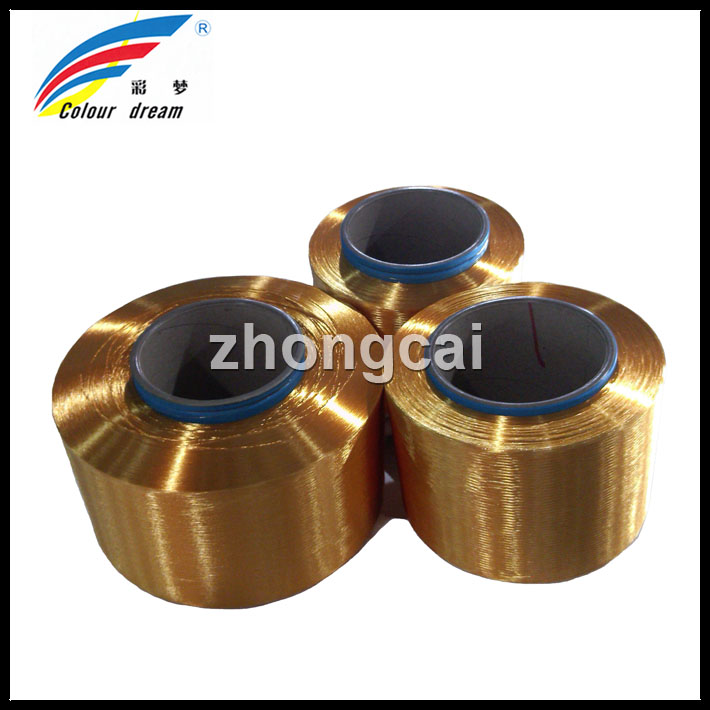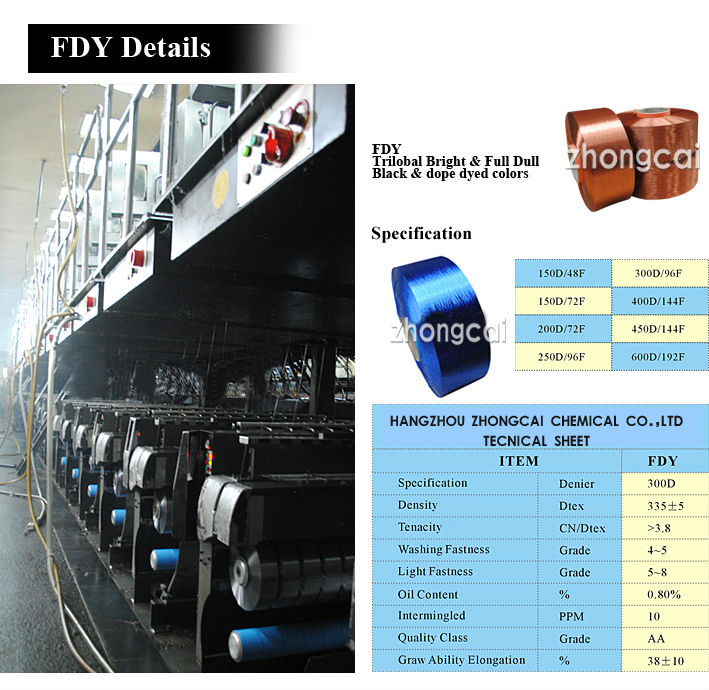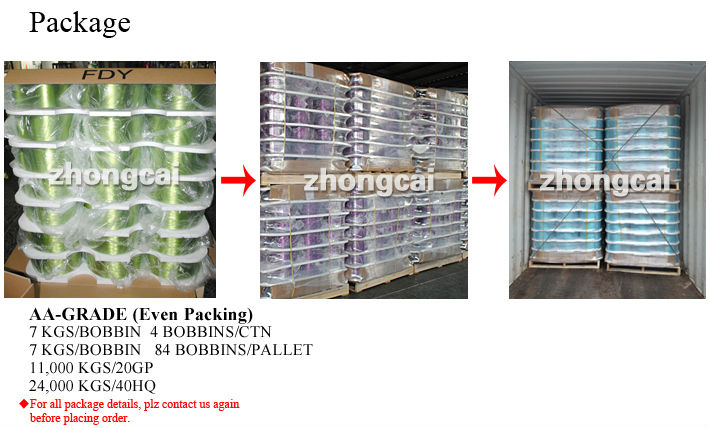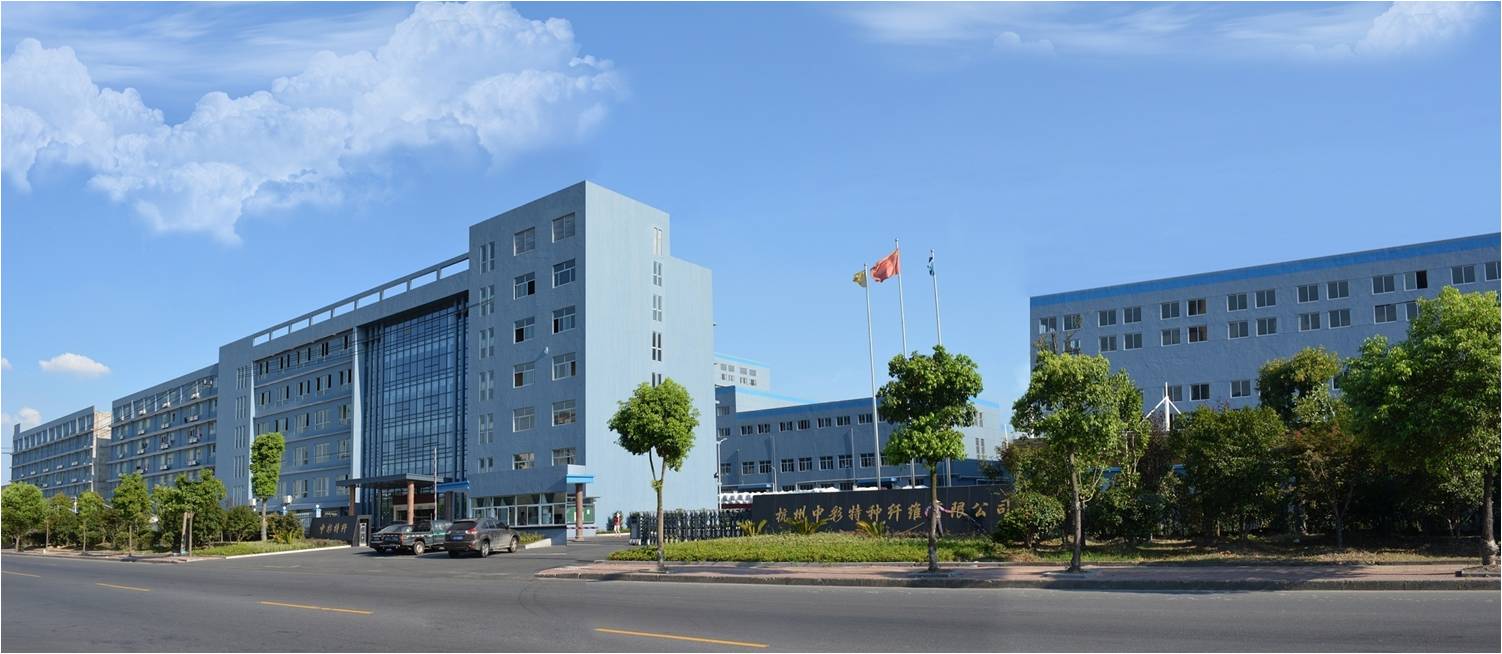 Company Information
Hangzhou Zhongcai Chemical Fiber Co.,LTD Built in 2010, it has specilized itself in dope dyed polyester yarn since, including POY, DTY, FDY, Embroidery Thread, Shaggy Carpet yarn, Single Twisted yarn, Microfiber DTY( 150D/288F, 300D/576F), C400( like INVISTA, elastic yarn). Based on the more than 10 years producing technology of its Sister company Hangzhou Zhongli Chemical Fiber CO.,Ltd in dope dyed polyester yarn, it has soon become one of the most competitive polyester yarn manufacturers in China. With the capacity of 550tons/month, it can meet the demands of customers covering all over the world.
Due to the great supply ability and good quality, we have got ISO 9001 and Oeko-Tex standard certificates. It wins customers' acknowledgements with its superior quality, scientific management and continuous innovation. It is always ready to serve customers from all over the globe.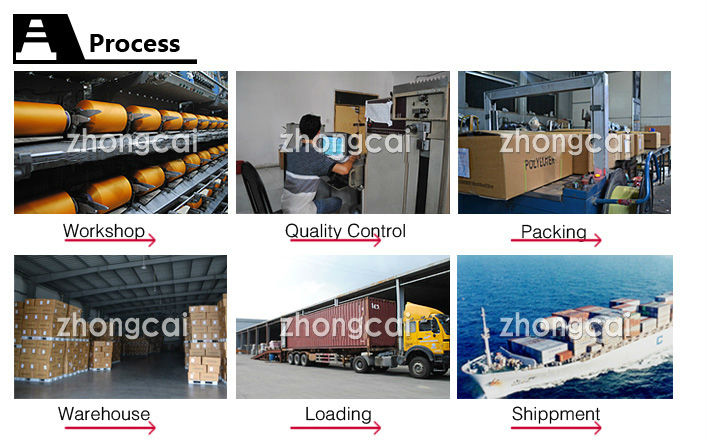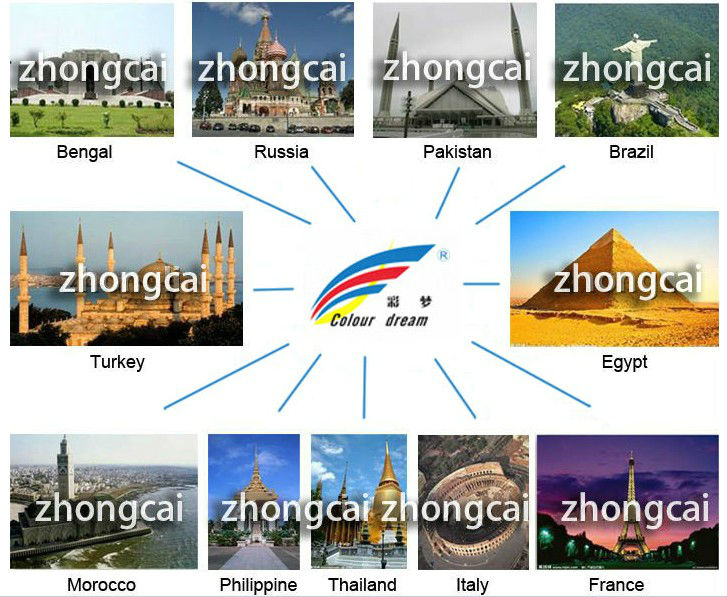 Waiting for you inquiry!!!
Contact
Name : Alex
Cellphone : +86 13064779719
Telephone : 0086 571 83502660
Skype : alex.que53( for quick contact)
QQ : 930343153