Description
onepiece neoprene swimsuit
Grade

SBR-KW(0408)(0815)

SBR(0408)(0815)

SBR/CR CS SCR

CR

Color

Black, white, water plainer

Black, white, water plainer

Black, white

Black

Elongation Break(%)

200↑

250↑

300↑

500↑

Tensile Strength(kg/cm2)

3↑

3.5↑

4↑

5↑

Tear Strength(kg/cm2)

1.5↑

2.0↑

2.5↑

3.0↑

Hardness(TypeC)

4º- 8º

8º- 12º

4º- 8º

8º- 12º

4º- 8º

8º- 12º

0º- 3º

Density(g/cm3)

0.16±0.02

0.16±0.02

0.18±0.02

0.18±0.02

Shrinkage(70ºC 24HRS)%

4 ↓

4 ↓

4 ↓

3 ↓

Compression Set%(22HRS

compression)

15-25 ↓

15-25 ↓

15-25 ↓

10-20 ↓

Size(inch)

58" * 130"

58" * 130"

58" * 130"

51" * 130"

51" * 130"

51" * 130"

51" * 130"

54" * 130"

54" * 130"

54" * 130"

51" * 83"

46" * 130"

46" * 130"

46" * 130"

Rubber Composition

100%SBR

15%CR / 85%SBR

30%CR / 70%SBR

100%CR
Onepiece neoprene swimsuit Product Samples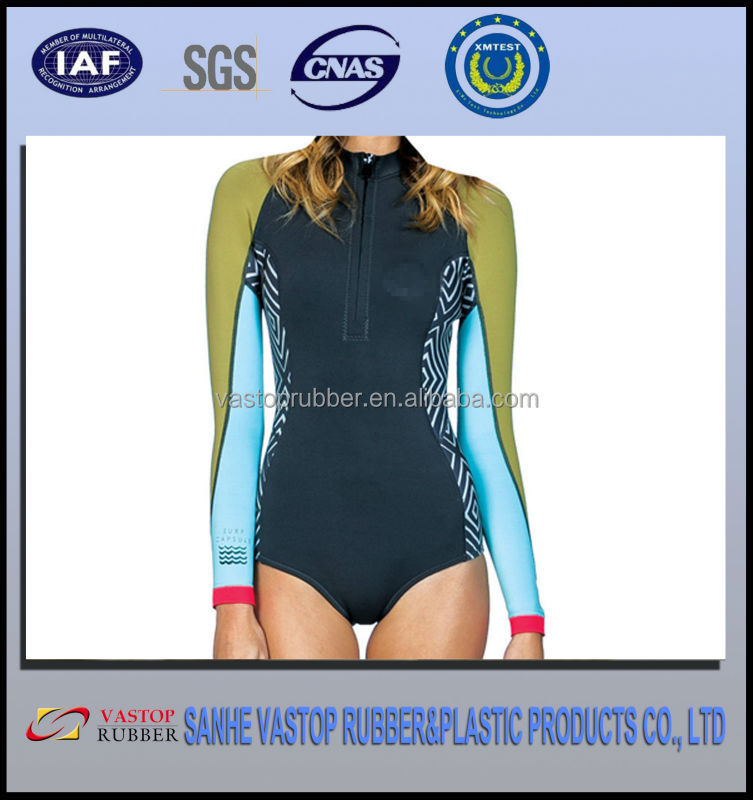 Customers' OEM design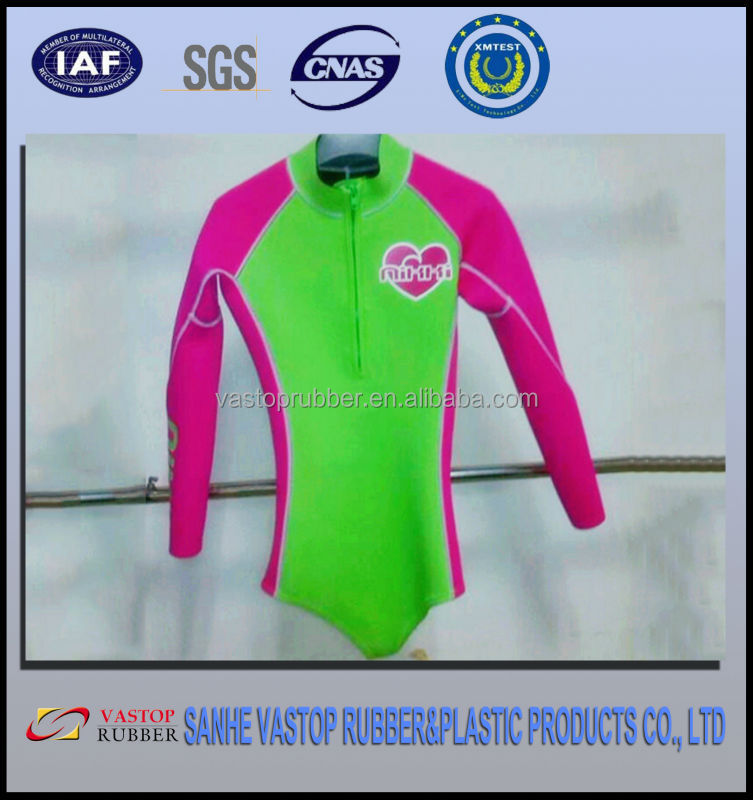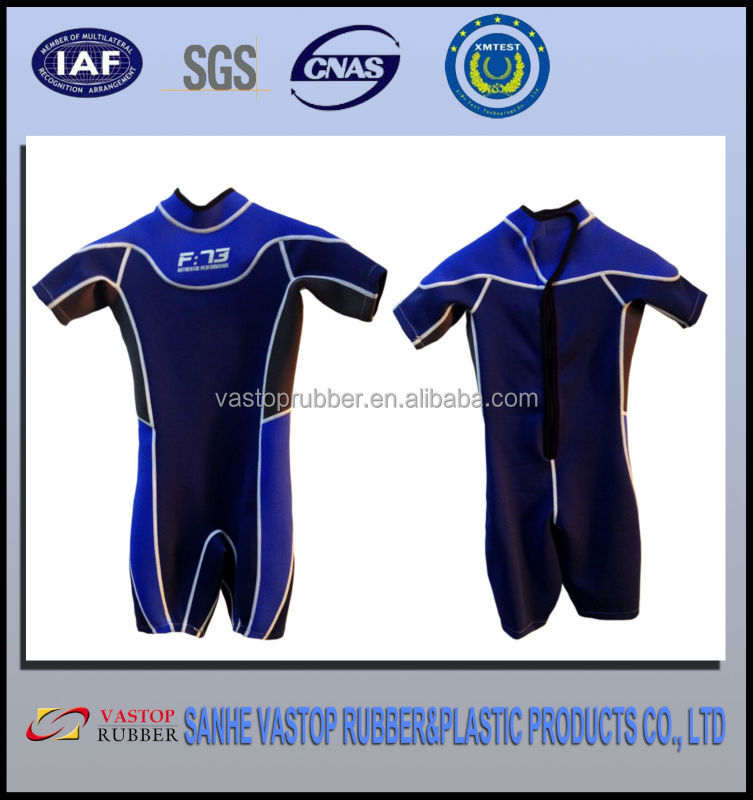 surf wetsuits Material
Neoprene fabric Packing
Workshop
Warehouse
About Us
Advantages:
a. Over 20 years experience in researching producing, quality controlling and packing of rubber products.
b. Stable rubber material cooperation to make sure good & steady rubber quality.
c. Competitive price.
d. Prompt delivery.
e. Professional & experienced engineers in rubber field.
f. Strict quality inspection procedure. Only qualified goods will be shipped out.
Other Products:
A. Industrial Rubber Sheet
SBR: Moderate resistance to industrial oil, industrial acid & alkali and heat. Better wear-resistant and anti-aging function than NR. Waterproof, anti-shock. Low prices.
NBR: Excellent oil-resistant. Good resistance to fire, acid & alkali, ozone, abrasion and heat.
CR: Good resistance to fire, oil, acid & alkali, ozone, abrasion and heat.
EPDM: Excellent aging resistant, ozone resistant. Good resistance to acid & alkali, steam, abrasion and heat, anti-shock and oil-resistant. Waterproof.
SILICONE: Good high temperature resistant. Excellent tear resistant, oil resistant, aging resistant. Resistance to industrial acid & alkali and good elastic. Non-toxic and odor.
VITON: Rubber King. Good high temperature resistant. Excellent oil resistance, fire resistance, corrosion resistance and aging resistance, etc.
GUM NATURAL: Excellent elastic, excellent sealing, strong alkali resistant, the weak acid resistant, oil resistant, etc.
SPONGE: have good flexibility, seismic prevention.
INSULATION: With good physical mechanical character, insulation property. We have SGS certificate up to 50KV.
ANTISTATIC: Good resistance to static.
B. Anti-slip Rubber Flooring Mat
Anti-slip floor mat can reduce slips and falls by increasing traction, even when exposed to moisture and chemicals.
Rubber Flooring has good abrasion resistance, and good cushion performance, ageing resistance, beautiful and secure.
C. Pulley Lagging/Rhombus Rubber
Used together with Conveyor Belt, that coating the roller.
To avoid roller abrasion and corrosion.
To eliminate belt slippage, increase pulley life, boost productivity.
D. Cow Mat
Encourages cow to stand during defecation and urination. Easy to clean unique anti-bacterial surface. Increased productivity & profitability.
E. Kitchen Mat/ Anti-fatigue Mat/ Safety Mat
To improve drainage, keep clean and dry, skid-proof and oil-proof, durability.
F. Rubber Lining
Excellent resistance to corrosion of sulfuric acid, hydrochloric acid and strong alkali.
Available for inner wall of tank and cement workbench and etc.
G. EPDM Foam Seal
Vermin-resistant, wind-proof and insulation.
H. PTFE ROD/ PTFE Sheet/ PTFE Tubing
Has excellent chemical corrosion-resistance and best dielectric properties of all known plastics.
Has the lowest friction coefficient of all solid material.