manufacture corrugated steel decking
The Characteristics of our steel floor deck.
There are pre-processed slots between the corrugations of the profiled steel plates, available for engineering use like electric power and communications.

The dead load of the entire structure is reduced, saving the basic cost of the lower part.

During construction, the profiled steel plate can enhance the lateral stability of the supporting steel beam.

It gives full play to the mechanical properties of two materials - steel and concrete.

It does not require formwork, getting rid of the removal and installation of formworks.

The profiled steel plate is equal to tensile main rib based on calculation, only moisture reinforcements are needed.

The profiled steel plates provide an even ceiling surface for concrete buildings.

After installation, the profiled steel plate can be used as a safety work platform for workers, tools, materials and equipments.

Low Cost.
Specifications
Profile

Width(MM)

TCT(MM)

1*106 (MM4M)

S+*103(MM3M)

S- *103(MM3M)

3W

780MM

0.80

0.5190

16.02

18.23

0.90

0.6350

21.34

22.10

1.20

0.8210

28.76

28.92

1.50

1.0270

36.02

36.02

3W

780MM

0.80

1.0500

23.28

25.32

0.90

1.2810

29.57

30.86

1.20

1.7210

41.94

41.77

1.50

2.1600

52.47

52.42
Applications
The products are widely used in steel structure buildings, such as multi-layer and high-rise steel structure housing, power plants, exhibition centers, the airports, railway stations, sports stadiums, concert halls, theatres, large supermarkets, logistics centers and Olympic venues.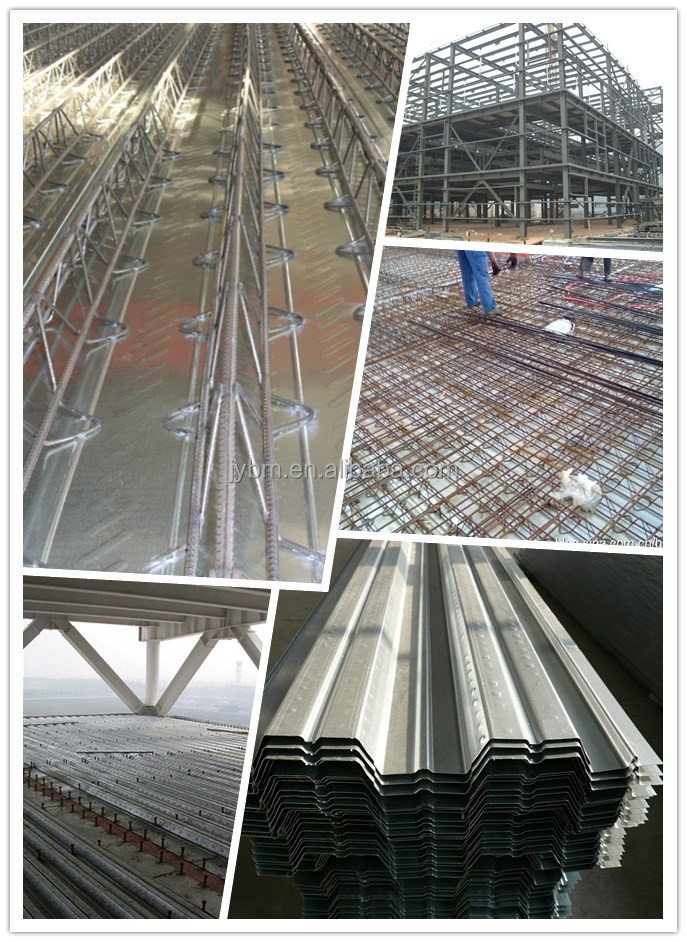 Foshan Jinyuan Biulding Material Co.,ltd. is a professional manufacturer of color steel panels. It is located in the industry town-Lishui Town, Foshan City, bounded witth Guangzhou. Our main produts are color steel sandwich panels (the core material including EPS, Rock Wool, Glass Wool, XPS, Polyurethane, and Glass magnesium board), color steel glazed tiles, corrugated steel sheets/ floor decking, C/Z type steel, and accessories for prefabricated house.
We are always tried our best to provide you good quality products with favourable price.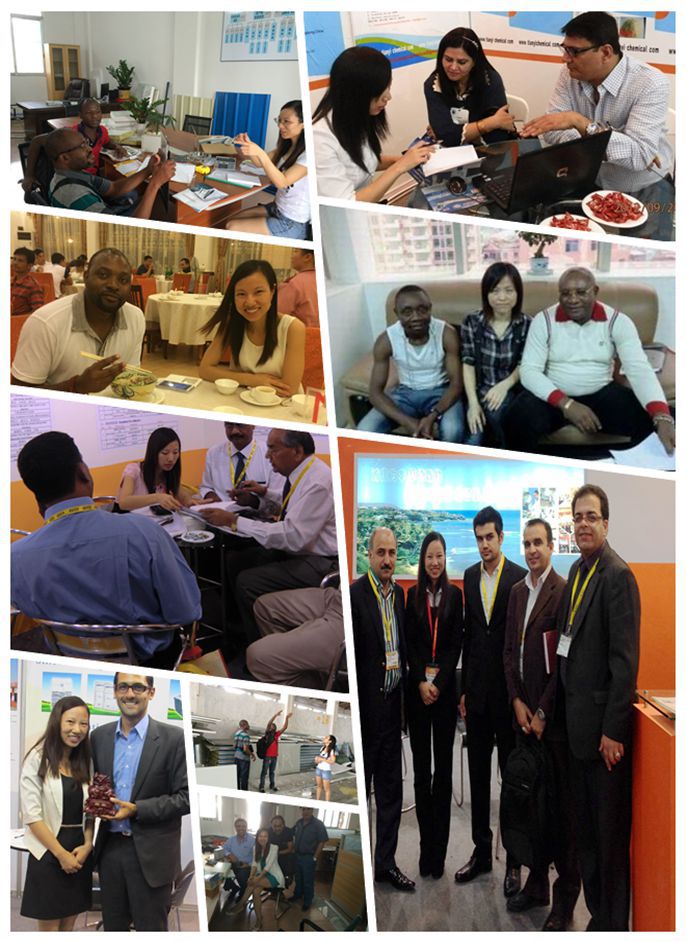 The length of the product can be cutted according to your requirements. We provide OEM services.
Standard Sea-worthy exporting packing or according customers' requirements.
1. Where do we located?
Our factory located in Lishui Town, a place bounded with Guangzhou, 40 minutes to Guangzhou Baiyun airport, so it is very convenient for you to visit our factory.
2. Where is our main market?
Our main markets are Africa, Middle East, South East Asia Market. South America and Australia.