Doma Small Decorative Oil Table Lamp for Restaurant/Hotel/Bar/Cafe
Doma Small Decorative Oil Table Lamp Specifications:
Size
D*H 90*95MM
Include Each
Glass Top 1406
Stainless Steel Base 1609
The Illumination table lamps range comes in sleek and sophisticated designs using polished stainless steel
with opaque and clear glass tops.
Oil Cartridge1520 (Burning Time 40hrs)
Our oil cartridges are clean burning, non sooting and come in a non flammable plastic recyclable container.
Doma Small Decorative Oil Table Lamp Usage:
Ideal for use in restaurants / hotels / cafes / bars / outdoor area or home dining table or home use outdoors
Table Lamps are odourless and safe making them efficient and economical and ideal for providing atmosphere to your table.
The extensive range of oil cartridges will also suit most existing table lamps.
Illuminations – the only name you need to remember in table lighting.
Pricing available on request.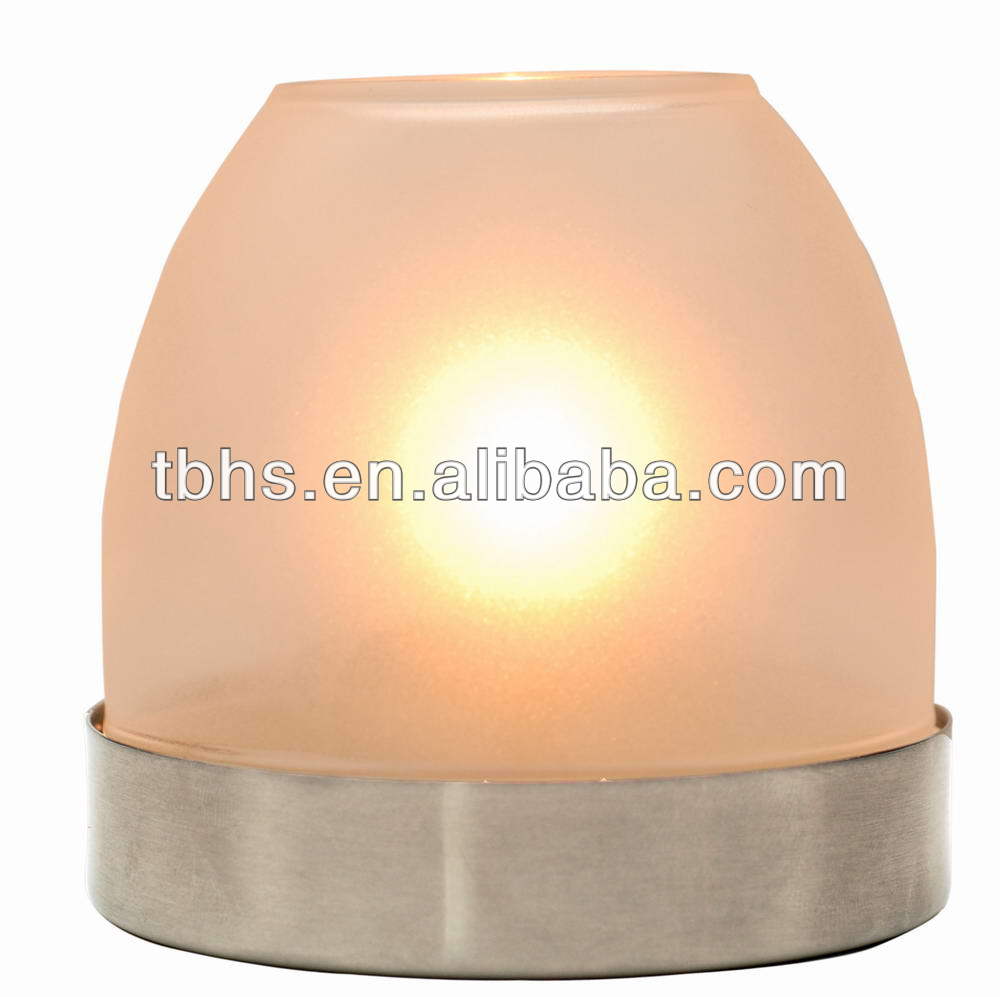 Our Other Glass Oil Table Lamps