flexible roll up synthesizer keyboard piano with soft keys MD88S
Model: MD88S
88 key roll up piano
1.silicone material,flexible
2 Perfect sound effects as real piano
3 hot sale in Europe,CE&ROHS,FCC
4 gifts packaging


The MIDI roll-up keyboard piano is very popular worldwide due to its compact size and high quality.

The keys of this musical instrument are made from silicone-rubber, ABS resin which allows the keyboard to be folded, bent, wrapped and rolled without damage.
It can be rolled up to such a small size as slightly larger than a VHS cassette movie tape.
As it can be stored easily in your handbag and carrying case, you can take it with you anywhere you go !You can play anytime and anywhere.
This roll-up piano has amazingly great sound. It has many functions and settings which you can select on the control panel, such as recording and demonstrative songs, which serve as supplementary tools during practice. Built in MIDI output for computer use so you can have a hand on interface directly with any MIDI capable computer software. Headphone jacks allow you to play and practice without disturbing people near you. Great especially for beginners & kids!!
Features
1. Standard 88 Simulation Keys, Record&Replay, Automatic tonal modification function.
2. Edit MIDI file with visual piano roll
3. Max 128 MIDI IN/MIDI OUT devices work in double harness.
4. Support multi-language.
5. 88 keys Piano ,can be rolled up ,easy to carry.
6. Play with your PC or laptop.
7. Perfect sound effects just like real ones, give you great enjoyment !
8. Software and entity matched
9. with one USB 2.0
10. Good touch feeling
11. Great gift to your friends and childrens.
Connect to earphone
Easy to carrying
The lenght of the roll up piano is the same as the grand piano
Good touching feel
Environmental material silicone
Smoothless keyboard and jacks
Product accessaries
Different users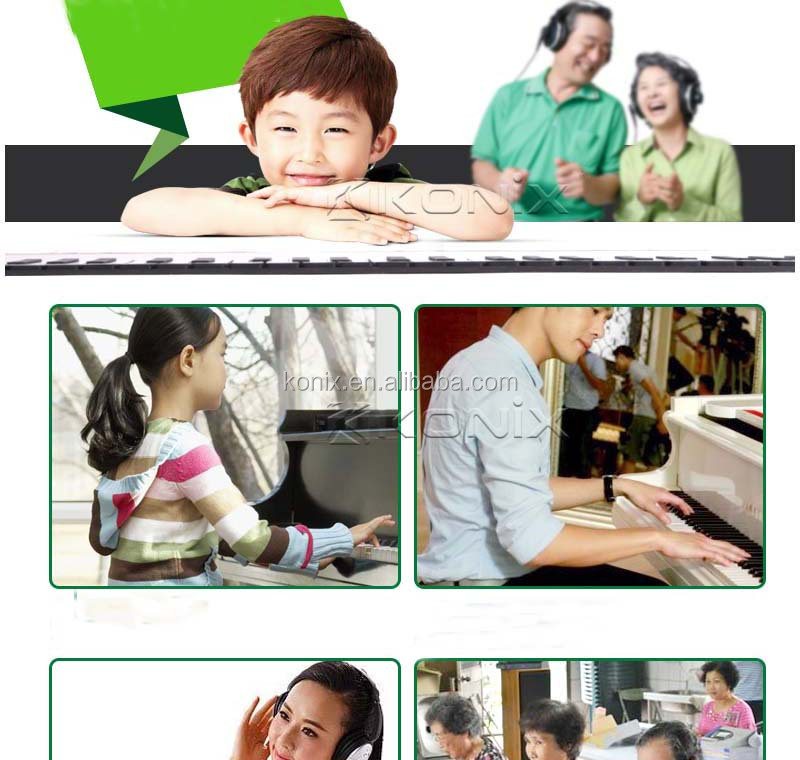 Display
Patend
Shenzhen Konix Technology Co.,Ltd. founded in 2002 Shenzhen, China, is an expert design product manufacturer that specializes in USB links for Musical Instruments, Wireless and networking solutions, Bluetooth solutions, TV and capture solutions, Novelty and High end PC accessories products.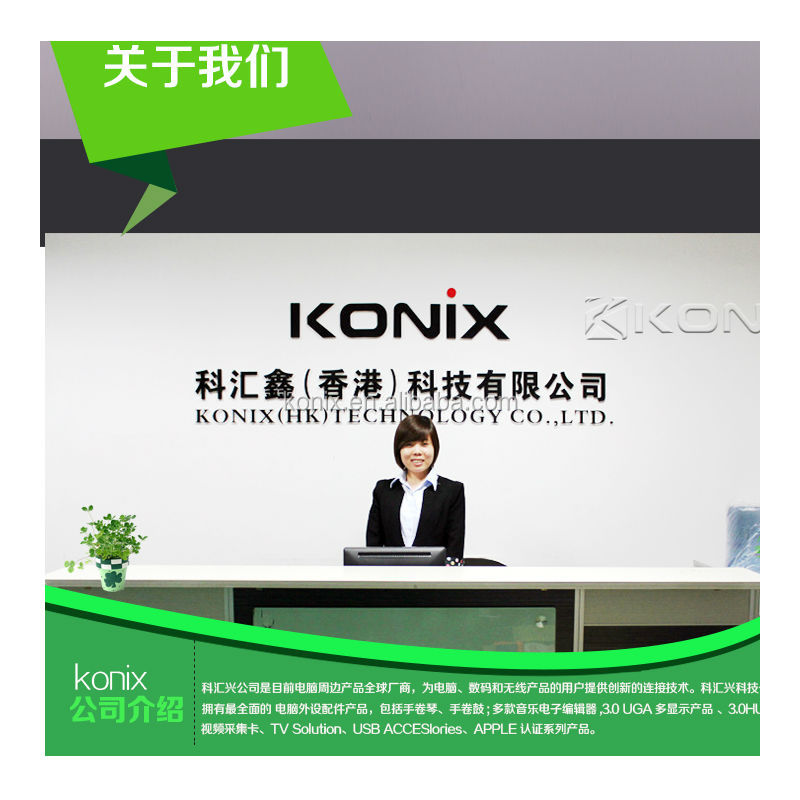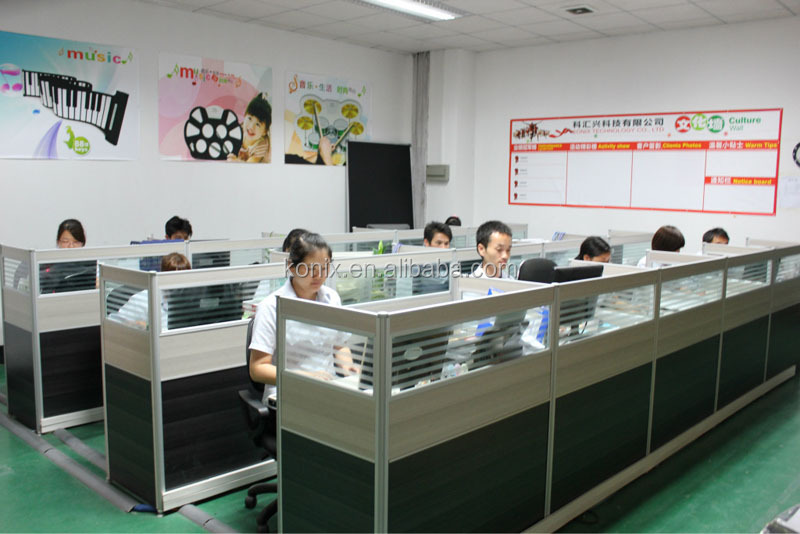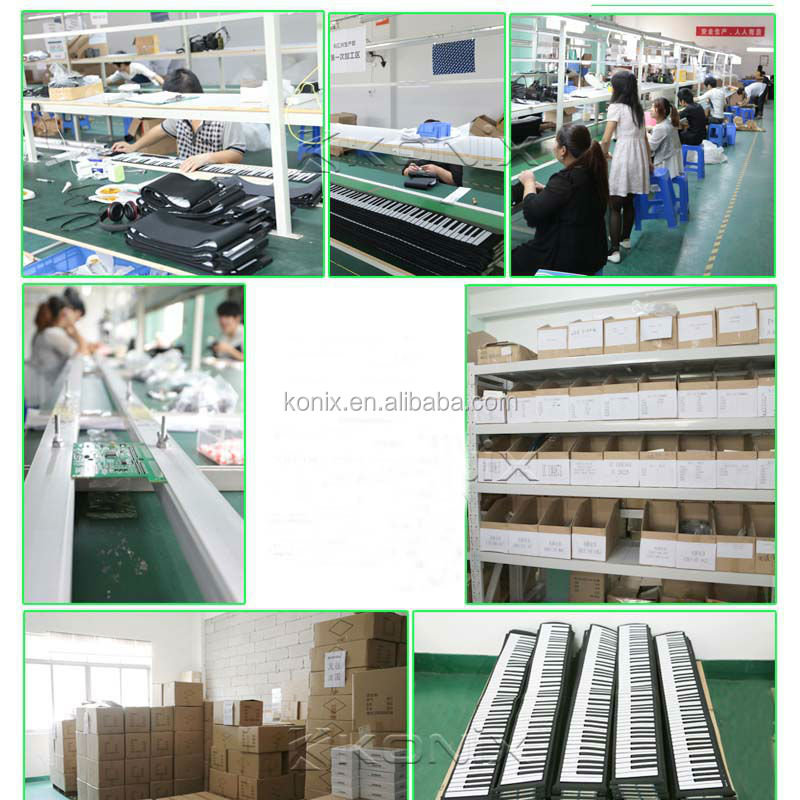 Dear Friends,
Thank you for visiting our website,our company is an expert design product manufacturer and the main products include roll up piano, roll up drum kit, musical accessaries, usb 3.0 hub,ethernet adapter, wireless router, usb charging station and bluetooth wireless receiver ect. Our R&D team keeps on working hard in conducting researches to realise our and customers' creative ideas. We have the high quality goods and the best service.If you have questions about our products and are interested in it please free contact Shenzhen Konix Technology Co Ltd.Hope you can friend us.
Best regards,
Konix