This line is small production line, production process is the same with large industrialized production line. Fruit juice production in accordance with the process standard strictly. Terminal products meet the GMP food sanitation . Product filling, packaging can be configured according to the retail demand.
Orange juice processing line:
Washing--- selecting---juicing---filtering---caching---allocating---de-gassing---homogenizer
---caching---sterilizing---filling---packaging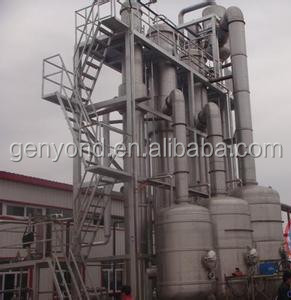 Equipment performance status:
Raw materials: orange or similar fruit.
End products: glass, PET bottles, bags of finished composite flavored juice or jam.
Processing capacity: 200 to 2000 kg of jam or juice / hour .
(Depending on device type and configuration of the production line processing fruit maximum of 200 kg / h; 500 kg / h; 1000 kg / h; 2000 kg / h)
| | | | | | | |
| --- | --- | --- | --- | --- | --- | --- |
| Processing capacity | 25KG | 50KG | 100KG | 200KG | 500KG | 1000KG |
| unit | Per hour | Per hour | Per hour | Per hour | Per hour | Per hour |
Payback period: less investment in this line, can recover the cost in a short period of time
Effective input: 200 kg to 2000 kg of fresh fruit / h.
Effective output: determined in accordance with the requirements of raw materials and deployment.
This line also suit for other kind of fruit and vegetable: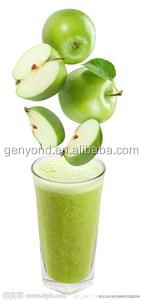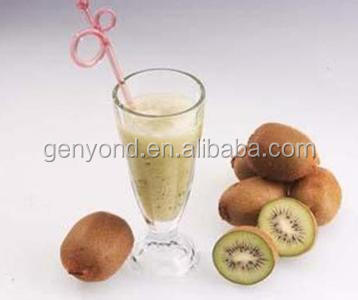 The production line can ajusted by your requirement, if you have any problem please let me know, we will do our best to service you better.
If customer need, we will send one or two engineers for assembling and training of workers.The buyer shall bear the engineers round-trip tickets fees, basic accommodation and Transportation,the allowance shall be 70usd/day/person.