HK LRF Limited ---- leading independent IC Distributors in China

Our Selling products:
*Laptop chipset, IC Electronic Component (NVIDIA, AMD/ATI, INTEL,MAXIM,REALTEX.etc )
*Laptop accessories (LCD screen, CPU, VGA card,keyboard, battery, adapter, DC Jack
and repair tool, etc)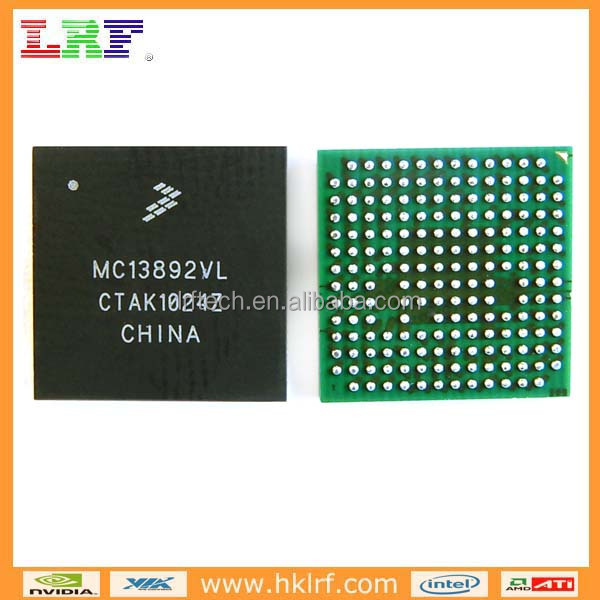 HK LRF ltd. keeps the power for large original new part stock, which makes delivery time
shorter and shorter.. We have reliable and extensive resources since we cooperate with Brand
agents and large OEM manufacturers
With advantages in supplying laptop BGA chips, graphic chipset, ic electronic components,
HK LRF ltd also manages other laptop electronice components and all kind of computer accessories
with excellent quality and service for more than 12 YEARS.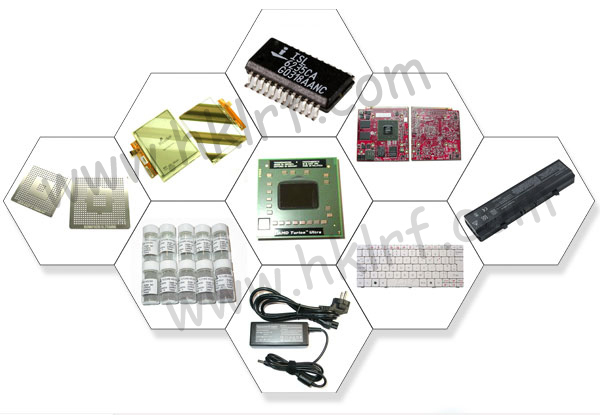 Hot offer Original new bga chipset list
HK LRF ltd. can provide you an excellent customer experience with the support of professional
sale & technical team!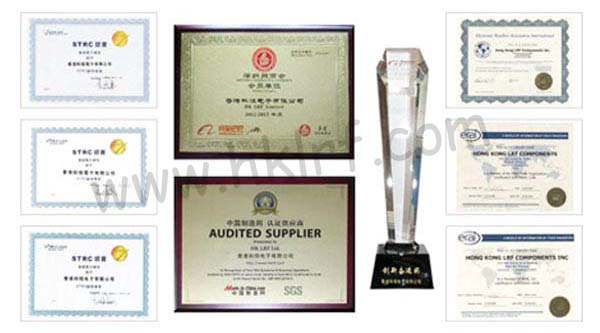 Uphold the integrity of management, HK LRF ltd. is committed to providing strong backing
to customers. With customers all over the world, we will sure achieve the win-win situation together!
With 10 more years high quality product supply and good service, HK LRF ltd. builds a great reputation in laptop repair line.