Nicole F0486 Mini cute baby silicone fondant making tools set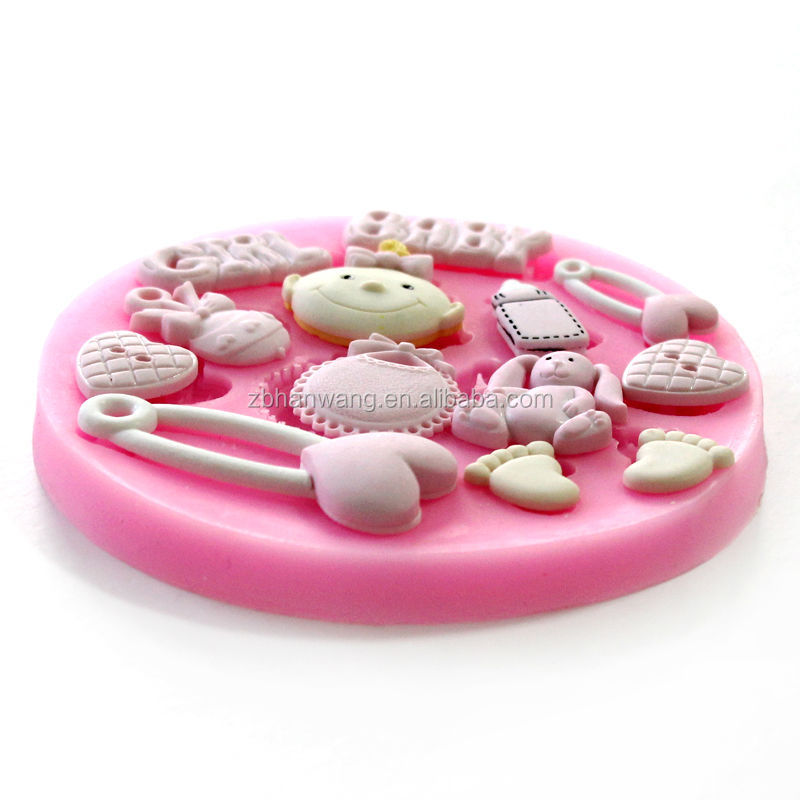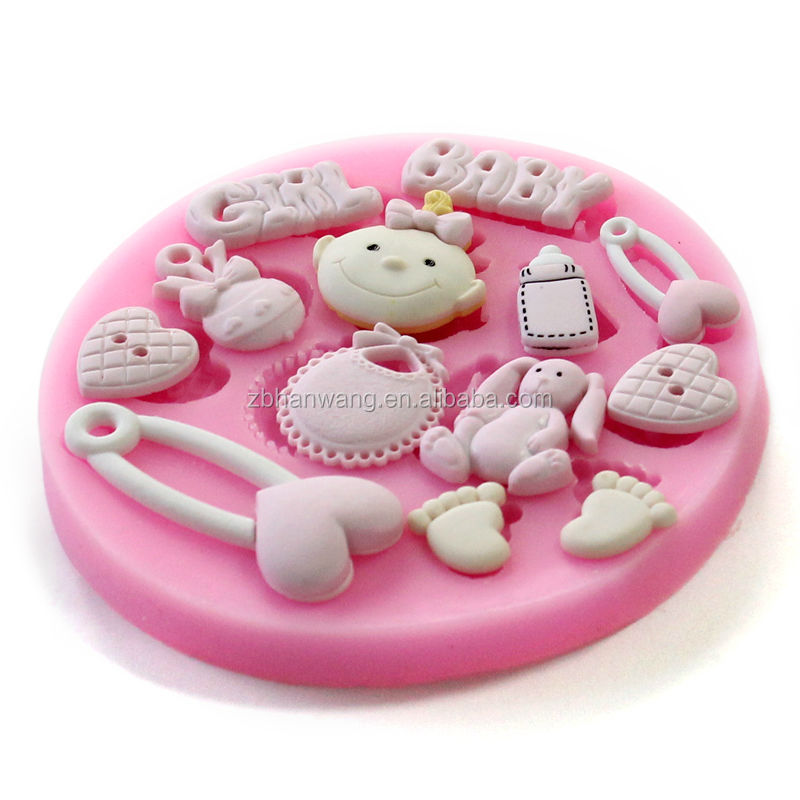 More About Us:
Zibo Hanking Economy and Trading Co., Ltd was established in 1998. Now it is one of the leading companies in China for silicone mould production.
Company has fifteen years experience in Design, Production and Exporting. Our products can be widely used in soap making, candle making, cake baking, cake decorating, chocolate making, candy making, pudding making, biscuit making, ice cream, ice sculpture and other kinds of pastry processes.