Sandalwood is a special wood with light fragrant in its body. The fragrant is light, good and last forever.
More important is that the fragrant is good to people and good for people's health. It can make people clam down and peace.
Star a good day by a good comb and end a nice day by a good comb. How nice it is!
More Designs for Your Choosing: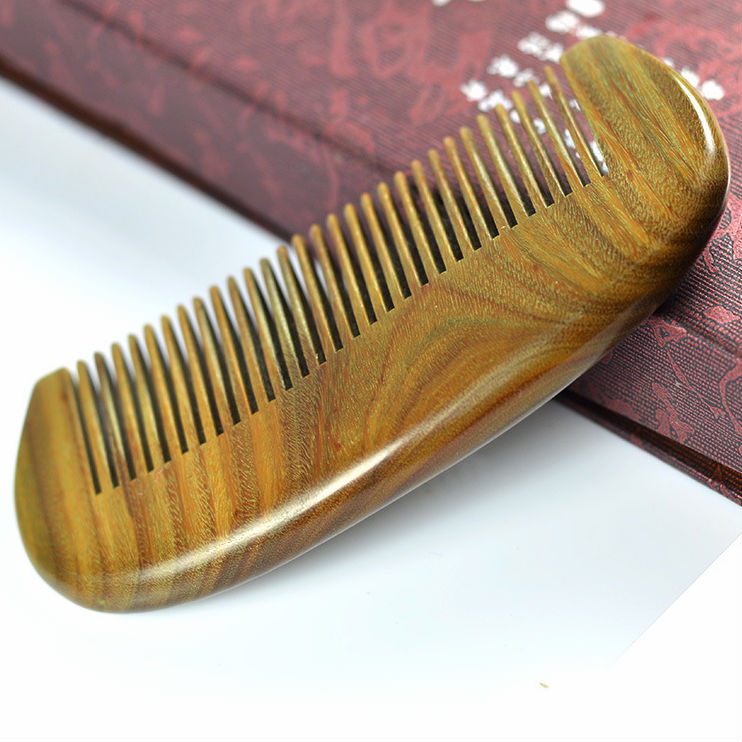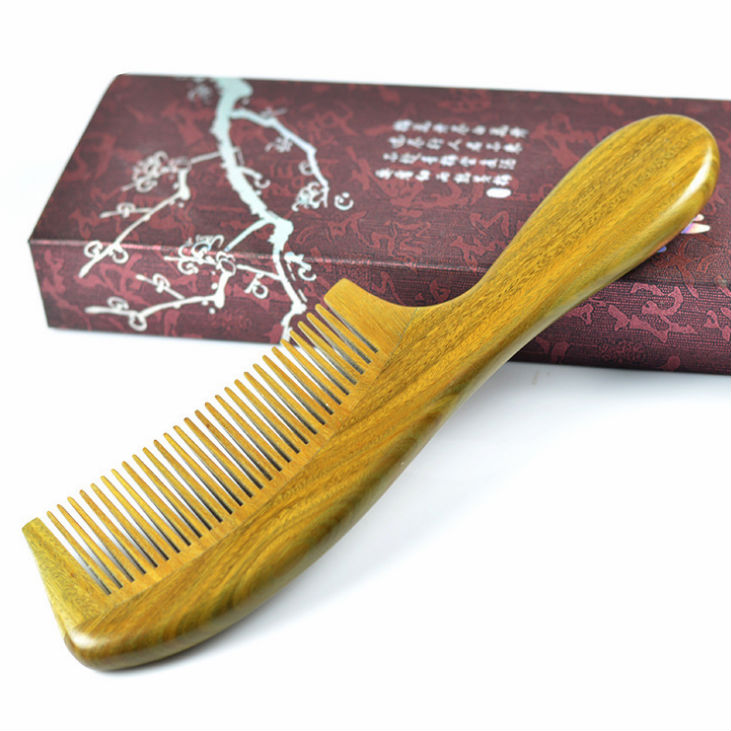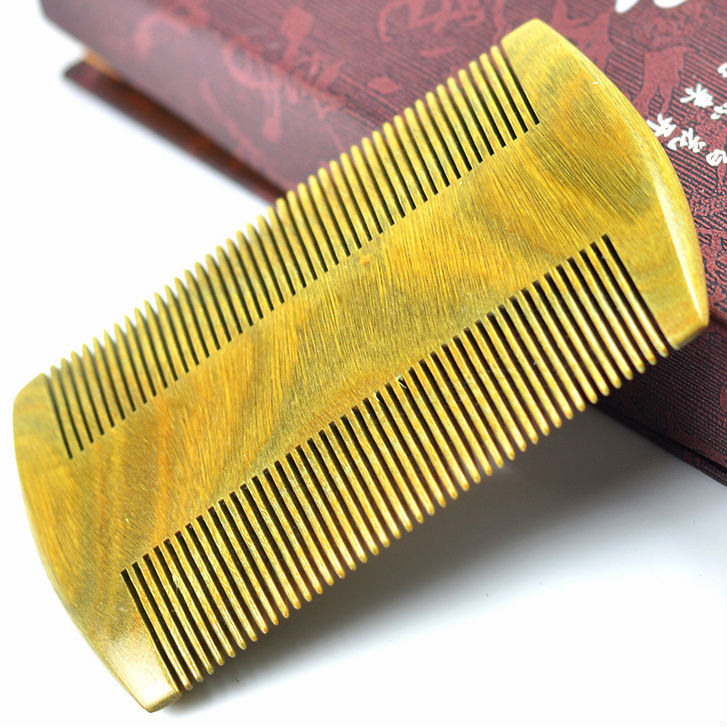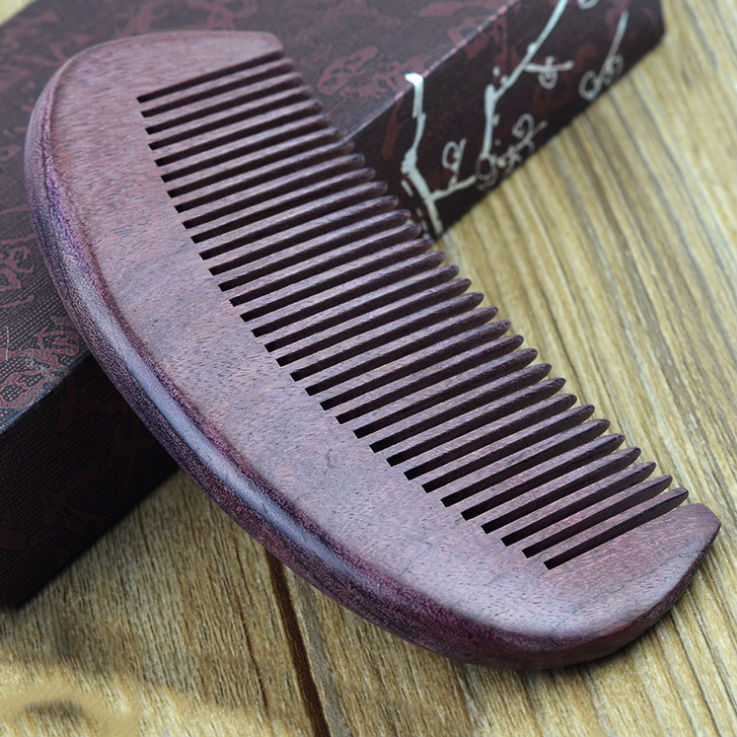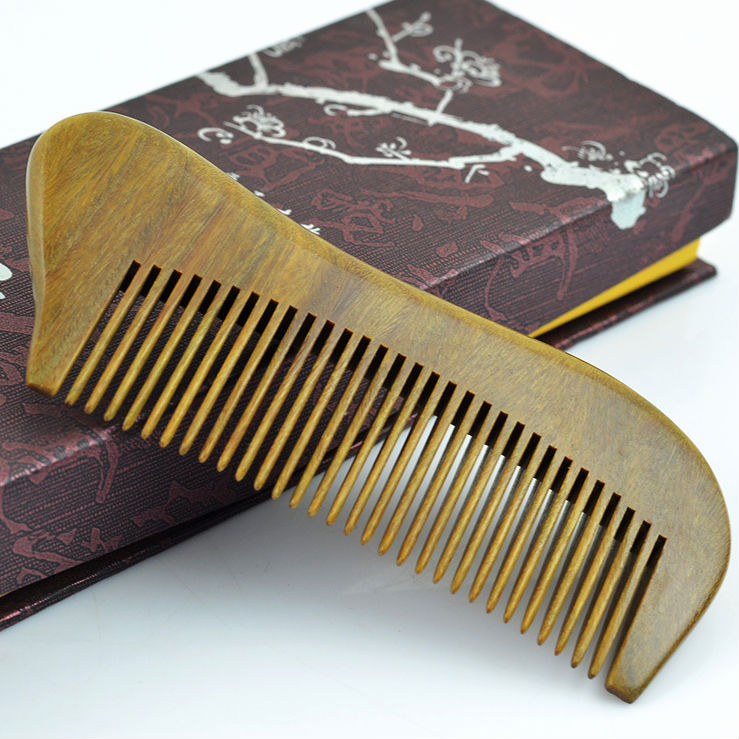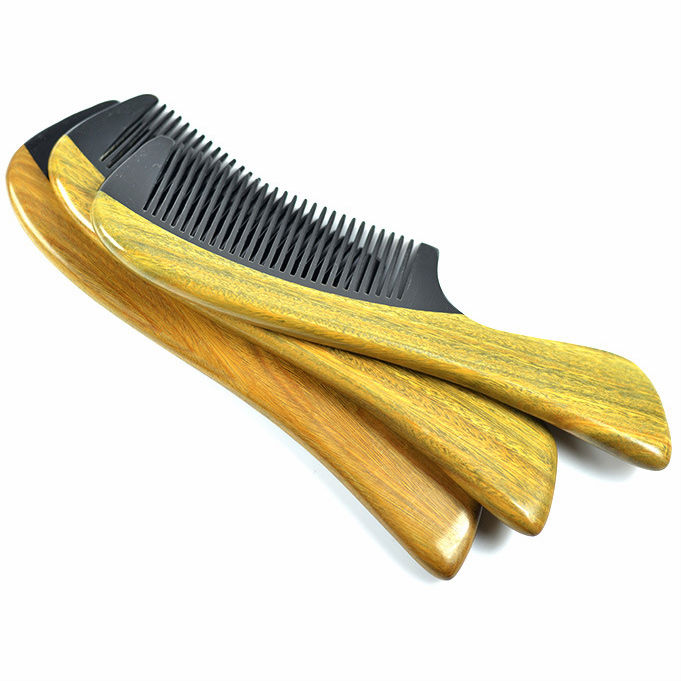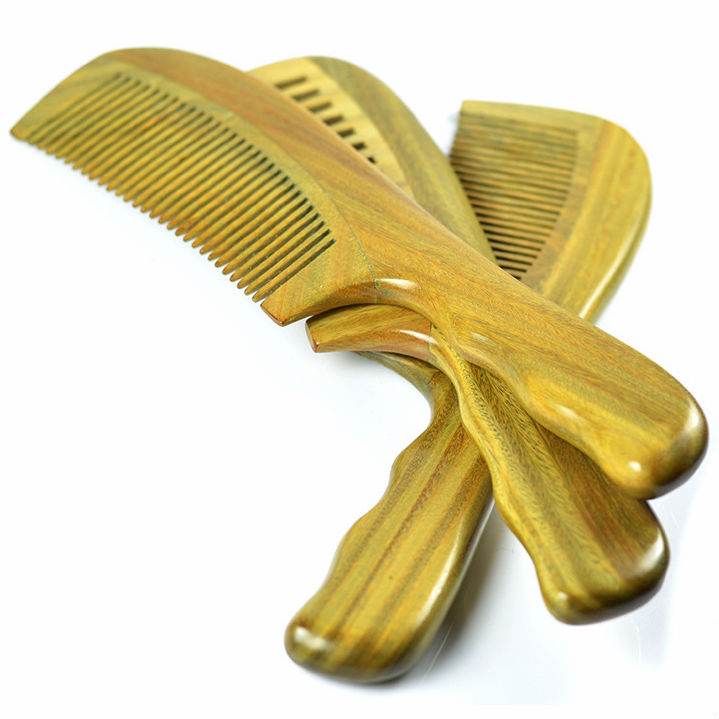 FEATURES
0-drag not damaging to long and sensitive hair.
Good for stimulating scalp and hairs.
Cleansing skin scalp, unplugs and treats follicles and hairs.
Exfoliating dandruff, debris and dead cells.
Helps prevent and improve thin areas and remedies hair loss, adds shine.
Topical massage remedy for headaches maintains circulation depositing of rare nutrients protein and minerals by rubbing.
Great for the stimulation and general combing of long hair and all lengths of hair.

USE AND CARE
it will last a lifetime if properly used and cared for.
However there are some dos and don'ts that you should be familiar with to preserve the integrity and beauty of this comb.
DO: Hand-wash in cold water using a mild soap and allow to air-dry;
DON'T wash in dishwasher or soak.
Don't make it long time dip into water!
Don't put it into warm water!
Limit exposure to sun.
How to Place an order?
A: Choose the styles you like, tell us the item number and confirm price between us.
C: Confirmed PI (50% deposit, balance pay before shipment).
B: Confirmed sample quality, sample lead time is 7-10 days, bulk order time 15~25 days.
D: Production arranged and progressing tracking, take photos for customer.
E: Email,Trademanager, MSN, Skype contact effectively.
About Shipment:
Items are shipped from China using DHL, UPS, Fedex, TNT, reach most of the countries
within 3 to 5 business days.
About Payment: