Product name: gold frame art pure gold 999 leaf plated carved flower and heart painting free purchase
Production Introduce:
1.made of 24k gold foil
2.Size:20*25cm,25*32cm,45*45cm etc...
3.MOQ:20PCS
4.Accept custom your design
5.Each design with gift box
6.Supply English Certificate Card
7.Gold design with wooden frame and mirror
8.Packing list: gift box/pc,20pcs/carton,Carton size:40*61*66cm,weight:37kg
Art detail introduce:
Our 3D gold foil art is evolved from China's traditional handmade paper-artistic carving. The material is gold foil which is a special Chinese traditional technology that has a history of more than 2000 years according to legend. This gold foil light as feather, soft as silk, thin as cicada's wing. Processed by trimming, slicing, rolling, rubbing, folding, stacking, sticking, kneading, wiping, ripping, twisting, cutting, and total more then ten complicated procedures, this 3D gold foil art then finally be accomplished
Details as follows: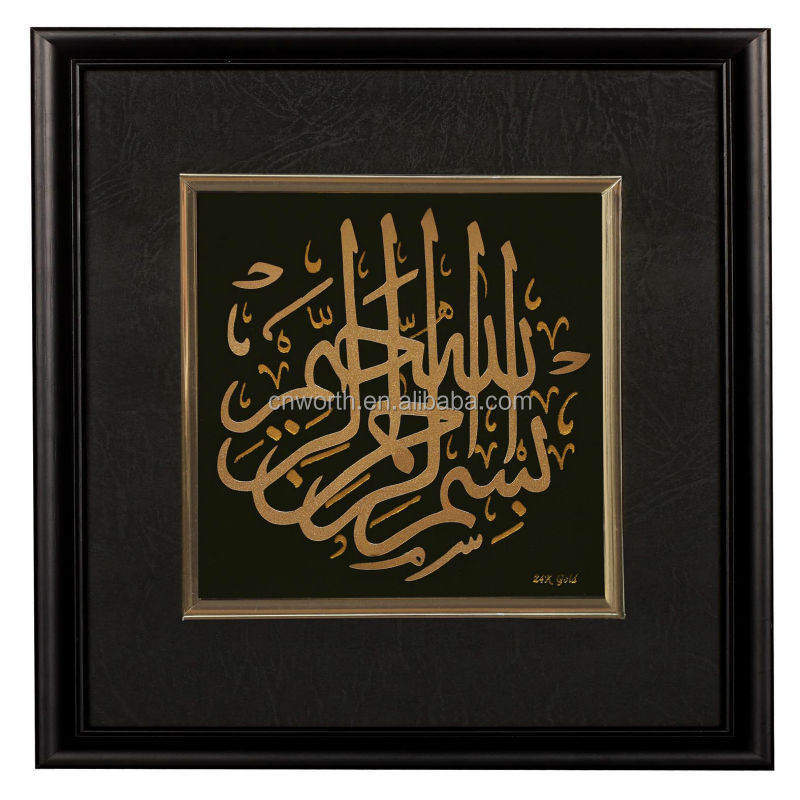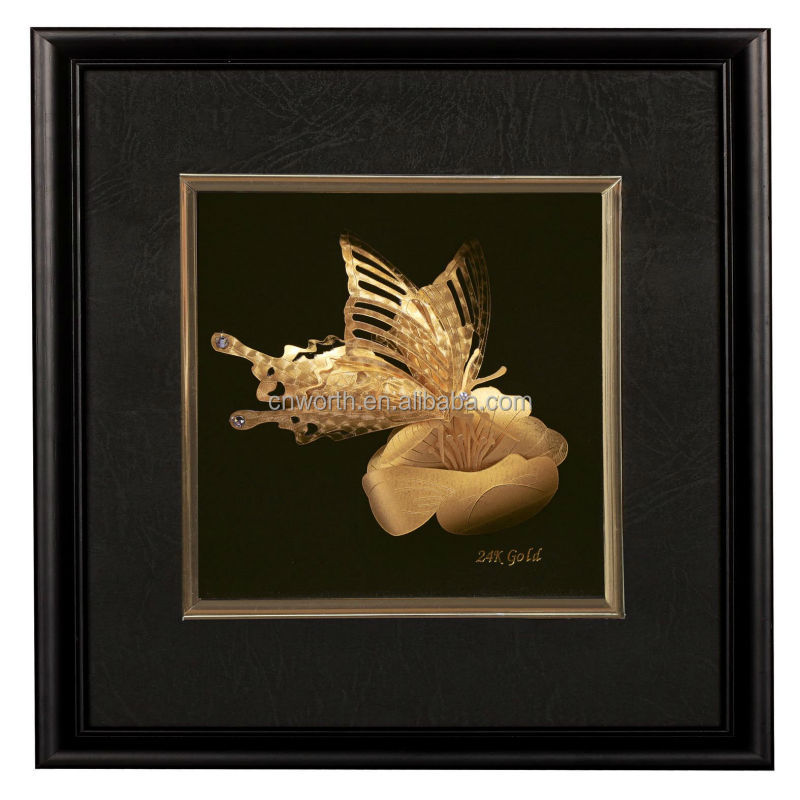 1. What is the weight of gold leaf ?
Price of gold foil is figured by purity and size instead of weight. You could fully rest assured what we use is always 99.99% in a thousand.
2. What is gold leaf/foil ? How did you make gold foil ?
Gold foil is heat-formed by both handmade and machine 2 steps. Being processed by extra creative 10 procedures, diversified gold foil accomplish our abundant product series.
3. What is Gold Craft Art ?
Every Gold art starts from handmade drawing. And, following every steps including choosing, cutting, grinding, polishing, rolling, rapping, shaping and sticking is handmade as well.
4. What's available manufacturing area of gold foil ?
Our experienced designers could meet your any specific demand.
5. Will the color stay ?
Color of gold stays forever. Only low-purity gold leaf becomes black.
6. Is custom design available ?
Yes, custom design is very welcome.
Send us your design, drawing or photos we will work out for you a great 3D gold foil art