TECHNICAL DATA
Tensile strength(Mpa)
155
Tensile modulus(Gpa)
7.75
Bending Strength (Mpa)
223
Bending modulus (Gpa)
8.3
Wet flexural strength (Mpa)
217
Wet flexural modulus (Gpa)
8.43
Determination of the punch-type shear(Mpa)
125
Coefficient of thermal expansion
2.5x10
Barcol hardness
52
water absorption (%)
0.126
distortion temperature (°C)
200
coefficient of heat conductivity w/w.k
0.156
specific gravity(g/m2)
1.4
Application temperature range (°C)
FROM -40 TO130
flash(ing) point (°C)
410
UV proof (%)
99.99
Install
Easier and faster installation than traditional ceramic tile,and there is no break during installation.
Clients can get installation Video when once purchase product.
Once time install,no maintenance,save time,energy and money!
Install demo:
Install tools:
Application:
-Greenhouse
-Stadium
-Bus station
-Balcony
-Corridors and pavilions
Jieli company has 20 professional quality control personnel.
Strictly control the quanlity to reach customer request.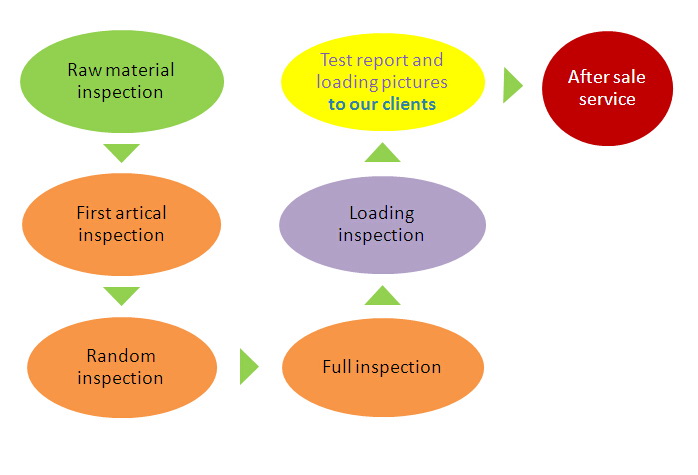 Workshop
Packaging: Product can be packed with pallets, longer product can be packed with PE bags.
1.Pallet packaing, tight and keeps the products in safety condition, easy to load and upload.
2.PE Bags Packaging: 4-5 pcs per bag, keep your products safe and no scratch, with metal supporting structure in the container, roof tiles are stable during transportation.
For 40'GP, length no longer than 11800mm, for 20'GP, length no longer than 5800mm.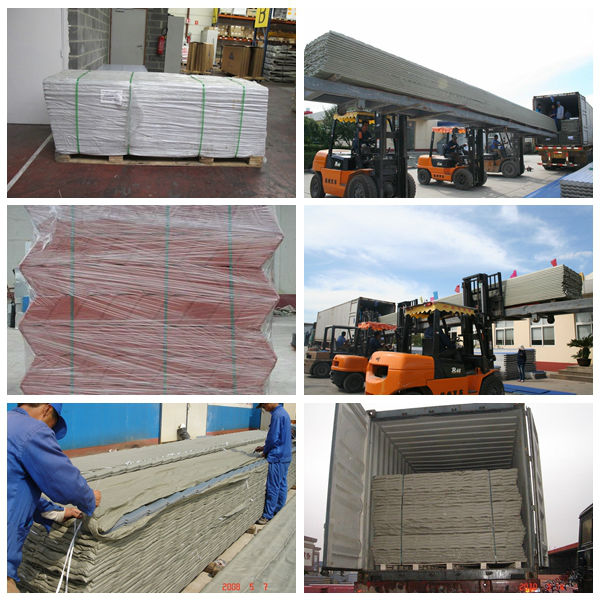 Canton Fair; BIG 5 Dubai; India ACE; FEICON; MOSBUILD exhibition…
Exporting to more than 135 countries, such as Latin America, Europe, Middle East, Africa, West and South-east Asia and Australasia.