General Description
Automatic Liquid Nitrogen Injection device is mainly used in two piece aluminum can to strength the aluminum can, some PET bottle to reduce the weight of bottle. In juice industry people use it to improve the juice quality to remove oxygen inside of the container
This liquid nitrogen injection system adopts the heat insulation like rocket and human-machine interface. Precisely injection, automatic adjustment and tracing technology. No container/No dose capability. The anti-freeze function raises utilization of the liquid nitrogen. This machine is easy operation.
All of the three-piece can drink and food can be replaced by the thinner two-piece can. After filling, the liquid nitrogen will be injected into the can before sealing through the modern liquid nitrogen injection technique.
The -196°C liquid nitrogen in the cans will become to nitrogen gas and expanded 700times
when the liquid nitrogen absorbed the heat after sealing.
Thus the nitrogen gas crowded out the air in the can prolonging the shelf life of the products.
Moreover, the nitrogen gas will increase the inner pressure of the can, so the can will avoid flat tank after cooling when the can sterilized in the retort under 121°C for a long time and keep the products in a good condition during transportation.
Last the aluminum can is much light than the tin can, and easily for transportation and storage, also cheaper than the tin can.
Machine Photo: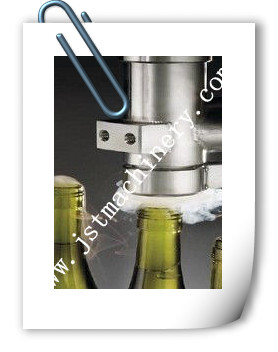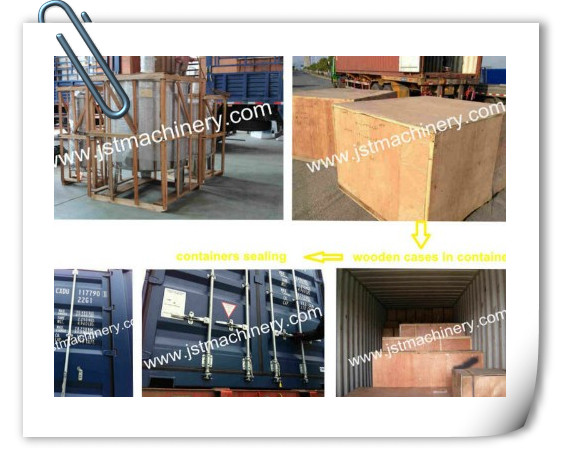 Liquid nitrogen filling machine after-sales service:
We will send one professional engineer to install the whole line for you ,but you should pay him USD 60 / DAY as salary ,also include his return tickets ,room ,food and visa fee.
Machine guarantee time : 12 months
SGS: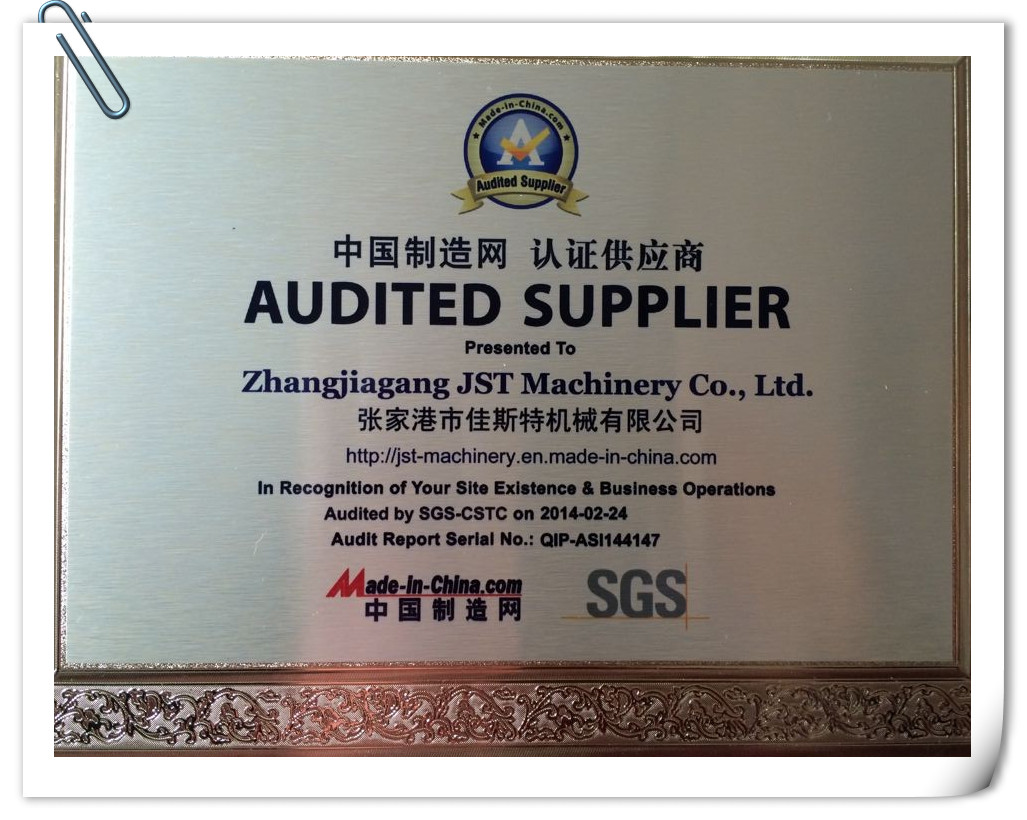 Client Visiting: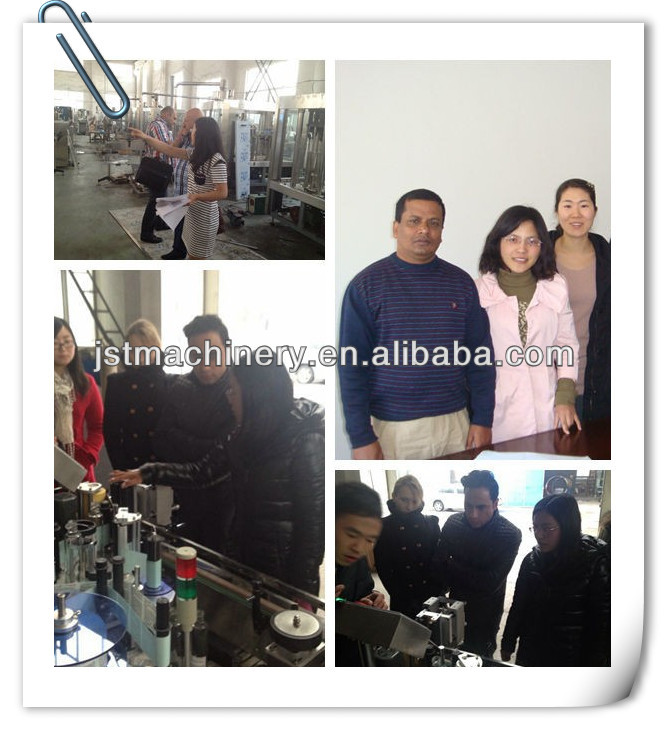 Contactor Information: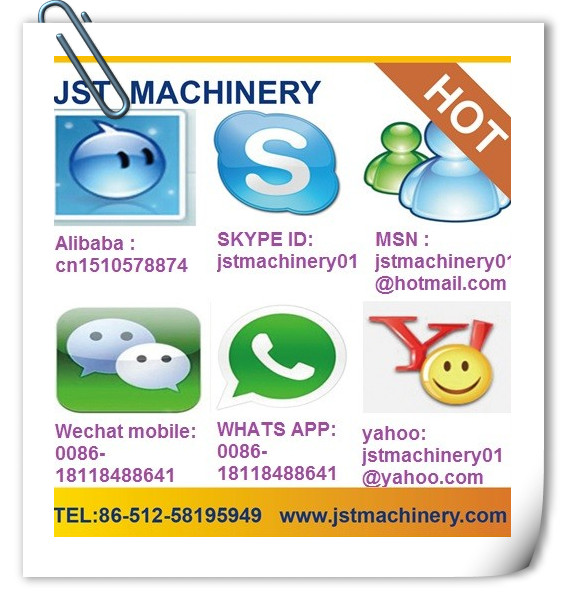 How to get your ideal product.
1.What is your Bottle material ?PET or can or ??
2. What is the filling speed you want ?
4. Sole machine or whole production line?