Supplier Bulk Natural Black Ant Powder

Specifications of black ant powder:
Product Name: Black Ant Powder
Specification: 25%,0.13%,10:1
Active Ingredient: Formic acid;CaoTi formaldehyde;Triphosadenine
Function : Anti-cancer;Energy Enhancement;Long Time Sex
Sample: Free
Part Used: Black Ant
Appearance:Fine brown Powder
Particle Size :100% pass 80 mesh
Application:Health-care product
Shelf Life:24(month)

Introduction of black ant powder:


Black ant is the unique ant proposed by the health ministry for food and medicine.it contains more than 70 kinds of nutrition, including 42-67% of the protein, and kinds of free amino acids (including the human body necessary eight kinds of amino acid); Contain vitamin B1, B2, B12, C, D, E, etc.; Calcium, phosphorus, iron, manganese, selenium, zinc and other 20 kinds of trace elements, especially is known as "spark" life of zinc content, the most abundant per kilogram of containing zinc reach 120 198 mg; contains triterpene compounds, adenosine triphosphate (ATP) and many artificial cannot complex ant aldehyde, interleukin-2 and other biological material.
Botanical Source:

Black Ant Powder

Part used:

Body

Specification:

10:01

Item

SPECIFICATION

Appearance

Brown Fine Powder

Flavor & Odor

Characteristic

Particle size

100% pass 80 mesh

Physical:

Loss on Drying

≤5.0%

Bulk density

40-60g/100ml

Sulphated Ash

≤5.0%

GMO

Free

General Status

Non-irradiated

Chemical:

Pb

≤3mg/kg

As

≤1mg/kg

Hg

≤0.1mg/kg

Cd

≤1mg/kg

Microbial:

Total microbacterial count

≤1000cfu/g

Yeast & Mold

≤100cfu/g

E.Coli

Negative

Staphylococcus aureus

Negative

Salmonella

Negative

Enterobacteriaceaes

Negative
Extraction Process:
Functions:
1.Strengthens and supports the Immune System
2.Promotes healthy lung function and healthy kidney function
3.Acts as a kidney tonic can improve sexual performance
4.Increases brain performance and body organs
5.Reduces fatigue and Promotes vitality, and longevity
6.Protects the body against the damaging effects of radiation and tumour formation
Application:
Nowadays,black ant powder has been made of tablets, tea bags, drinks, capsules and use with coffee together, today appeared on the market to add the yohimbine hcl powder in chocolate, because of its amazing variety of effects, attracted great attention of international medical community.
Our Product Exhibition Hall: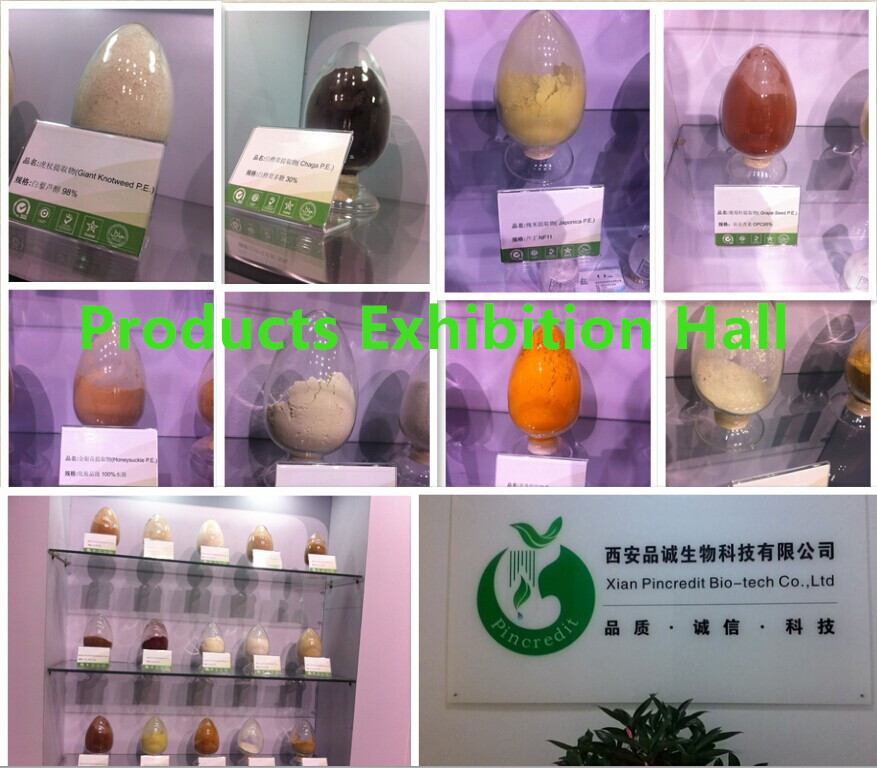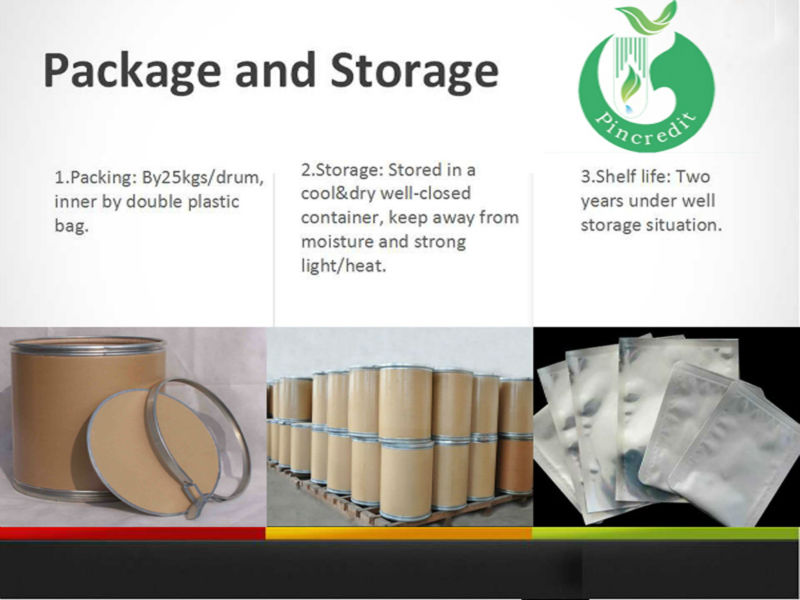 If you have any questions,please dont hesitate to contact us!