Painters general purpose crepe paper masking tape
Description:
High temperature masking tape is specially formulated high quality cured rubber-adhesive which is designed for no-residue removal after exposure to high temperatures. It is also resistant to solvents and paints.
Masking tape is a pressure sensitive tape wich is made of natural crepe paper,coated with rubber based,water based or silicone based adhesives according to different application.
It is widely used for bundling,holding,splicing and tabbing interior and outdoor painting,electronics,automobile,digital products,appliances,shoemaking,packaging,furniture industry etc.
you can expect a wellprotected surface and sharp, clean lines by using our masking tape.It is removal with not residue.Smith tape make innovation and quality meets everyday taping challenges.
1) good adhesive.
2) good flexibility.
3) No residual left
4) splicing & Tabbing
5) Reusable for Environmental Protection
1)Used for masking, decorating and paint operation
2) Used for holding, bundling & sealing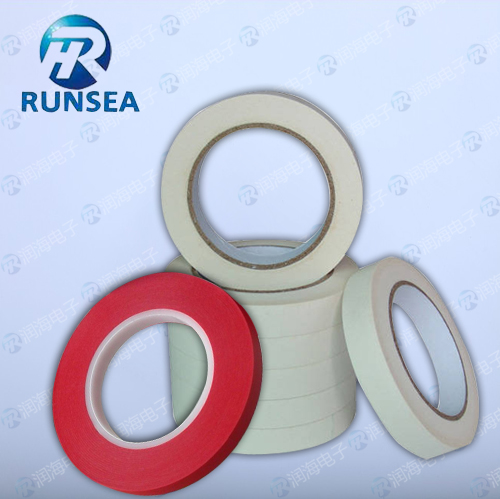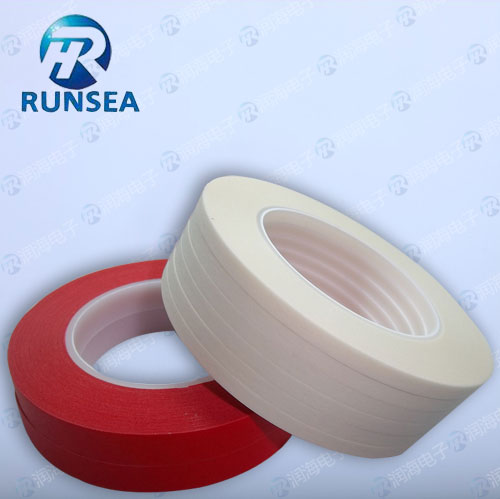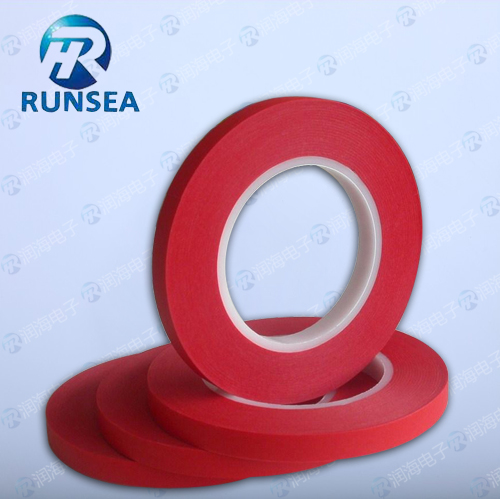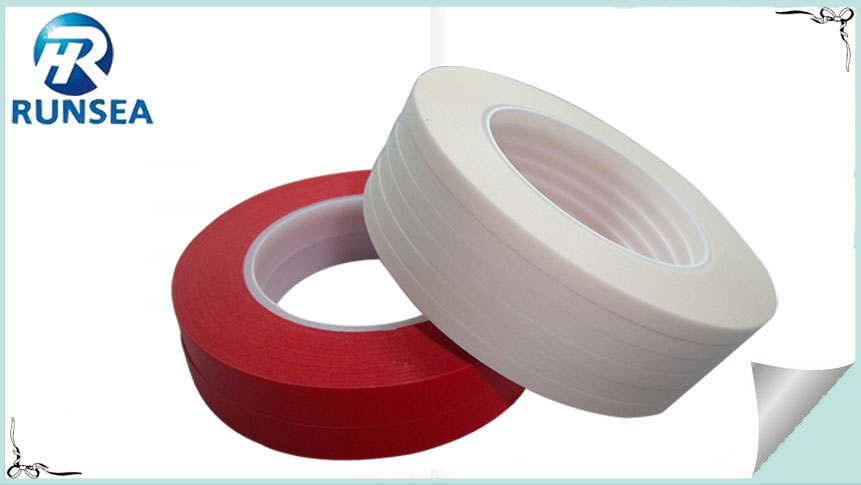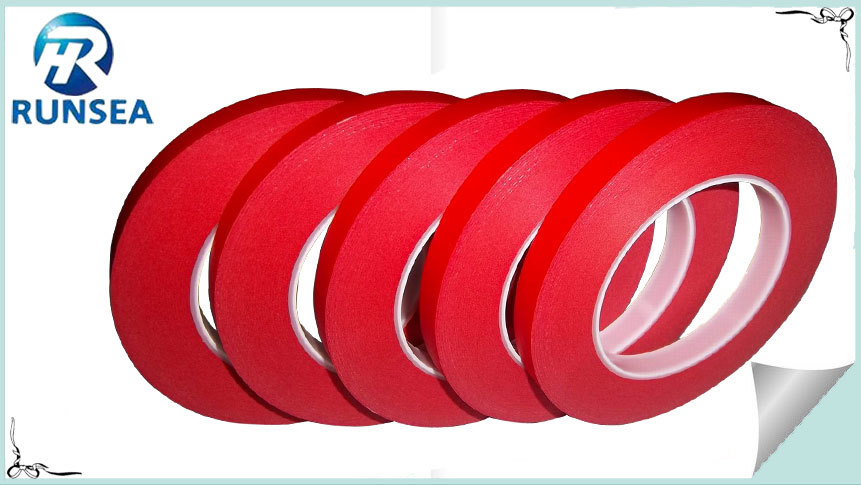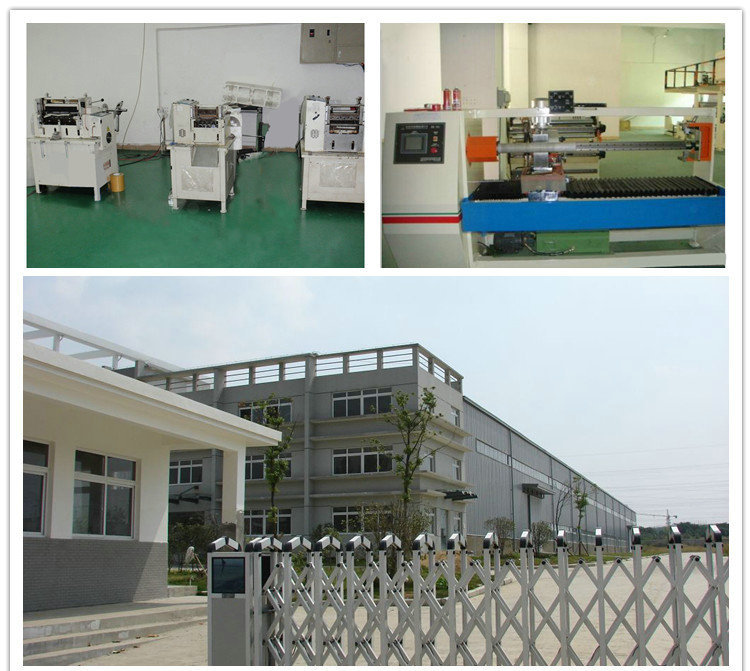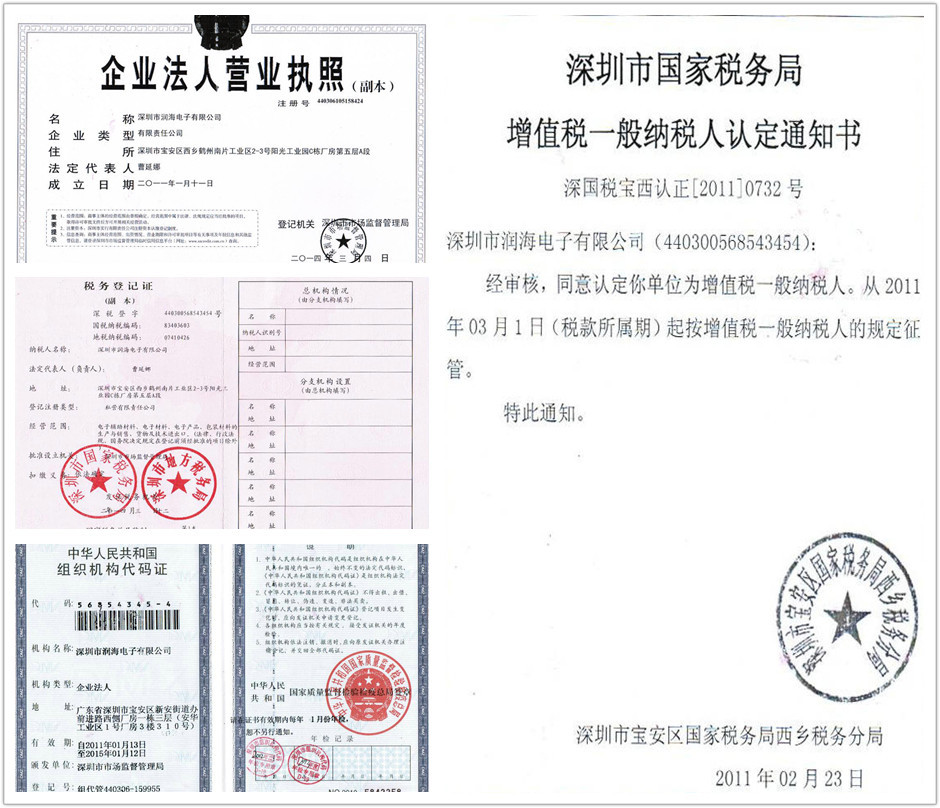 Item

Masking tape


Adhesive

Rubber on single side

Carrier/Backing

Crepe paper

Color

Blue, yellow, pink , orange...

Temperature resistance

-5—180°C

Jumbo roll size

990mm*1800m

Thickness

150mic±10um

Width

10mm-990mm

Length

30m-1800m

Print

No printing

Certifications

ISO 9001:2008, SGS

Packing

1)Carton size:22cm*22cm*22cm or 41cm*31cm*25cm

2) Possibility to personalize the boxes with printing

Customizing Service

1) Semi-finished products (Jumbo roll) and finished products (small roll) can be provided

2) OEM service is available.

Advantages

1) Good tensile strength; convenient use and easy tear

2) Fit perfectly and good resistance to acid and alkalis

3) Do not come off when using within 30mints in -5--180°C, without glue residue

Application

1) Mainly used for spray-paint, parts masking in paint coating and plating processing, also used for the masking of electronic component in PBC processing.

2) Especially suitable for the masking protection of auto spray-paint or normal painting, such as for office furniture, hardware appliance, wall decoration etc

Dry place at room temperature, placed in the original packaging within the validity period of the product, the overhead storage, manufacturing date of six months effective.

Skype: ncolas.lee96
QQ:928685419
TEL:86-18737966873 86- 13417315089
Address: Add:C5Yangguang Industrial Area,HeZhou ,Xixiang street,BaoAn District,Shenzhen,China