Mobile phone cover printing machine
Whatsapp/Viber : +8615801304815
Skype:bellagen3
QQ: 2256239775
Miss Bella geng
Advantage of silicone phone case printer
1. High Technology,Professional to print on case directly ,no need any coating , no any additional cost ,so save time and cost !
2. Full-automatic high definition 6 colors case printer
New technology case printer no need any coating, more powerful functions:
1. Full-automatic high definition 6 colors ,Automatic positioning, Automatic Heating
2. Bigger printing size,Support Multiple case one time, It can print 6 mobile phone cases at one time ,also can print Ipad case and cover .
3. Any materials can print ,such as PVC,ABS,Leather, Acrylic,Glass,Crystal,Metal,Wood,Ceramic,Cotton and so on .
4. Fast print speed ,more efficient
5. Can work with image editing software ,such as PS ,AI ,…and so on . Also can work with Daqin mobile skin design software
6.Easy to operate, easy to customize any photo for case .
Handled with fast,quality production , everyone can do best ,no need to get professional skills .
7.More than 12 years experience ,Detailed teaching video ,professional support team for aftersales
24 hours online service .
Specification of daqin silicone phone case printer :
Specification of Mobile Case Printer A308

Basic Specification

Name

phone cover printing machine

Print Speed

2 munits per unit,6 cases one time

Max Print Resolution

5760×1440 DPI

Max Print Size

A4 Size

Max Print Height

7 CM

Height Adjustment

Automatically by infrared ray

Interface Type

USB 2.0

Printer Memory

64 KB

Multipurpose

mobile case ,ipad case / cover

Specification Of Others

Packing Dimension

62*59*42 CM

Weight

32 Kg

Operating Systems

Windows 7/Me/XP/XP x64,Mac OS X10.2.8 or later(Intel CPU)

Electrical Specification

AC220-240,50/60Hz

Power Consumption

About 15w

Environmental Parameter

Temperature:10-35°C Humidity : 20-80%

Specification Of Consumable

Type of Cartridge

Continuous Ink Supply System

Quantity of Cartridge

6 Colors with CISS

Colors of Ink

Special Ink for case printer(Black/Magenta/Yellow/Blue/Green/Red)

Minimum Ink Droplet SizE

1.5 Pico liters

Nozzle Configuration

540 Nozzles (90*6 colors)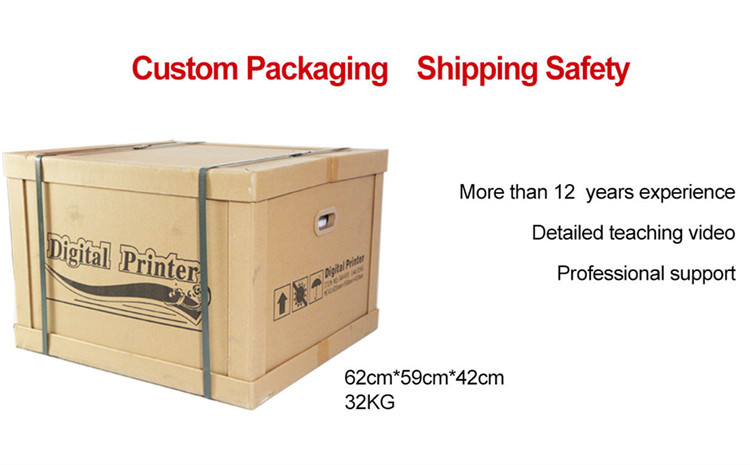 Market value and Cost-benefit analysis for phone cover printing machine
1. Big Market :The quantity of case demanded by all countries is huge (and are rising gradually) .Everyone have mobiles now,they need a case to protect their mobiles,so the demand of case in market is big very much
2. More competitive :
Bulk-production mobile case is outdated ,DIY customized case becomes popular now . Customized are being the fashion.
There are too many Bulk-production mobile case for selling in market ,only can attract customers by reducing the price, so the benefit will be less and less .But you can make Customized case ,so the Customized case is more competitive, not only can attract more clients ,but also can sell as a high price .
3. No worry in inventory:
Previously you have to store multiple mobile phone cases in advance, which is money consumption and with risks such as the following 3 points:
1)Those mobile phone cases that the customers dislike will be dead stock.
2)The mobile phone model becomes outdated quickly, so that the inventory of mobile phone case can't meet the demand of the market.
3)As time goes by, the quality of the stored mobile phone case become worse, which make it even hard to sell.
If you buy the mobile case printer ,you can print any time ,any quantity ,no need reserve many case ,no worry in inventory at all .
4.This machine is idea for mobile phone stores, mobile beauty shop, mobile phone film shop, gift wholesalers, personalized DIY projects, practical, easy to carry, easy to use.you can produce Customized phone case by any model and any materials case only by this one machine .
5.The printing machine can be used in T-shirt as well
6.Cost-benefit analysis
Sample of phone cover printing machine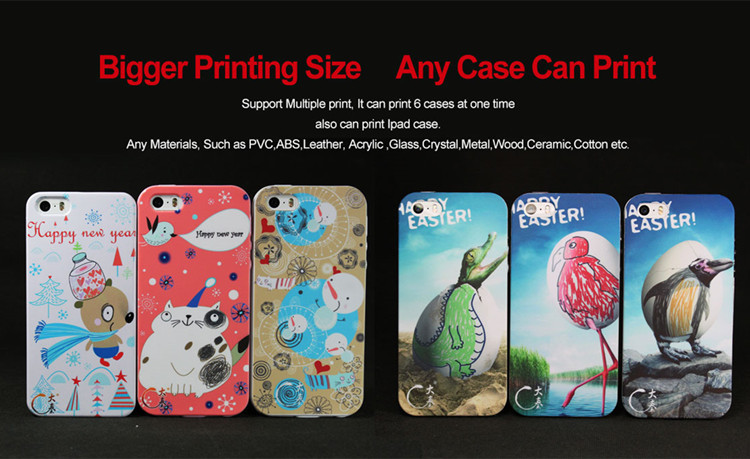 1. The warranty for the machine is 1 year. It has been tested by professionals and has 11 years of practical application. It's with high stability and low fault rate.
2.Usually all the products are in stock. It cost about 2 days for packing the goods.
Shipping way: DHL ,Fedex,TNT, Aramex and so on ,will chose a best shipping fee according to your detailed address and the weight & size .
Fast and safe ,only need about 4 days from us to you .
3. Payment why: Usually our company accept bank transfer ,western union ,moneygram and so on ,as small amount for materials,accept paypal as well .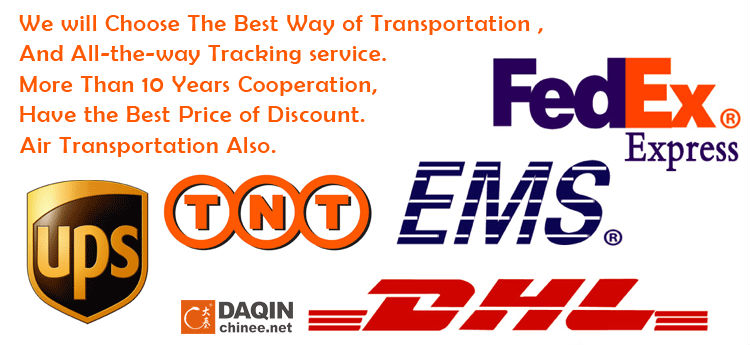 Feel free to contact me if you are interested in phone cover printing machine
Whatsapp/Viber : +8615801304815
Skype:bellagen3
QQ: 2256239775
Miss Bella geng
Thanks!