Description:
Cement pipe machine can produce many sizes of cement pipes. It's with reliable operation, easy to operate. Concrete pipes produced by this machine have characteristics as follows: inside and outside walls are smooth; Hard to be permeated; High compressive strength, low price, Joints are solid and reliable; Easy to operate, High production efficiency.
And can demould at once,doesn't need to stay for long time,so the production capacity can be greatly improved.
Now cement pipes are widely applied in the farm irrigation, drainage engineering, quality is very reliable.
One pipe making machine comes with six sets of pipe moulds.
Technical parameters:
Production capacity: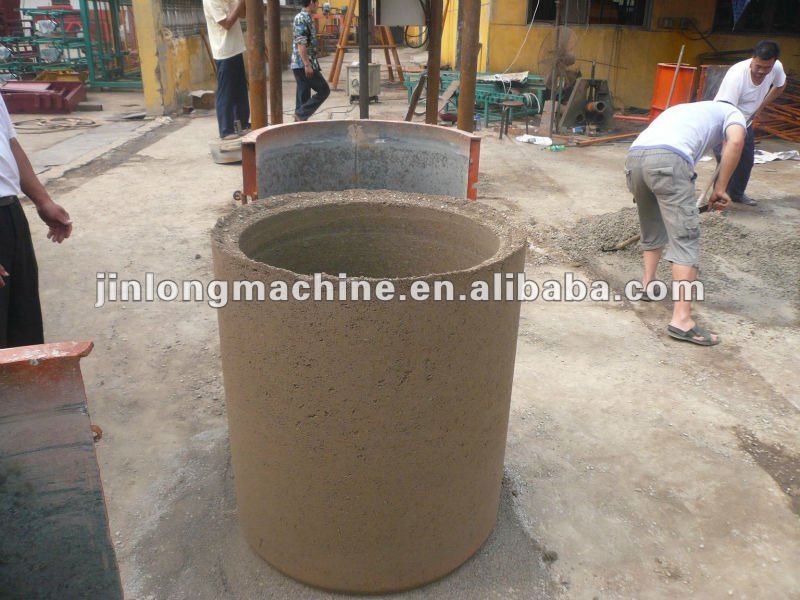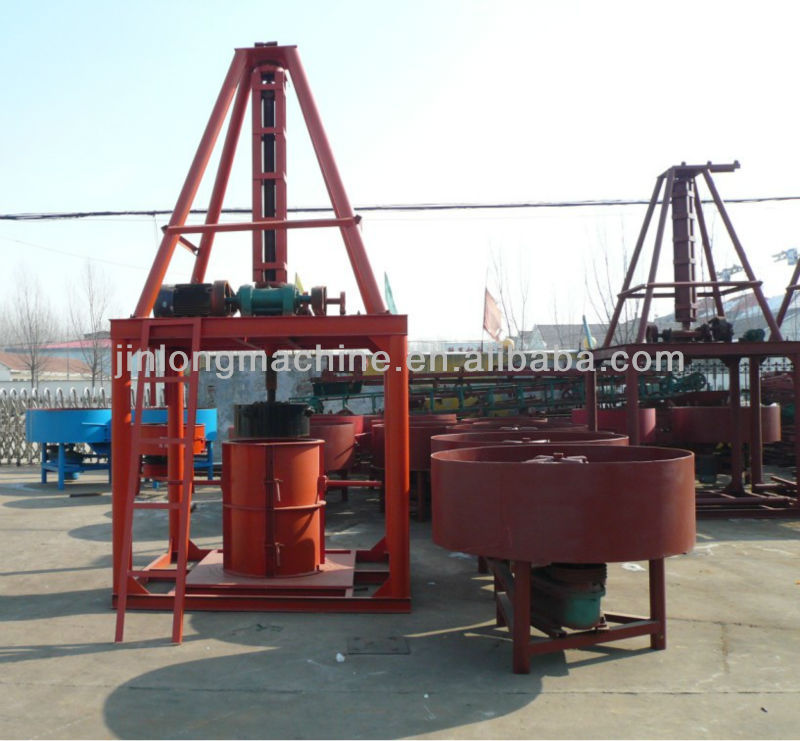 produce moulds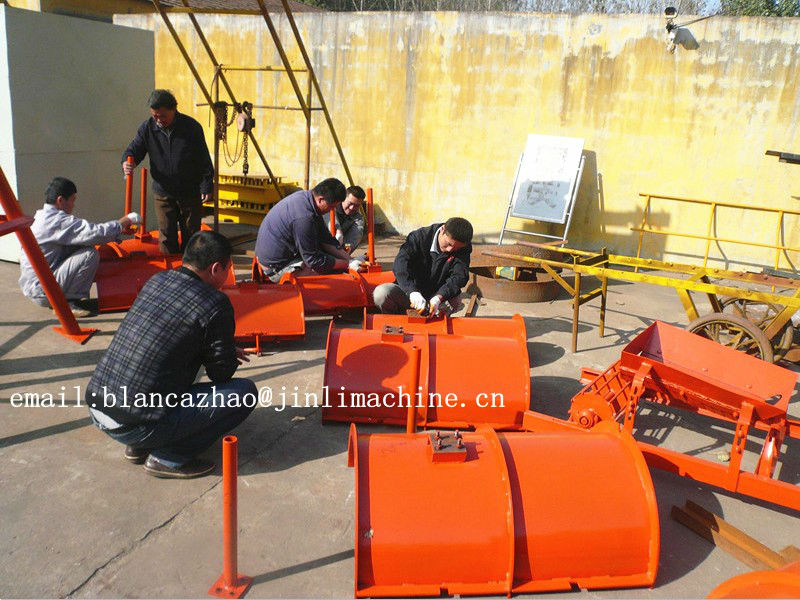 turning head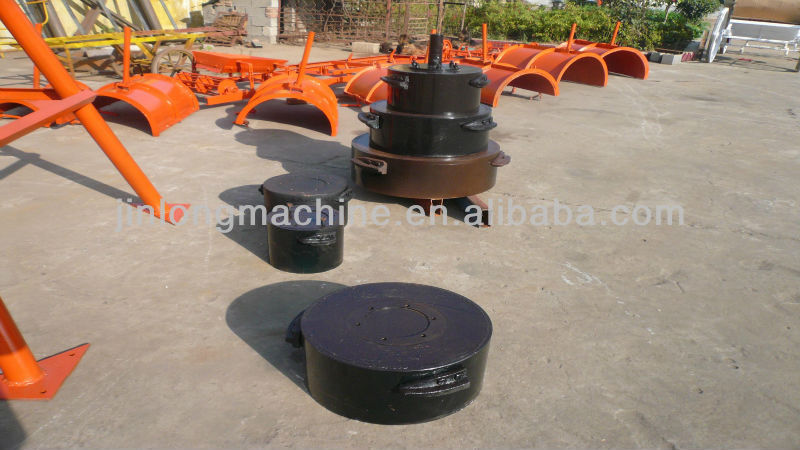 Nude in 1x20' container,and shipping by good shipping companies such as CMA,MSK and so on.
We can send you new ones if some spare parts are broken by natural in one year.