drill bit manufacturer supply second hand well drilling drill bit for drilling business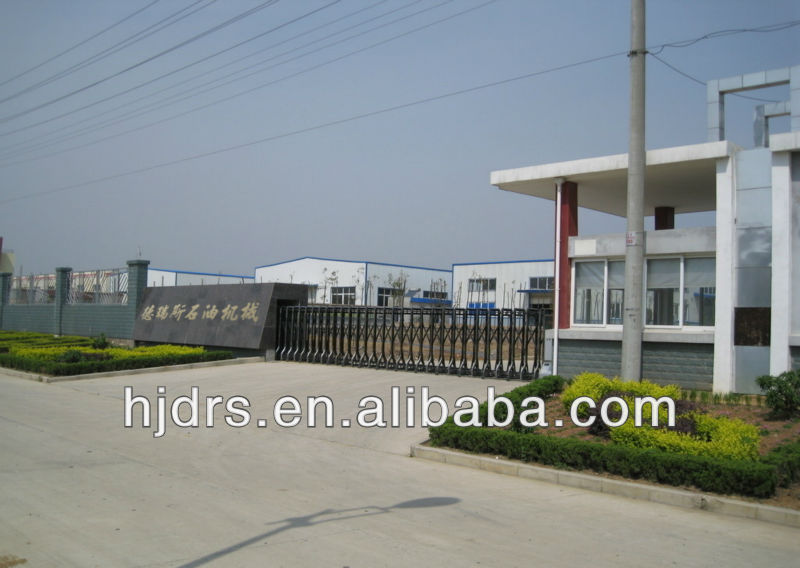 We are Hejian Deris Petroleum drilling equipment Co., Ltd Drilling Supplies Marketing Dept. specializes in drill bits, drill pipe, Mud pump and stablizers for water well, oil field, construction, geothermal, directional boring, and underground foundation work all over the world. Our purpose is to sell the best quality products at the lowest possible price.
Here are the product specifications:
Model

PDC BIT,DIAMOND BIT,DIAOND CORE BIT

IADC CODE

M222,M232,M122,M223,M332,M332,M416,

M436,M316

available sizes:

From 2 7/8 to 36"

larger sizes for hole opener bit ,reamer bit

BLADE NO.

3 blades,4 blades,5 blades,6 blades,7 blades,

8 blades, double blades

advantage

most favourable price and best qualtity

bearing type:

Deep blade and medial parabolic configuration ,ensure optimal bottom hole flow pattern and anti-balling .

Balanced flow hydraulics make the bit have good direction nature and enhances the drilling stability .

Medial and double row cutters design,suitable for medial soft to medial hard formations .

Formation or layer

soft ,medium soft ,hard,medium hard,very hard formation

Material

Alloy steel ,carbide ,diamond

Packing

Wooden case or steel case

Payment terms

T/T,L/C,Western union

Delivery terms

By sea or by air

Delivery time

Within 3 to 7 days

Market

Canada, USA,Middle east ,Africa,Europe,Asia

Application

1,Suit for drilling medium to medium-hard formations.

2,Evolute asymmetrical blade cutter design and balanced bit load so that bit whirl is prevented.

3,Composite gage protection and low torque design improve rate of penetration.

4,CFD hydraulic balance design results in better bit cleaning and cutting removal .

5,Combined utilization of high performance PDC compacts significantly prolongs bit life

6,Higher nozzle counts and/or fixed ports to best serve cleaning,cooling and cuttings evacuation

requirements with

available hydraulic flows.Allows for higher flow rates with minimal increase in pump pressure.

Feature:Diamonds are impregnated in the matrix behind the PDC cutters

Benefit:Increased footage drilled in abrasive applications.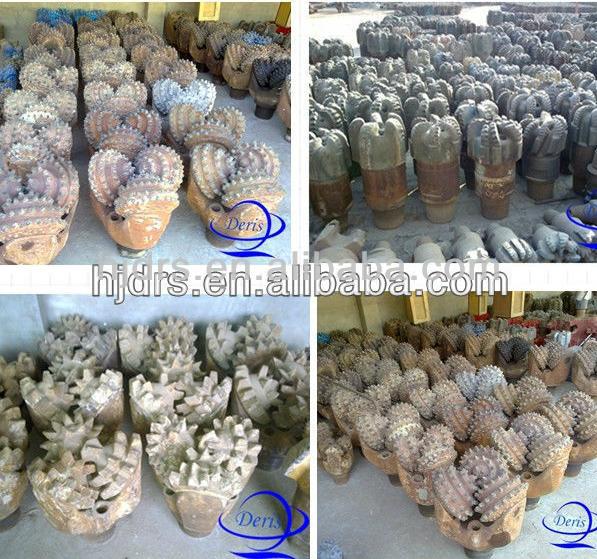 4.Our new product shows: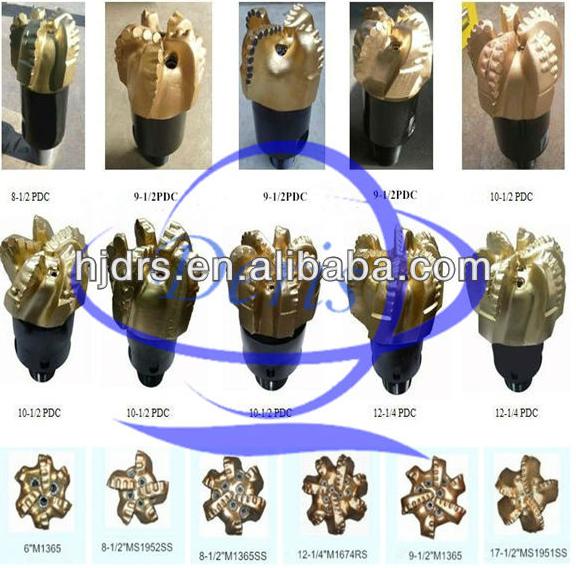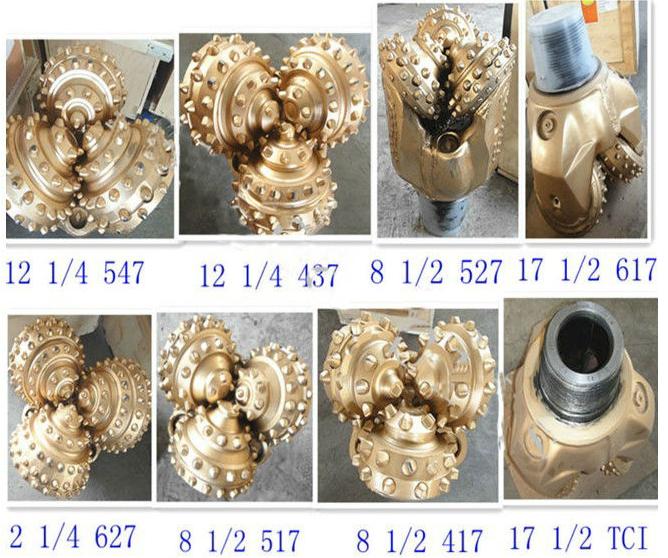 5.Packing:wooden case or as your requirements.
Transportation Type:by sea,by air or as your requirements.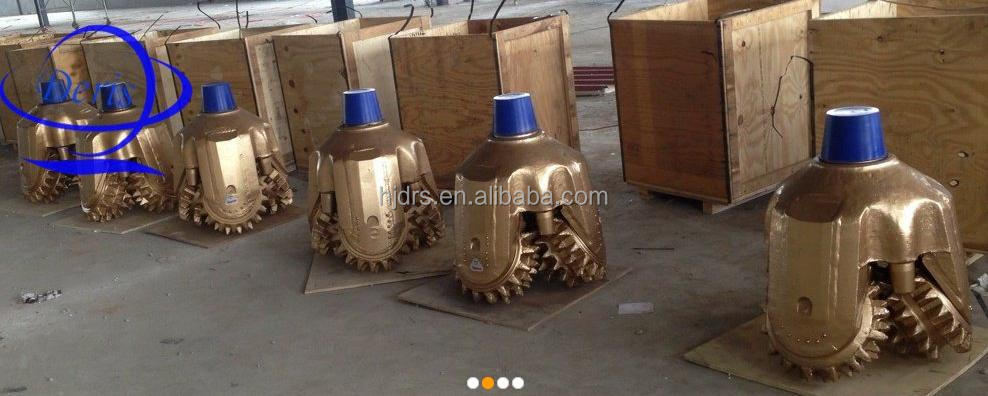 If you have any question,please feel free to contact me.
We will provide you products with good quality and competive price.