Information of gas spring
Name

Gas spring/ gas lift/ gas cylinder/ gas strut

Use

Use for boss chair/ office chair/ bar chair etc.

Advantages

1.It is suitable to use in different places whose angle and height are adjustable.

2.It can make piston rod in any place by the contral of human.

3.A series of gas spring works neatly steady and reliable.

Colour

Black,chrome or colorful

Buttom

Red, Blue, White the color depends on you.

Type

Stroke is from 60-330mm for different of chairs.

Boss chairs:65mm, 85mm

Stuff chair:100mm, 120mm, 140mm, 160mm

Bar chair:180mm, 200mm, 260mm, 330mm

Class

Class is different from the thickness of medium tube & outer tube.

Class 1 ---1.2mm & 1.0mm,cheaper price, for 1 year warranty (Normal)

Class 2 ---1.5mm & 1.2mm,cheap price, for 3 years warranty (Better)

Class 3 ---2.0mm & 1.5mm,expensive price, for 5 years warranty(Much better)

Class 4 ---2.5mm & 1.5mm,more expensive price, for 6 year warranty(Best)

Sample

1.Normal samples are free,just freight will be undetaken by your side.Or you can arrange glonal express company to pick up the samples from our factory.

2.If you have your own size gas spring, welcome you send us your samples, we can make sample and production same as your samples.

Trade Term

FOB or C&F or CIF price if you need
<< product

Surface: Black surface
Bottom:Welding or Punched bottom are available
Customizable mounting and actuation
Smooth rotation without noise, comfor and maximized efficiency of the chair,
No need additional fixture for a joint as the single outer pipe with cylinder in solid steel material
<Detailed pictures
< The drawing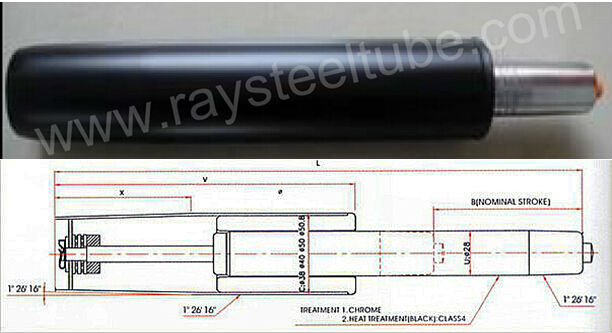 < The model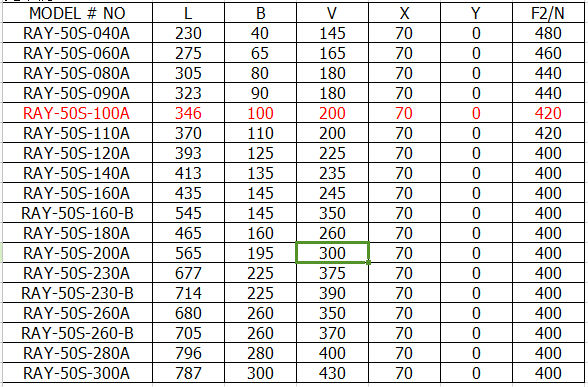 We warrant that each gas cylinder will be from defects in materials and workmanship for
the lifetime of the chair in which it is originally installed, if the gas cylinder is properly applied,
properly managed or not mishandled.
<<Accessories
We can also provide the plate mechanism to supporting the use of gas spring.
<< Application
<< Working shop
<< Inspection room
<< Certifications
Welcom come to visit us.