warehouse building plans
Features:
1. Carrying Capacity:
With large span which can resist the impact of strong wind and
seismic impact, and bear heavy snow;
2. Durability:
The whole structure is easy for maintenance, and can be used for more
than 50 years;
3. Cost-effective:
Fast and easy installation greatly shorten the construction time which can
reduce the costs effectively;
4. Features:
Fast and flexible to assemble, secure and safe, thermal and noise insulation,
water proofing and fire prevention;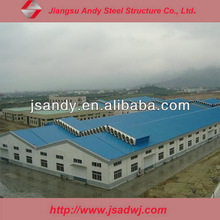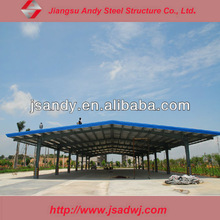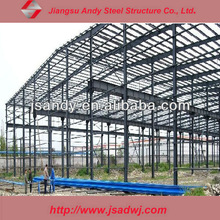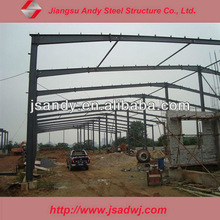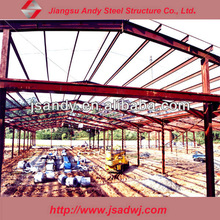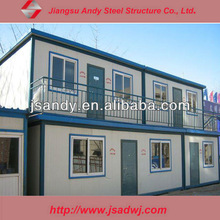 ABOUT US
Jiangsu Andy Steel Structure Co., Ltd is professional manufacturer and engineering company for space frame and steel structure project with full capability of RESEARCH, DESIGN, FABRICATION, CONSTRUCTION, SUPERVISION SERVICE FOR OVERSEA PROJECTS. We has equipped with advanced software and system, and we have many professional designers and technical engineers. Also we has already established strategic cooperation relationship with many universities, construction design institutes, etc. which enable the company to have high capability of designing and consulting in the professional field.
Our Workshop