Contact me for more information!
Decorative paper(coating materials:Poly,PU,UV,amino etc.)
1. WIDTH 1270mm,LENGTH 1250m-2500m/roll.
2. Aplication:laminated boards,furnitures, panels,aluminum board,,glass, HPL, MDF,particle board and so on
3.Color:various color for the same design and can be customized according to your requirments;
4.It is of the same base paper and printing designs as finish décor paper and foils.
5. Its surface is lacquer free, thus customers can apply their preferred lacquers (e.g. varnish, polyester resin, etc) on its surface after the paper is laminated or wrapped on substrates.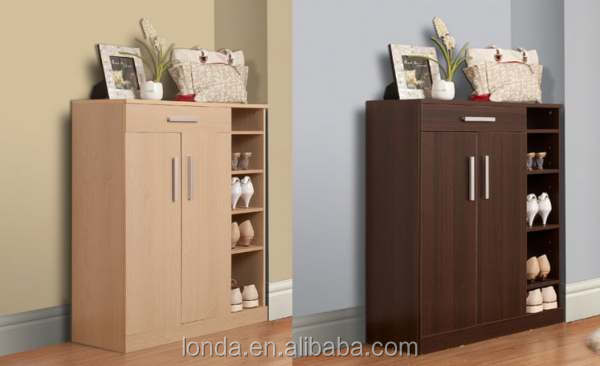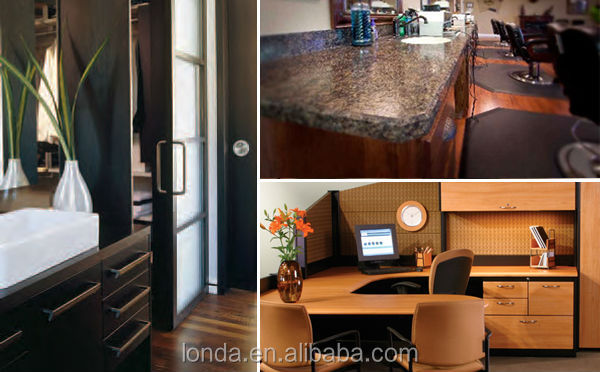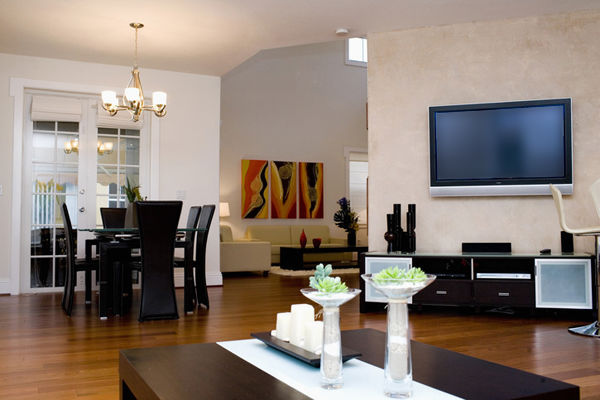 |decor paper|furniture paper|transfer film|Poly paper|furniture surface paper|marble stone paper|woodgrain stone paper|printed paper|amino paper|NC coated Paper|decorative paper|wood paper|paper|decorative Paper|heat transfer film|heat sublimation transfer paper|PVC paper|