Branded new coming cyclone water filter
DESCRIPTION of cyclone water filter:
Name

Titanium

shape

plate

Filtration precision

98% filtration accuracy under:0.2-80um

Specification

Thickness:0.6-3mm

Width:less than 300mm

Length:less than 1000mm

Main application

1.Filtering of solid & liquid

2.Filtering of liquid & Gas

3.Filtering of Gas & Liquid

Filter rating

0.2um-80um

Feature

1.function:water filter

2.filter fineness:0.22-100 micron

3.temperature resistant:250.c


4.completely interhangeable with original element

5.easy to install

6.wide range of tpesare available

7.any size

8.sample is avaliable

9.energy efficient filters

10.high intergrity design to save your space

11.OEM produc is welcome

12.Usage:liquid filter,water filter

Work environment

1.Nitric aci,sulfuric acid,acetic acid,oxalic acid,phosphoric acid,5% hydrochloric acid

2.Molten sodium,hydrogen,nitrogen,hydrogen sulfide.

3.Acetylene,water,vapor,hydrogen,gas,carbon dioxide gas environment.
SPECIFICATIONS of cyclone water filter:
The pictures of cyclone water filter: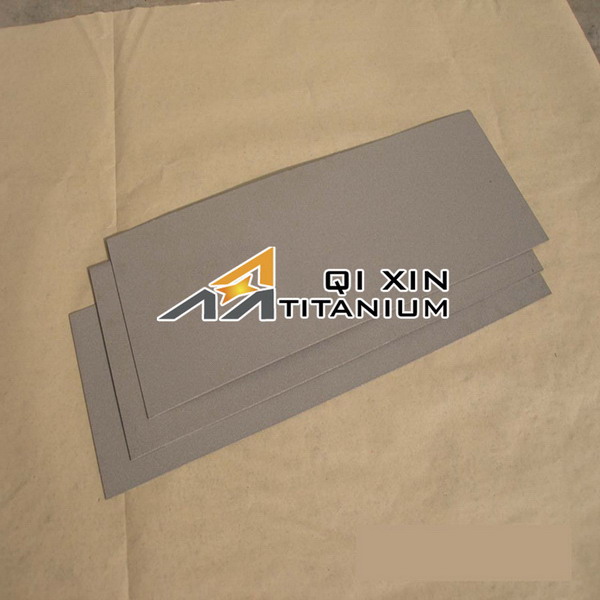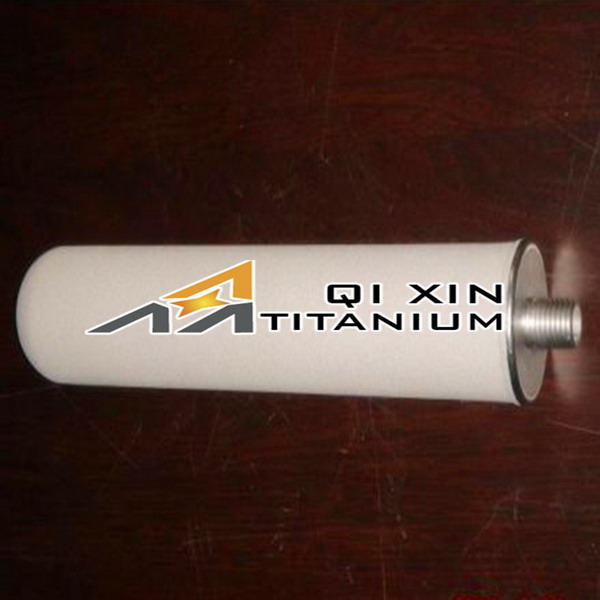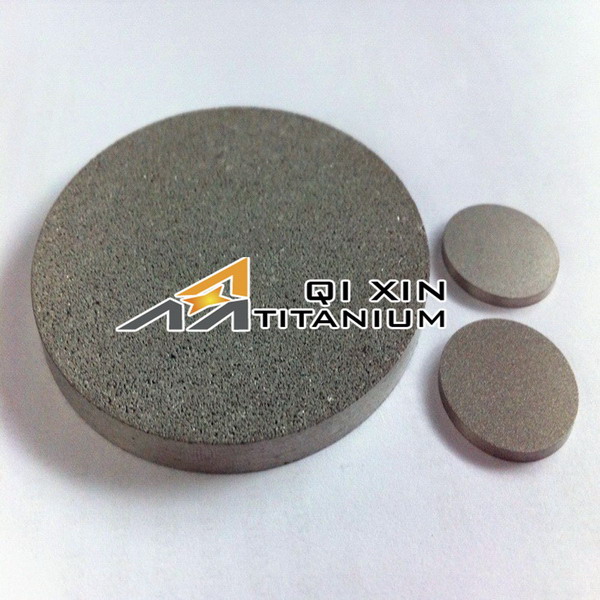 OTHER RELATED PRODUCT:
PRODUCT FLOW

ADVANTAGE
(1)High dirt holding capacity, high filtering accuracy, slowly rising of pressure, longer changes cycle.
(2)Heat & corrosion resistant: working temperature :250°C, resistant to chemical corrosion.
(3)High porosity and excellent permeability which results in low pressure drop and stable flow.
(4)Provide a large filter area per unit of volume, and it can be welded and machined.
(5)Washable & recycled, provides u longer service life, and saves operating costs.
PACKAGE AND SHIPMENT
ABOUT US
Baoji Qixin Titanium Co,. Ltd is located in "The Chinese Titanium Valley" who has specialized in Titanium Anode and Titanium Material for 10 yeas old.
Our company is a high-tech enterprise which specializes in producing Titanium Anode,
Titanium Materials & Titanium Products.
cyclone water filter