car audio systems
1.Introduce of the Power Mixer
1) There are two or three multi-blade stirrer and one or two automatic scraper. Agitator runs around the kettle axis, and rotates around its own axis on a different speed at the same time;
so that the material in the kettle crashes intricately, strongly sheared and rubbed.
2) Kettle has special seal structure to pressure and vacuum, so that the exhaust can be well expelled.
3) Stirrer is multi-chose in the need of materials requirements, like multi-blade, frame type, butterfly type and out-wheels etc.
4) It is widely used in the production of ink, paint, adhesives, sealants, filling plastic ointment, ubricant, paste materials, grease, paint, paste cosmetic, paste food, additives
and other compounds of high viscous preparation.
2. technical parameters: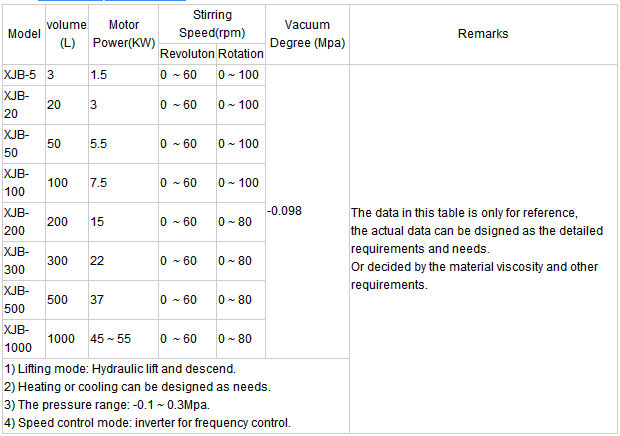 3.The picture of the Power Mixer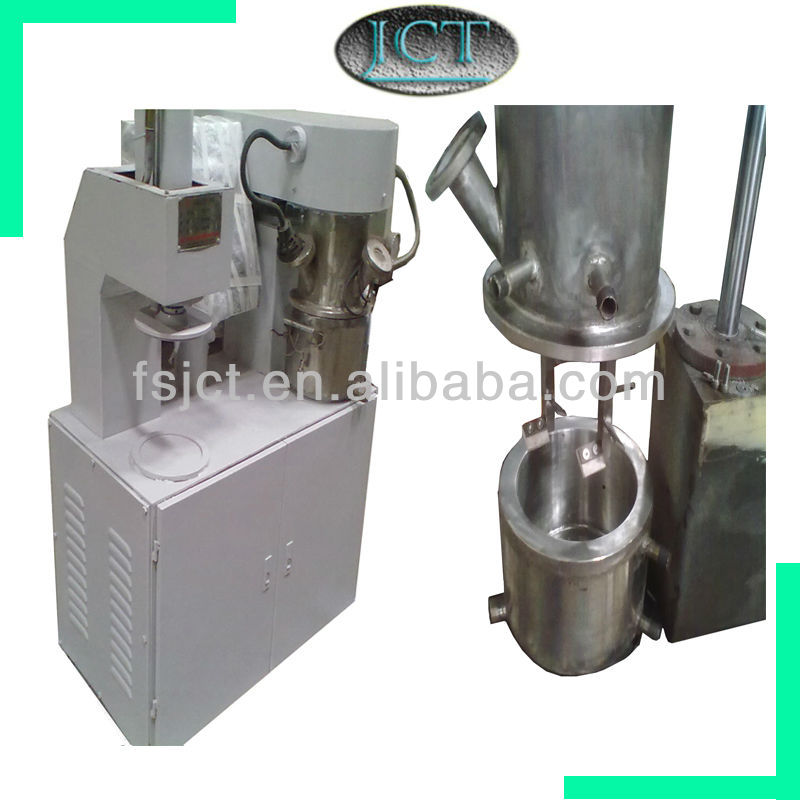 4. our team and clients: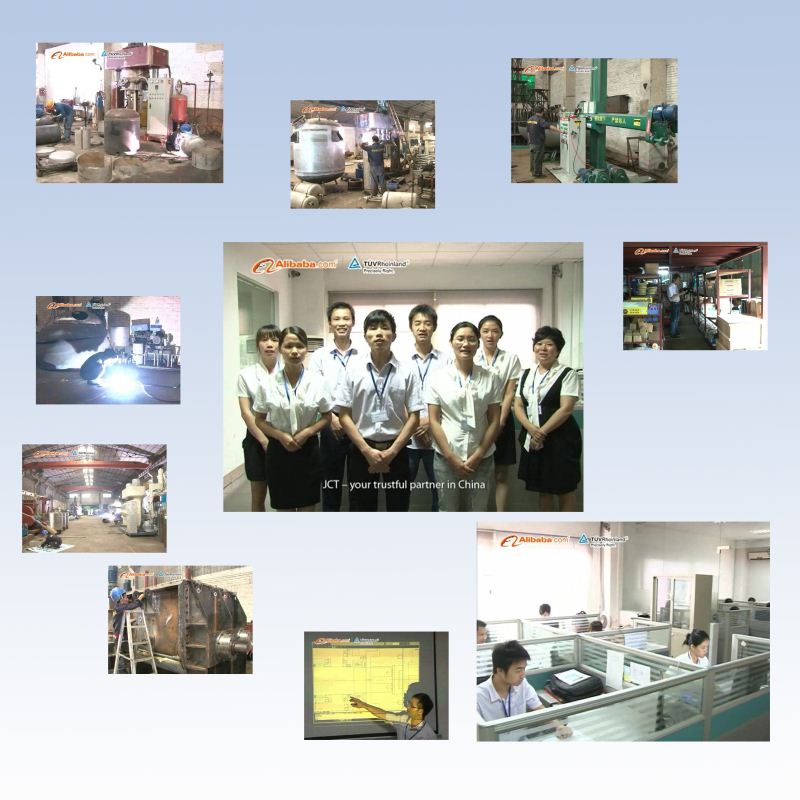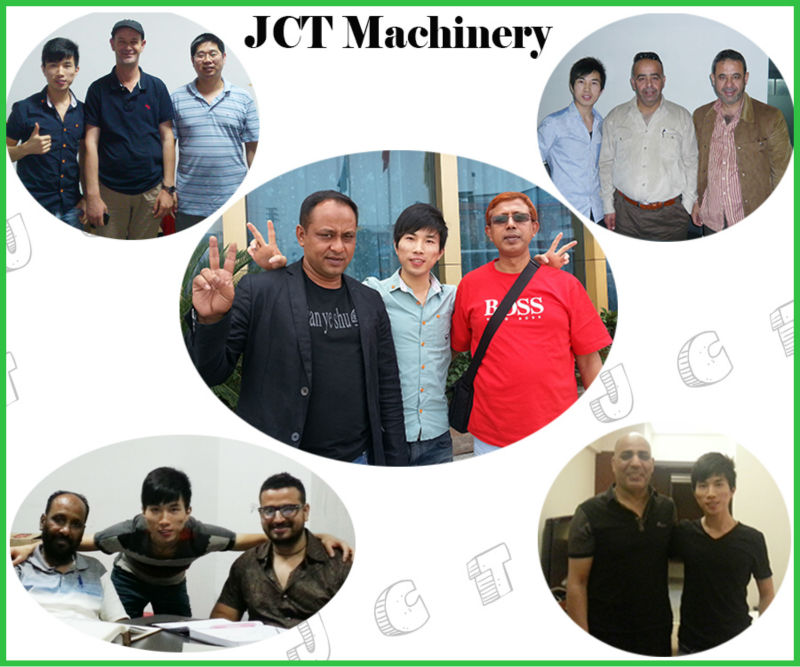 5. Contact information
Our Credo - "Quality and Service first, Profit second."
hot sale industrial mixing machine