What are XPS Foam Underlay Boards ?
XPS foam is an insulation board manufactured of fully recyclable material. It is produced from foamed polystyrene, a material that doe's not deteriorate. The cell structure in the board is built up of very fine closed cells that give the product its excellent physical and mechanical characteristics.
An excellent insulation that saves energy
This special cell structure means that the sheet doe's not conduct heat. When you lay XPS boards as an underlay any heat from your room or floor will be reflected back towards the floor surface. As you will not be wasting heat through your floor you will utilize your energy in an effective manner and thereby lower your energy consumption and carbon footprint.
Effective protection against cold and damp
XPS boards not only take care of the heat, they are also an effective guard against the cold and damp. The cold will be held back by the non conducting characteristics of the foam and as XPS board is also water repellent it will not rot or go mouldy and will help hold back any damp from your floor.
XPS boards are also resistant to cement, plaster, and most alkalis, however not against organic solvents.
Sound insulation
In addition the boards have an excellent sound insulating effect, which makes the floor " quieter " to walk on and an ideal product for use when you need to reduce sound transmission to the room below.
Applications
Interior wall insulation

Roofing insulation

Ceiling insulation

Foundation insulation

Precast concrete systems

Support for tiles installation

Highways insulation

Road insulation

Insulation under railways

Airport runways insulation

Waterproof protection

Swimming pools

Home and industrial applications

Agricultural buildings

Refrigerated trucks for roads and rails

Earth shelters

Ice rinks

Tanks insulation

Industrial freezers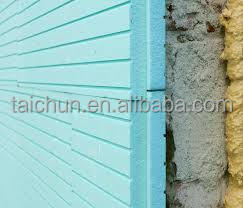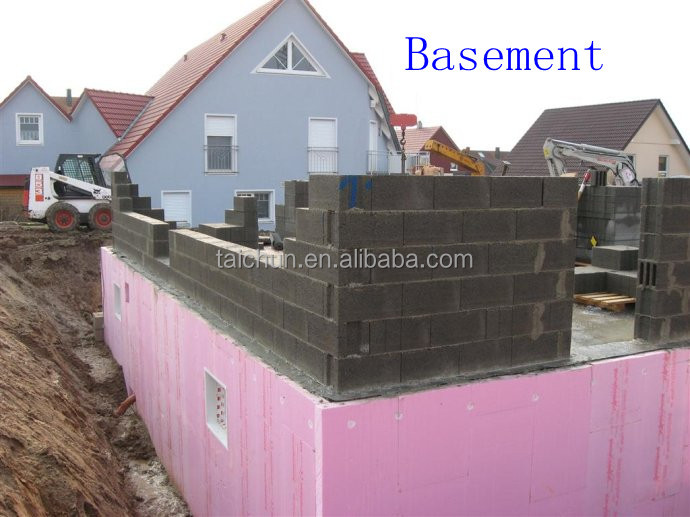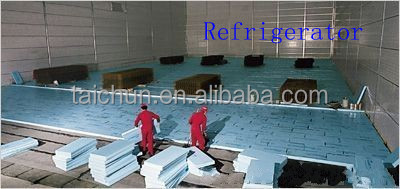 Type of CNTR
20'GP
40'GP
40'HG
Size: 50x600x1200m

10pcs/package 0.036m3/pc 0.36m3/package

55 packages
138

packages

180

packages

19.8m3
49.68

m

3
180

cm

3
550 pcs
1380 pcs
1800 pcs
Distance to Port: 40 Miles from the factory to Shanghai port.