carbon fiber profiles
1.Miniature and Light Weight
2.Extra Strength and Elasticity
3. Antiknock characteristic
4.High Corrosion Resistance, etc.
We can supply Carbon Fiber Pipes at best price and high quality.
Carbon Fiber tube has super quality of high-strength, high modeling quantity, high temperature resistance, abrasion resistant, low weight, corrosion resistance, exhaustion resistance, conduction of electricity, conduction of heat and far infrared radiation. It can reduce the weight of the structures based on composite material mode so as to improve the technique function of the structures.
Material: carbon fiber.
Surface treatment: smooth
Dimensions: 1-500mm diameter, length: any.
The product features that are essential in textile machine components are
- low weight and inertia
- very high stiffness to weight ratio
- Excellent strength
- Low thermal coeffficiency
- Excellent fatigue strength
- Tight tolerances
Applicant
This series product can be used for aerospace, sports equipment, trans.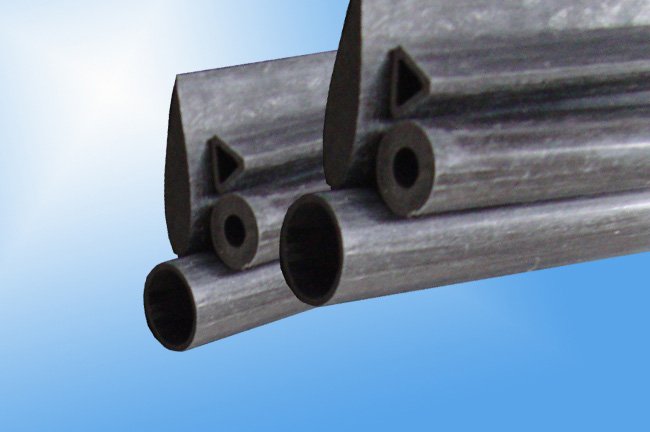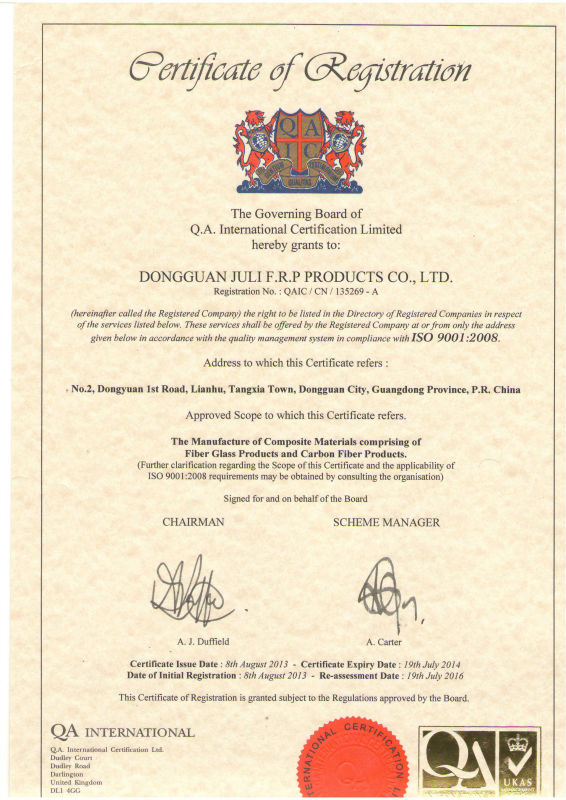 Our Carbon Fiber Pipes is great performance and appearance.So if you interested or have specific requirements about our product, please feel free to ask us for more information, we will reply you asap.