Discount best selling stainless steel gravity water filters
DESCRIPTION of stainless steel gravity water filters:
Item Name

Stainless Steel Powder Sintering Material for Filter

Porosity

28%-50%


Material

304L,316,316L,317L,410L,430L,434L

Aperture

2.5-160μm

Filtration precision

0.2μm-80μm

Filtration Efficiency

98% filtration accuracy under:0.1 - 80 μm

Compressive Strength

3.0Mpa/cm2

Shape

Tubular, Plate, Bar, Disc, Strip and so on.

Specification(mm)

Thickness

0.5-20

Width

Less than 250

Work environment

Nitric acid, sulfuric acid, acetic acid, oxalic acid,etc.
SPECIFICATIONS of stainless steel gravity water filters: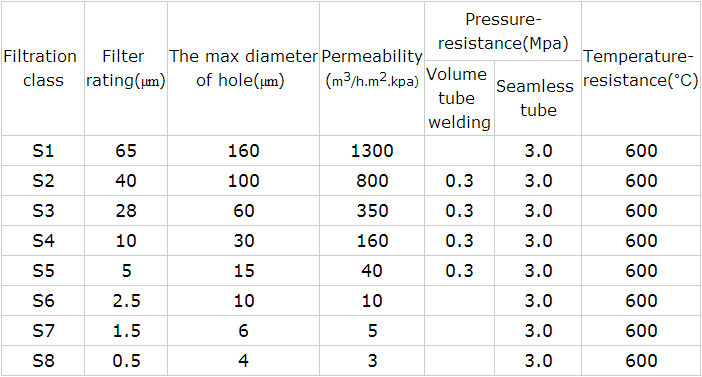 The picture of stainless steel gravity water filters: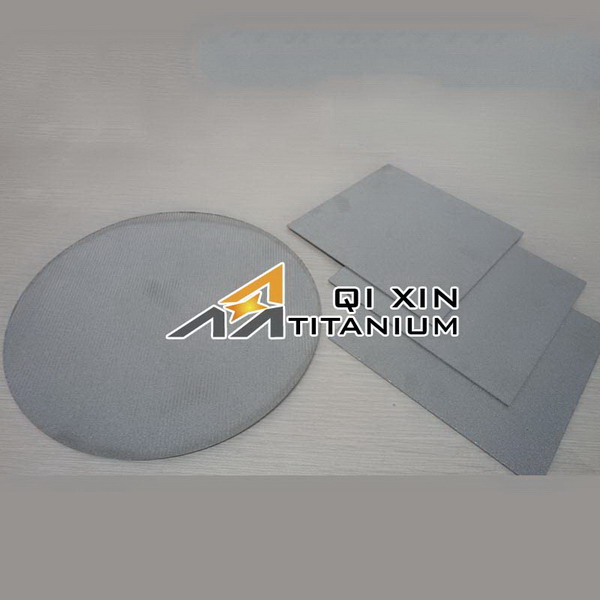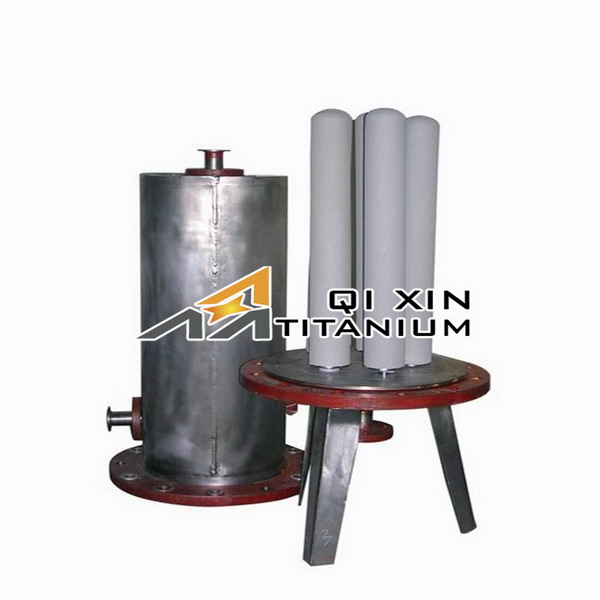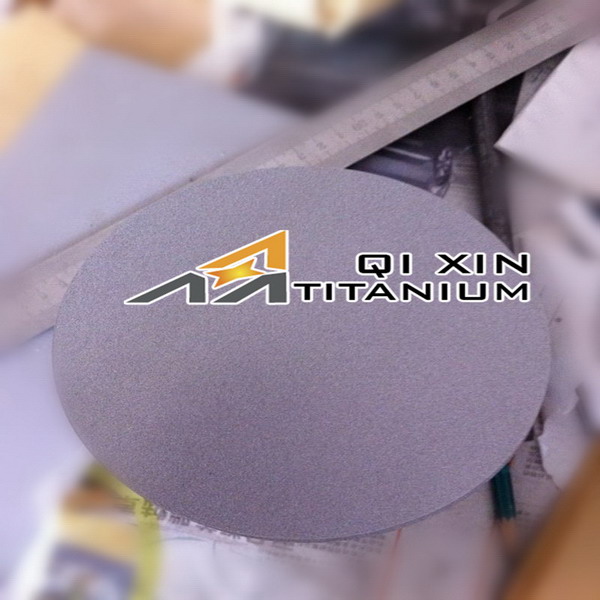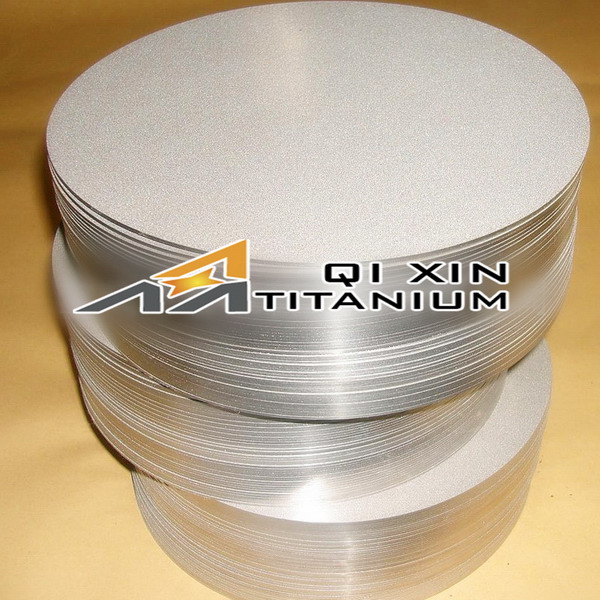 OTHER RELATED PRODUCT:
PRODUCT FLOW:
(1)We are focussed on checks and verifications in all stages that are necessary to produce product with an optimum quality.
(2)In the following steps, all parts of the production process are looked at to make sure the specifications are will be met.
(3)Determination and the performance of research & Development and all our supporting and administrative activities are within our Quality System.
ADVANTAGE of stainless steel gravity water filters:

(1)High dirt holding capacity, high filtering accuracy, slowly rising of pressure, longer changes cycle.
(2)Heat & corrosion resistant: working temperature :600°C, resistant to chemical corrosion.
(3)High porosity and excellent permeability which results in low pressure drop and stable flow.
(4)Provide a large filter area per unit of volume, and it can be welded and machined.
(5)Washable & recycled, provides u longer service life, and saves operating costs.
PACKAGE AND SHIPMENT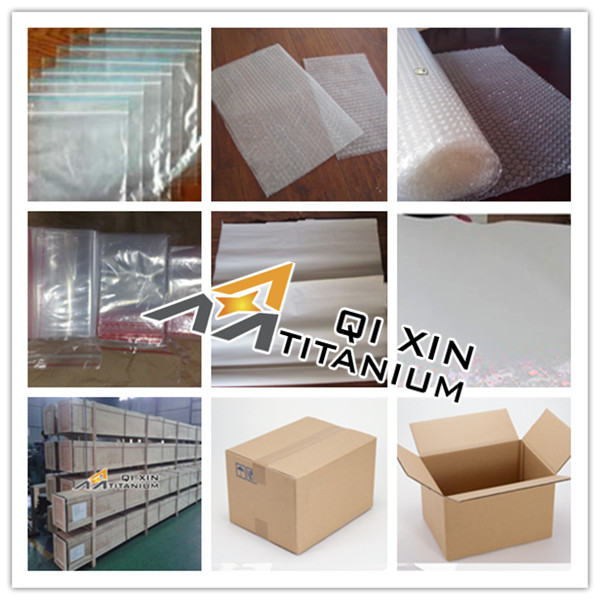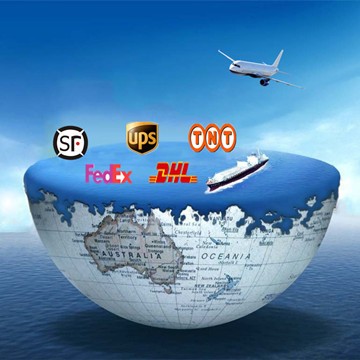 ABOUT US

Baoji Qixin Titanium Co,. Ltd is located in "The Chinese Titanium Valley" who has specialized in Titanium Anode and Titanium Material for 10 yeas old.
Our company is a high-tech enterprise which specializes in producing Titanium Anode,
Titanium Materials & Titanium Products.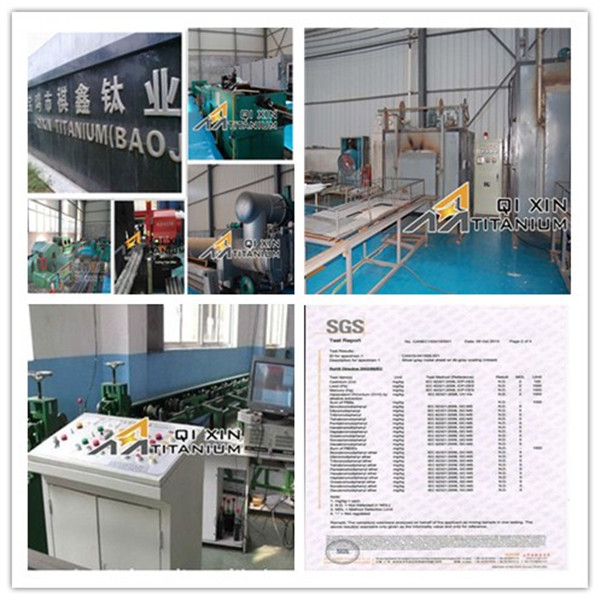 stainless steel gravity water filters