panasonic protable co2 mig mag weld solder gun
main discription:
Panasonic 350A

welding torch





Technical data

EN60 97 4-7

Rating

350A CO2

Duty cycle

70%

Rating

350A Mixed Gases

Duty cycle

60%

Wire size

0.9-1.2mm
panasonic protable co2 mig mag weld solder gun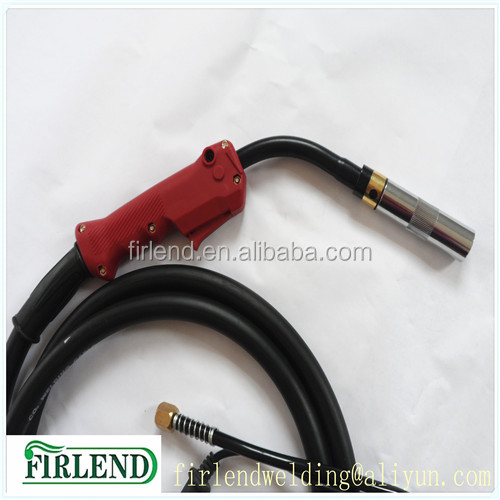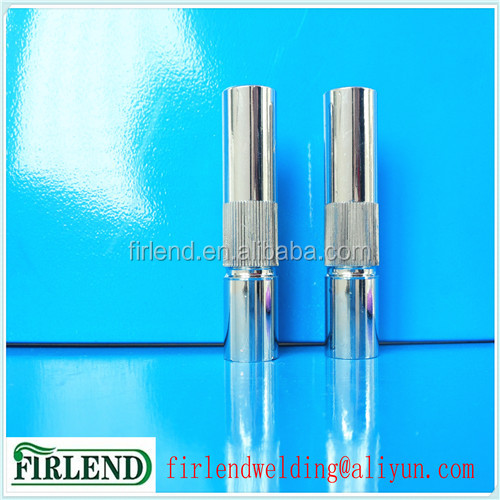 Renqiu city firlend welding torch Manufacture Co.,Ltd. established in 2008 but we had 9 years manufacturing experience in this field, we is specialized in manufacturing Co2 protective welding torch and other kinds of assistant parts
In recent years, In order to meet customers' requirements and improve product quality, our company has already realized mechanical processing numerical control automatization production, and been committed to manufacturing products with best quality. And we get the consistent praise !
We firmly believe that
Today we manufacture quality, tomorrow we will enjoy the quality.
MAIN PRODUCTS :
1.Binzel 15AK,24KD,25AK,36KD Air Cooling Torch ,501D,602D Water Cooling Welding Torches
2.Panasonic 180A,200A,350A,500A Welding Torch
3.Otc 180A,200A,350A,500A Welding Torch
PSF Welding Torch 3M/4M/5M Copper Cable
4.PSF / ESAB 205A,305A,405A,505A Welding Torch
5.Trafimet 15AK,24KD,25AK,36KD Welding Torch
6.TBI 15AK,24KD,25AK,36KD Welding TorcH
7. P80,AG60,PT31,AG100 ,SG51,JG60,JG100,SG55 Plasma Cutting Welding Torch
8. Tig welding Torches : WP9/WP12/WP17/WP18/WP26/WP20/WP27 Air/Water Cooling Torch
9. Mig/Co2 Welding Parts : contact tip , tip holder, swan neck, welding nozzle, gas diffuser, welding liner ,teflon liner, cable plug , euro connector ,panasonic connector,otc connector,insulatr ,feed roller ,protective paste ,wire feeder,wire feeder motor,
10. Tig /Argon Welding & Cutting Parts : electrode tip & nozzle , welding collect ,collect body,gas lens , ceramic nozzle, long cap , short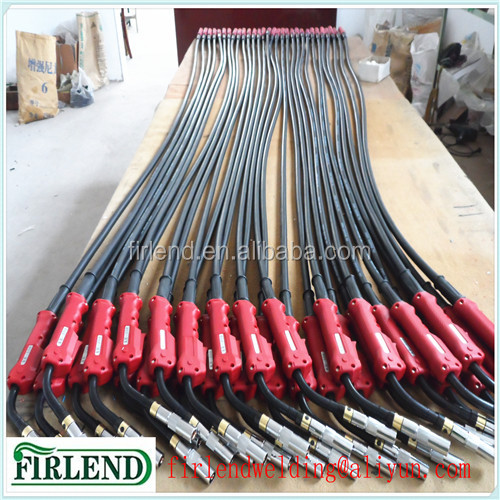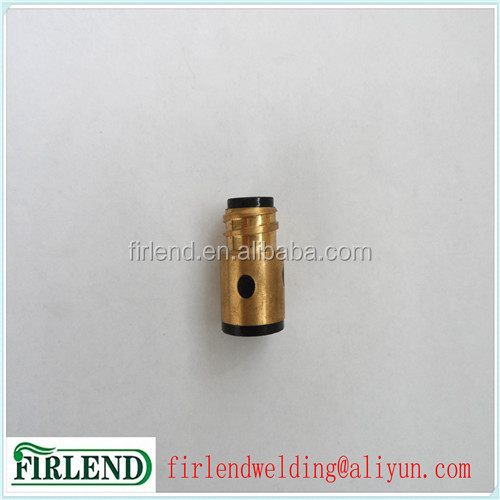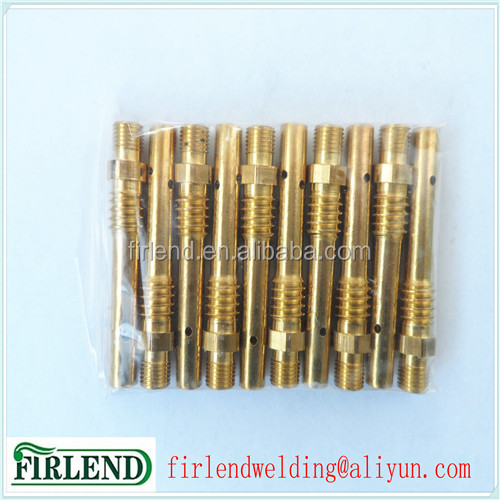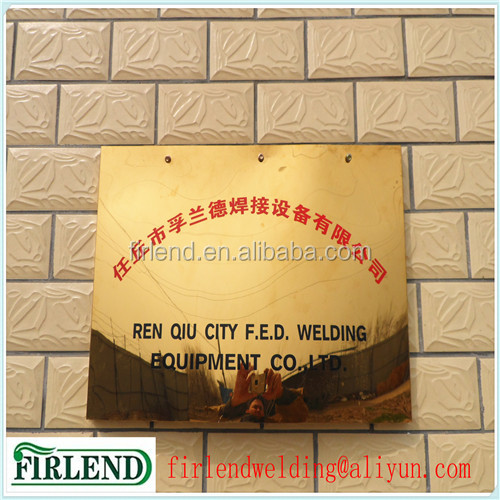 Thanks for your time to read my intoduction,we are manufacture of
mig/co2/tig/plasma welding torches and accessories ,please you visit our website: http://firlend.en.alibaba.com/ , you will find more welding products than these
We supply various kinds of complete MIG welding torches and spare parts.we can offer OEM service and in color box.
Our factory support the stock wholesale, and customized can be processed.
Contact us:
Skype: firlendwelding6
WhatsApp:+86 13603272483
Tel: +86 13603272483
QQ: 1026852345
wechat:1026852345
NOTE: The price image specifications are for reference only, the final price is depends on the detailed negotiations