Export Import Buying Shipping Quality One Step Agency Service importar produtos da china agente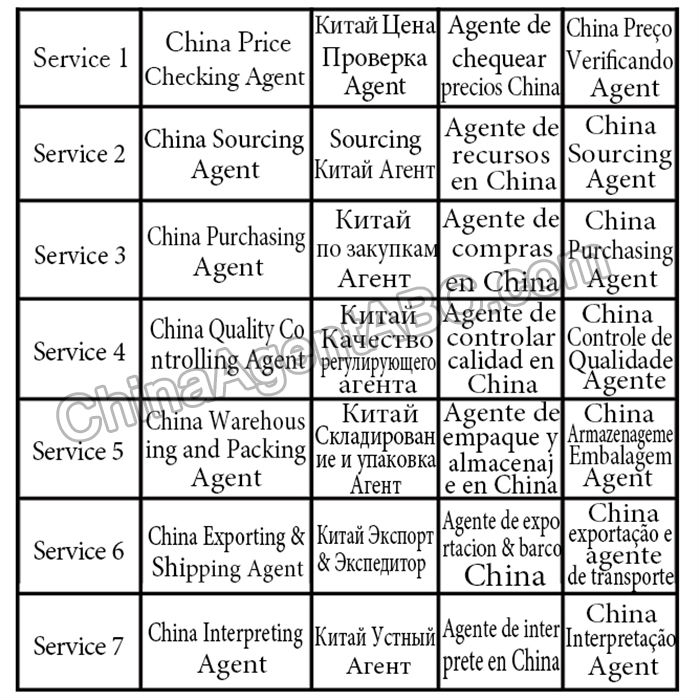 Specifications

:
Hot! ! custom clearing agent
1) 1.5%-5% commission agent
2) 60,000 factories
3) No.1 honest professional agent
4)Top Quality
5))import export agent
custom clearing agent, the agent you wanted!!!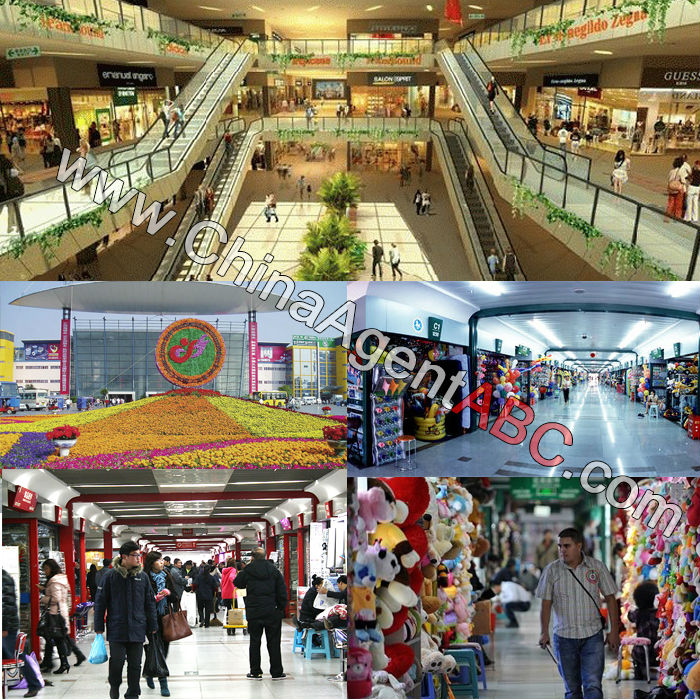 Exact Details of custom clearing agent:
1) Search products and price information and send samples
2) Making the samples showed by you.
3) Entire schedule including, invitation letter service, hotel booking, pick-up and driving to airport, hotel check in, local car service, and also entertainment
4) Organize and accompany you on visit to potential manufacturers, wholesalers, suppliers and commodity market according to your requirement.
5) Discussion on product specifications, market protection, packaging label, payment terms
6) Placing order as you required and follow production schedule
7) Inspecting product and quality control
8) Consolidation of goods from different suppliers and loading container
9) Place shipping order, loading container, customs clearance, and make shipping documents
1. the History of ChinaAgentABC.com
Before 2010, we focused on products business.
From 2010, we focused on both jewelry business and agent business; help all the clients who want to buy from china.
2010, we Got BV(Bureau Veritas, Since 1828) Certification.
2011, we were awarded "The Best Credible Company" by alibaba.com
2011, we Got ITS (Intertek Testing Services) Certification.
2012, we Got SGS(Societe Generale de Surveillance S.A.) Certification.
2012, we were awarded "The Best E-store Operator" by Alibaba.com
2013, we were awarded VIP member by Alibaba.com
2. the Culture of ChinaAgentABC.com
To customers: Help you make the business bigger and stronger
To employees: Make them the owners of the company and share the profit
To suppliers: Respect them and develop win-win relationship
Our quality: Honesty, specialty, loyalty
Our concept: Customer satisfaction is our pursuit
Our core culture: Family culture, and teamwork
We are a team!!!

Advantages ofcustom clearing agent:
1. We take care of not only your work, but also more attention to your life within the business trip.
2. With mastery knowledge of Yiwu, Guangzhou, and China market and different lines, following advantages are expected: suitable price information service; selection of qualified suppliers; quality control service (one of our responsibility to minimize risk in receiving defect items. Our inspectors are experienced and will carry out all necessary modifications to fit our client specification); smooth customs clearance and shipment service, competitive ocean freight.
3. Free used office, hotel booking service with best discount, entertainment, 7 working days if necessary.
4. Professional and high efficiency is all of our purchasing agency service; one stop service is expected from our side.
5. Honest, responsible, capable and specialized.
Western Union:
ZHANG HUAJIAN (ZHANG is Family name, HUAJIAN is given name).
Money Gram:
ZHANG HUAJIAN (ZHANG is Family name, HUAJIAN is given name)
T/T(Telegraphic Transfer):
1.
1) Account number: OSA11013514243901
Beneficiary: Kiss Fashion Intl Group Ltd
Currency: USD
2) Account number: OSA11013514243902
Beneficiary: Kiss Fashion Intl Group Ltd
Currency: EURO
2.
Account number: 4530030-0188-117774-0
Beneficiary: ZHANG HUAJIAN
Currency: USD/EURO/Japanese Yen