Commercial Advertising Media Player
Product Type
1. Wall Mounting Advertising Player
2. Floor Standing Advertising Player
3. 3000-5000nits High Brightness Advertising Player
4. Magic Mirror Advertising Player
5. Transparent LCD Display
Specifications
Optional

1

Size: 15inch to 110inch optional

2

Indoor

1) Brightness: 200 - 3500 cd/m2 according

to applications place

Outdoor

1) Brightness: 1000 - 5000 cd/m2

2) Waterproof and Dustproof

3) Harsh environment of airconditioning systems

3

Wall Mounting: support Horizontally and

Vertically

Floor Standing

1) Single side or Double side

4

Without Touch Screen

IR Touch Screen/Capacitive Touch

5

Standard advertising

1) Display by USB/ SD Card/ HDMI input

2) Power Autoplay

Internet advertising player

1) Android system

2) Support WiFi/ 3G or both of them

3) With Manager Software System & Dongle: media

advertising player

4) Remote Control

6

Rectangular Appearance

1) Color: customizable

2) Without or with Tempered Glass

Apple style Appearance

1) Color: customizable

2) Tempered Glass
Product Pictures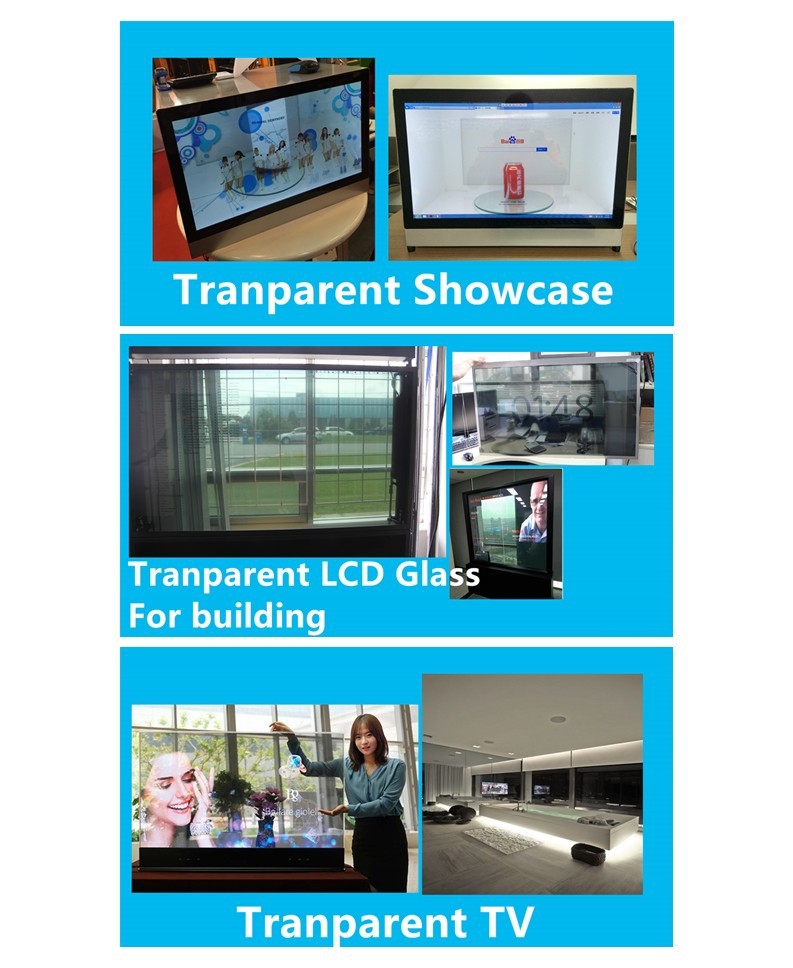 Control Term
A. Standard Version: Directly insert USB/SD/CF card play, Automatic cycle play. Don't support internet.
B. Internet Version: Android system & Windows system. Support WIFI/3G (option), can remote control through internet. With Management System Software.
Applications
1.Government Departments (public information, public affairs, posters), Shopping Center (products, advertising, promotions)
2.Banks and other financial institutions(advertising, promotion service)
3.Telecom mobile business hall(experience hall business promotion)
4.Brand flagship stores, chain stores
5.The hotel lobby (advertising, product display)
6.The exhibition site (posters, the venue layout)
1. Package: box package with antishock materials or customize
2. Shipping Optional:
(1)By sea; (2)By air (3)Express:DHL,FEDEX,UPS)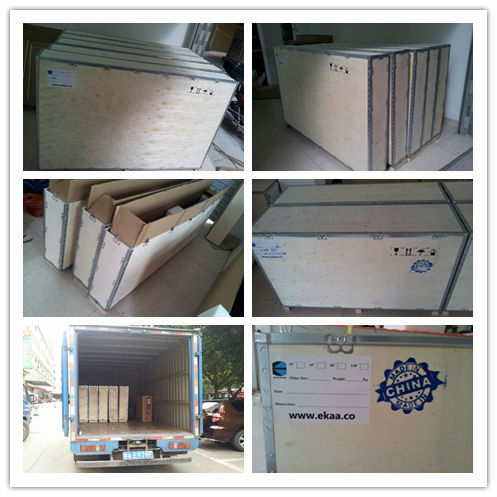 1. Warranty: 1 year
1) Warranty period of the products is 1 year. During the warranty period. the damage caused by non-human factor, EKAA will be responsible for the free repair or replacement. Damages caused by other factors or after the warranty period;
2) EKAA will continue to provide services with reasonable price to the customer.
Supplier has responsible for maintenance the machine lifetime, after the warranty period, supplier continues to offer the technical service, but replacing the spare parts, supplier only charge for material and service fee;
3) Man-made and the damage caused by natural disasters not within the warranty.
Our Company is specializing in the manufacture and export of
1. Touch Screen all-in-one PC,
2. Commercial Media Advertising Player,
3. Multi-screen video wall system,
4. Smart Touch Table,
5. Cell Phone Charging Kiosk,
6. Photo Booth Kiosk and so on.
Our long experience and background in the industry gives us access to the best of experienced and reputed manufacturer vendors.
Company Website: www.ekaa.co/ www.ekaa.net.cn