CPU heatsink thermal cream ES186
Item

CPU heatsink thermal cream ES186

Application

LED, Power, Cooler, Heat sink, Telecommunication,

Modules,

CPU, Printer, Microwave oven,Electronic components, Sensor, Transformer, Rectifiers, Switch, Converter & Inverter, Heat semiconductor,etc

Characteristics

Thermal conductivity,heat dissipation,water-resistance,shock-proof,anti-seize,anti-mildew,chemical resistant,heat-resistant,no smell,etc

Certificate

SGS,RoHS,ISO9001:2008,ISO14001:2004

Packing

1KG/pcs,10pcs/carton box, carton size:522*213*120mm

Payment

T/T,Paypal,Western Union

Material

100% eco-friendly silicone

Color

White

Temperature range

-50°C~~280°C

Sample

Free sample

Appearance

Grease,paste

Viscosity

180000 mPa.s

Thermal conductivity

1.2 W/m.k

Specific gravity 25°C

2.29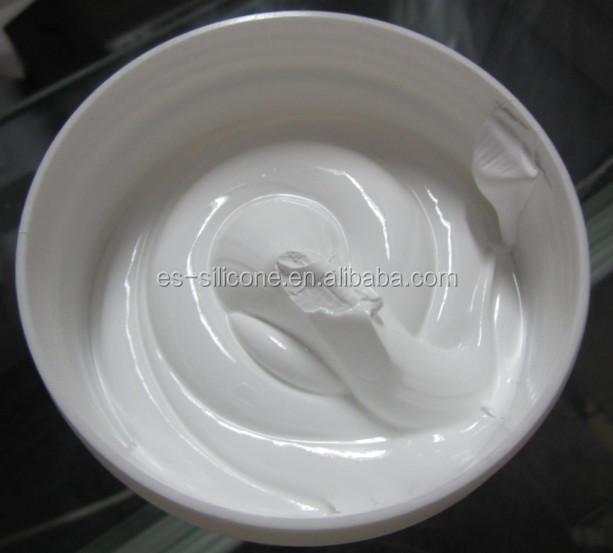 ES (HK) CO.,LTD.
1) Customer: 18 of FORTUNE 500 COMPANIES,eg.DENMARK DANFOSS, GERMANY VAILLANT, BOSCH, KRONOS, SMARTGEN, ZEBRA TECHNOLOGIES, CHINA AEROSPACE, PC COOLER,etc.
2) 9 kinds of quality tester, eg. 3D tester(exported from Sweden), Hand-feeling tester(exported from Japan),
Anti-wear tester(MOTOROLA standard),
Lifetime tester(10 billion times),
Thermal conductivity rate tester(mainly test thermal compound).
3) 5 one-by-one full-check lines, mainly check the appearance,eg.grip,point,etc.
4) Close to Shenzhen Airport & Port, Hongkong Airport & Port, convenient transportation.
5)Certificates: UL,SGS, RoHS, REACH, ISO9001:2008, ISO14001:2004, FDA,etc.
6)Factory producer,more than 12years' experience, the best quality,the lowest price.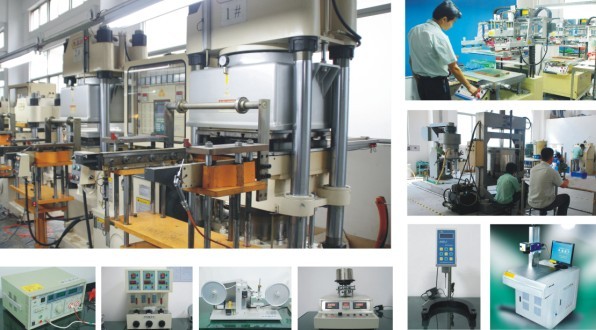 Jack Chai || ES (HK) CO.,LTD
MP: +86-13713523661
Tel: +86-755-27329710
ES-Silicone always cheer for corporation that achieving the Champion-quality!!