Custom Colourful magnetic push pins
Magnet material grade:N35
Plating:Nickel
One magnetic nail hold up to 18 sheets of A4 paper.
Sales method: bulk, batch mixing, the customer designated packing.
Magnetic blackboard nails are widely used in school office & daily life.
In addition to the stock shapes, sizes, and colors listed, others are available. Please inquire. Non-standard shapes and sizes can be machined to blueprint specifications.
Magnetic pins made with the super powerful NdFeB Neodymium magnets. A Super strong neodymium magnet is encased in plastics and have unbelievable holding power. The magnetism is 8 times stronger than ceramic magnets. Neodymium magnets are coated with Nickel-Copper-Nickel triple layers, maximum protection against corrosion.
Material:
Neodymium Magnet and Plastic
Holding Force:
A single "pin" can hold up to 18 pieces of A4 paper.
Color:
Various colors are available,such as White,Purple,Red,Green,Yellow,Blue... and so on
Package:
16pcs per bag,each bag could contains four different colors or one color
or customized package
A single "pin" can hold up to 18 pieces of A4 paper.These are designed to replace traditional pin tacks. These magnetic pin can hold photos, notes, flow charts, road to a refrigerator, file cabinets, magnetic boards, drawers or other metal surfaces.maps and restaurant orders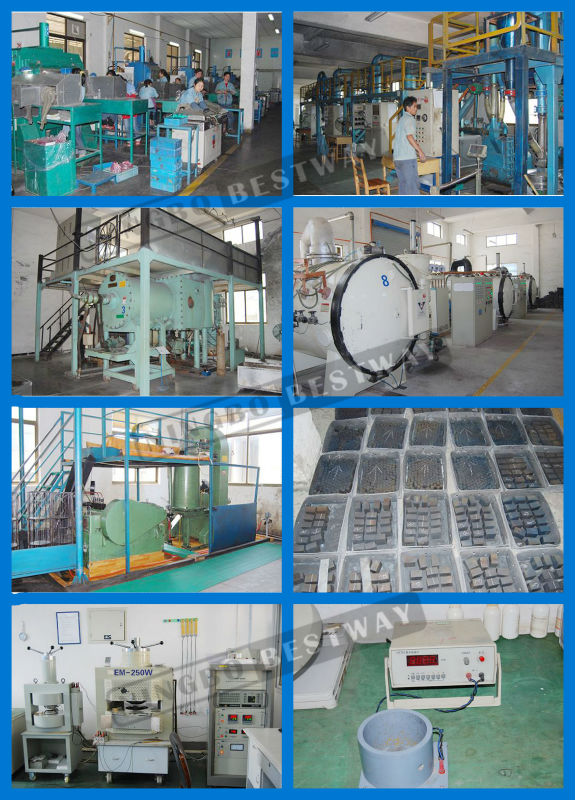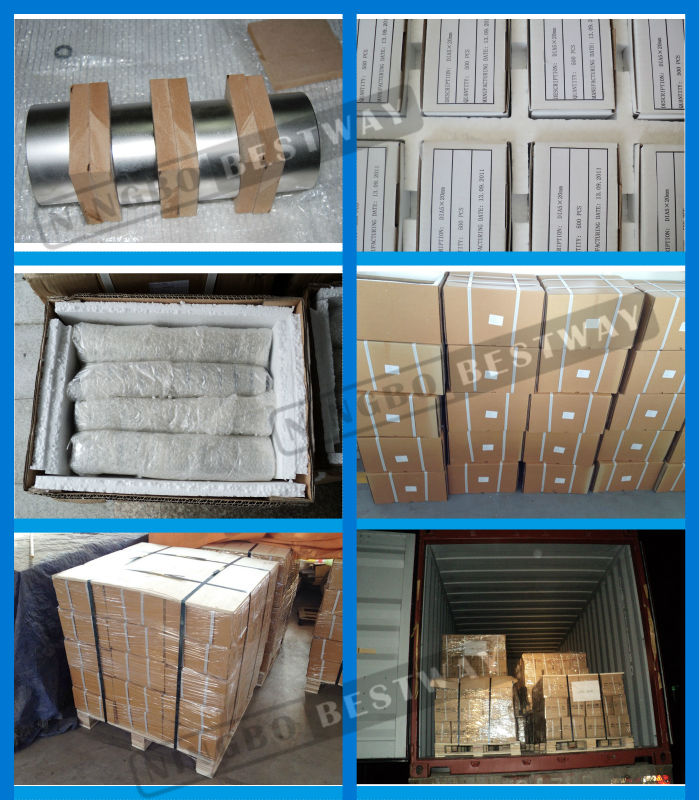 Any need please contact me.